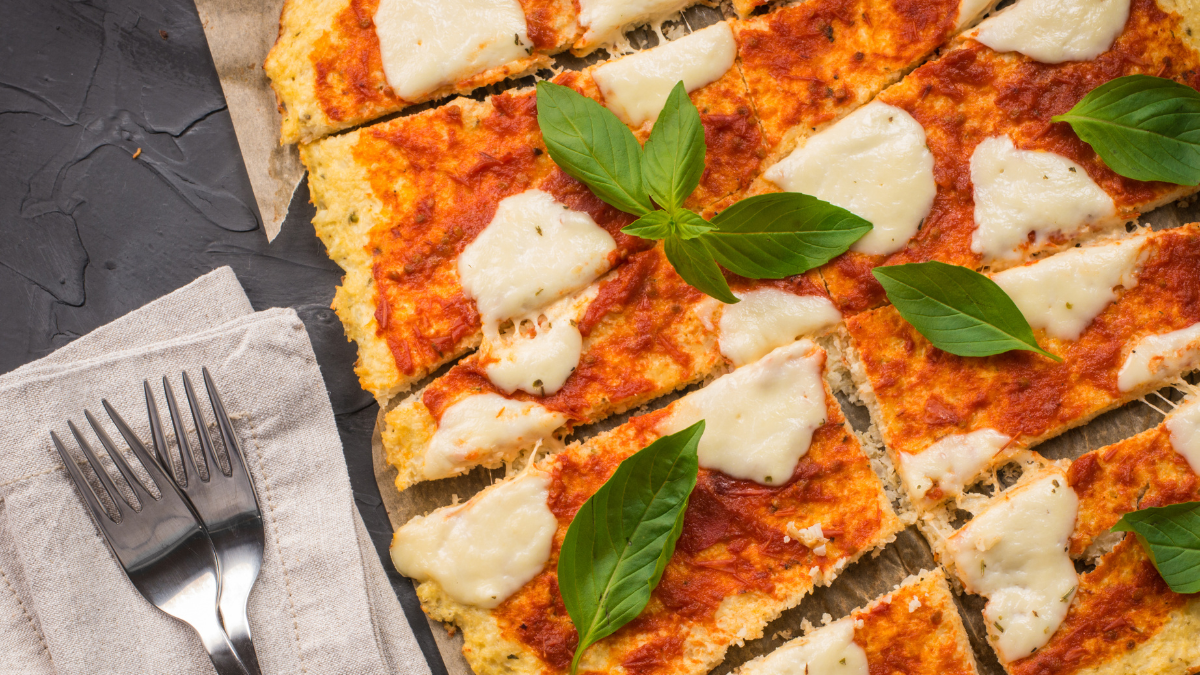 Areas sets another milestone in Germany with a 60-million tender
COUNTRIES
|
APRIL 12, 2023
|
LAST UPDATE: APRIL 12, 2023 13:27
NEWSROOM
Areas sets another milestone in Germany and closes a new international contract. The world leader in on-route catering has signed an agreement with Deutsche Bahn, Germany's main railway company operating Dresden Central Station, to manage three new catering outlets.
Thanks to this contract, Areas expects to generate sales in excess of 60 million euros over the next 10 years of the concession. The company's offer is based on a combination of renowned international brands and local concepts designed exclusively for this space.
Specifically, the company will open an Eataly establishment, which makes its debut in Germany with an offer with typical Italian dishes such as pizza, pasta or foccacias and a coffee area; a Burger King, and finally, a local German cuisine restaurant. The renovation of the gastronomic offer will be carried out throughout this year, with a planned investment of more than 2 million euros and openings for the beginning of 2024.
As a global operator in the food & beverage and travel retail segment, Areas develops gastronomic concepts to suit all types of travellers. According to Oscar Vela, CEO of Areas, "this agreement at Dresden train station is key for the company as it reinforces our position in German train stations", and "our offer for travellers at this emblematic station is of high quality and we are very pleased to propose our first Eataly".
Areas consolidation in Europe
One of the company's growth levers for the coming years is diversification and international expansion. Currently, around 80% of the company's sales come from outside Spain.
Areas began operating in Germany in 2009. It currently has a team of 2,000 employees and 198 outlets located in airports, service areas, train stations and leisure centres.
In 2012, in the motorway market, Areas acquired the AXXE brand in Germany, through which it operates 22 service areas. The company operates in leisure parks such as Center Parcs Bispinger Heide, Hochsauerland, Bostalsee, Nordseeküste, Eifel and Allgäu; it manages outlets at Checkpoint Charlie in Berlin, Potsdam Central Station, Leipzig Airport and the Alexa shopping centre in Berlin.
Areas continues its growth and diversification strategy
Since the end of 2022 and in the first three months of the year, Areas has announced several major international projects. In the US, the company won the tender to manage three service areas on the West Virginia highway, one of the main roads in the United States, with an expected volume of 272 million euros.
an expected volume of 272 million dollars.
The company has also recently won a new tender at Houston's William P. Hobby airport, where it will operate 10 new catering establishments, with an expected turnover of some 470 million dollars, and in Spain, it has won the macro-tender for the Adolfo Suárez Madrid-Barajas airport. The company has also acquired the motorway catering business of the Sighor company in France.