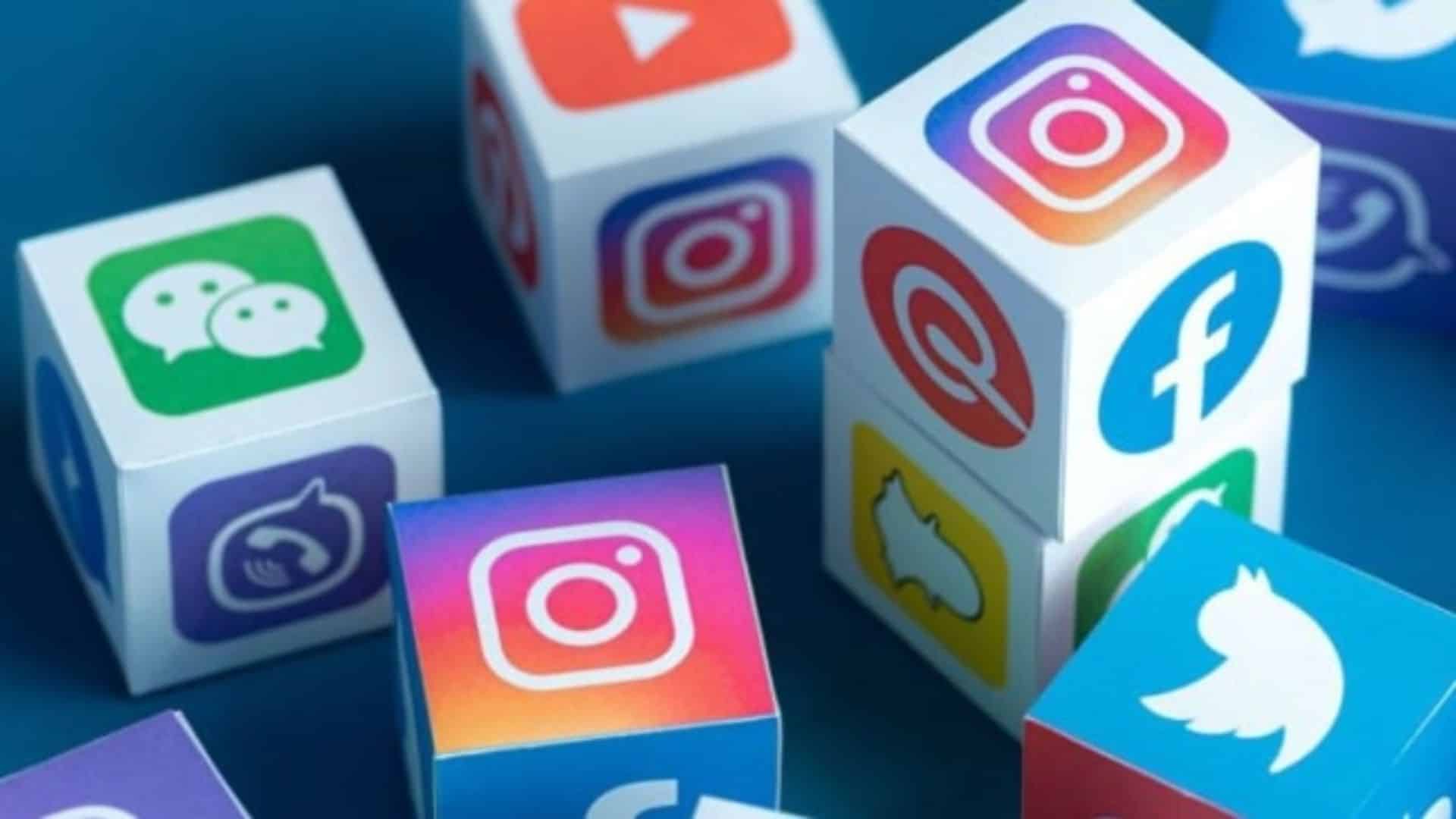 Canada puts a figure on what platforms will have to pay the media annually
COUNTRIES
|
SEPTEMBER 5, 2023
|
LAST UPDATE: SEPTEMBER 6, 2023 9:34
NEWSROOM
In this news item we talk about: Canada
The Canadian government has published the draft regulations implementing the new law that will require technology giants to pay the media for hosting news, and includes the first economic estimate. The text indicates that these companies will have to pay the sector at least 4% of their turnover in the country, which, based on data from 2022, gives about 172 million Canadian dollars in the case of Google and another 62 million for Meta.
The latter has reiterated its plans to maintain the blocking of news feeds on Facebook and Instagram, despite the fact that Justin Trudeau's government says it has incorporated the concerns expressed by the affected companies into the controversial regulatory development. Above all, that of possible unlimited financial liability, which has been the major risk referred to by both from the outset. Google, somewhat more conciliatory from the outset, has said through a spokesperson that it will review the proposed regulation "to assess whether they resolve the serious structural problems" of the law.
It will depend on whether or not it carries out its threat to remove the information from its search results and the rest of its products when it comes into force, which is expected to happen in December. Meta has not waited for this procedure and has already announced that the news would no longer be available on Facebook and Instagram from the beginning of August, after the approval of the regulation. And data provided by independent firms gathered by Reuters indicate that the impact would have been minimal in terms of active users or time spent on them.
In any case, the forced negotiation between platforms and media would not really begin until early 2025, according to estimates by the Canadian Broadcasting and Telecommunications Regulator (CRTC), which will be in charge of guiding this process. The CRTC will have to develop a framework in the coming weeks to guide the talks between the two sides, based on public stakeholder consultations and the search for an independent auditor to produce a report. And it is not yet clear what would happen if both Google and Meta maintain their plans not to include information in their products so as not to pay for it.
The draft regulation puts limits on the financial responsibility of the platforms but it does not convince Meta and so far does not have the approval of Google.
The debate over the importance of the two players in news distribution has been further heightened by the worst wave of fires in Canada since records began. The government has accused Meta of putting business profits ahead of people's safety, to which the social web giant has responded that its users continue to have access to information provided by the different departments of the administrations concerned, non-governmental organisations and emergency services.