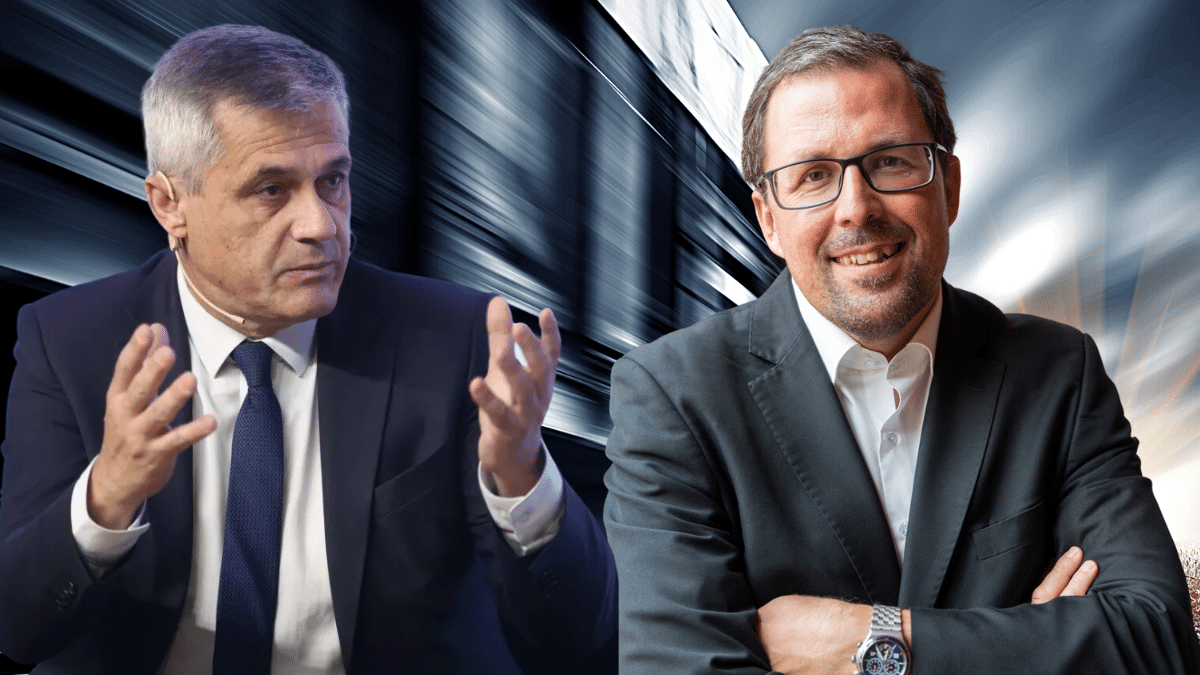 Changes in Renfe and Transportes: Blanco and Lucas for Taboas and Pardo de Vera
COUNTRIES
|
FEBRUARY 21, 2023
|
LAST UPDATE: FEBRUARY 21, 2023 10:32
NEWSROOM
Raúl Blanco will be the new president of Renfe and David Lucas, the Secretary of State for Transport, Mobility and Urban Agenda, whose posts will be approved on Tuesday by the Council of Ministers, sources from that ministry have confirmed to Efe.
Blanco will replace Isaías Taboas and Lucas will replace Isabel Pardo de Vera, who announced on Monday that they were leaving their posts following the controversy over the contracting of the new metric gauge trains for Cantabria and Asturias.
Lucas, who was born in Madrid in 1968 and holds a PhD in Law from the Carlos III University of Madrid, is Secretary General for the Urban Agenda and Housing.
He has been a senator for Madrid in the 12th legislature, mayor of Móstoles and spokesperson for the PSOE in Madrid City Council and deputy mayor of Getafe.
He has also been president of the Spanish delegation to the Congress of Local and Regional Authorities of the Council of Europe, as well as of the International Relations Commission of the Spanish Federation of Municipalities and Provinces, responsible for the implementation of the 2030 Agenda in Spanish municipalities.
Blanco, for his part, was Secretary General for Industry and SMEs until the end of last year, when he was relieved of his post following the controversy over the delay of the electric car PERTE.
With a degree in Economics, he has been director of Economic Development and Employment at the City Council of l'Hospitalet de Llobregat, as well as manager of Industrial Strategy at the Generalitat de Catalunya, where he worked with the outgoing president of Renfe.