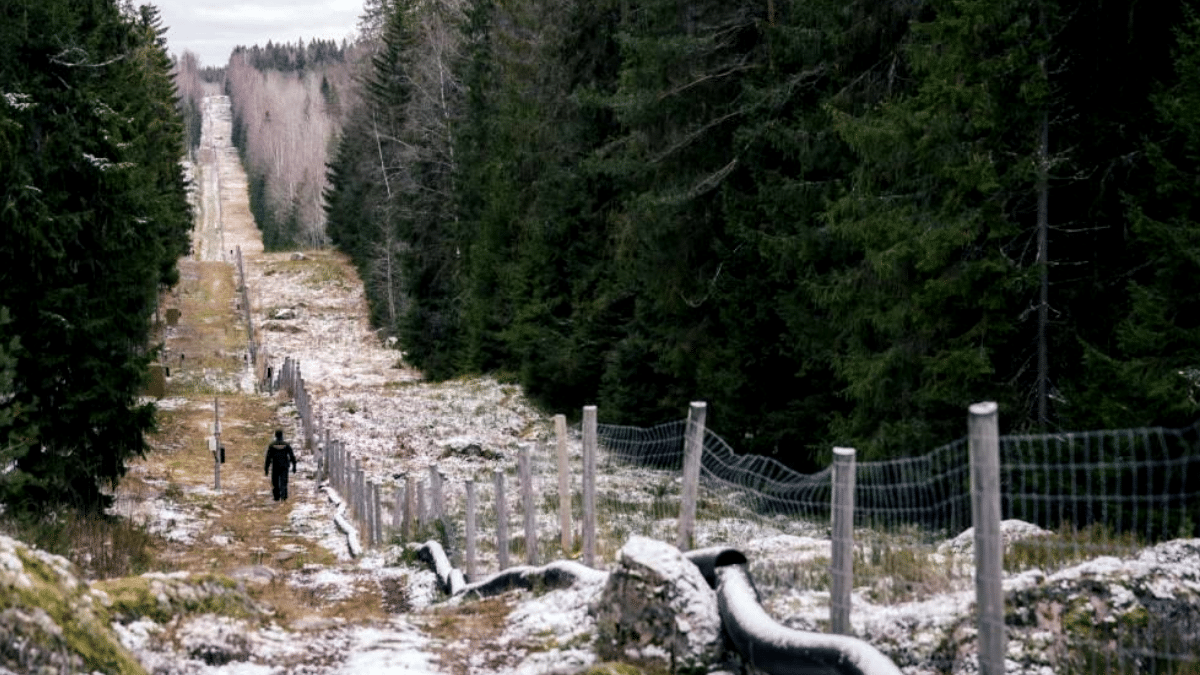 Finland begins construction of a wall on the border with Russia
COUNTRIES
|
MARCH 1, 2023
|
LAST UPDATE: MARCH 1, 2023 11:31
NEWSROOM
Finland on Tuesday began construction of a border fence on the border with Russia at the Imatra crossing in the southeast of the country.
The fence, which is expected to be built by the end of June, is about three kilometres long. It is a first test construction with a view to extending its route. The construction also includes the erection of fences and the installation of motion sensors, reports Yle.
The construction is expected to pass through privately owned land, so the state will have to negotiate with the owners before proceeding with work that is expected to expand to nearly 200 kilometres.
Finland and Russia share a border of some 1,340 kilometres, the longest of all EU countries. The construction of the wall was endorsed by a large part of the Finnish parliament in October 2022, after the social democratic government of Sanna Marin justified it to control the possibility of an increase in illegal crossings.
In September, Finland approved the closure of its borders to Russian tourists, in the midst of the migratory escalation resulting from the partial mobilisation announced that same month by President Vladimir Putin, thus joining the restrictions in this sense that the Baltic countries and Poland had already adopted earlier.