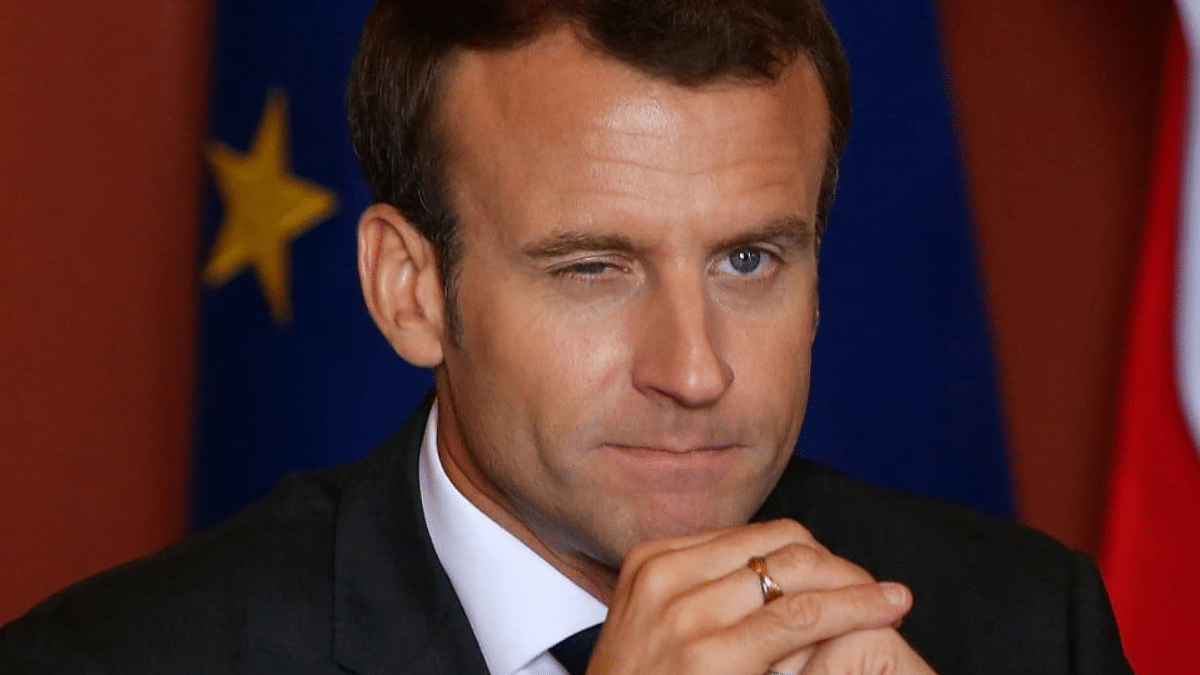 Macron, with 200 multinationals in Versailles and an investment of 13 billion in France
COUNTRIES
|
MAY 16, 2023
|
LAST UPDATE: MAY 16, 2023 11:29
NEWSROOM
French President Emmanuel Macron was surrounded by some 200 leaders of foreign multinationals at the Palace of Versailles on Monday to announce investments of 13 billion euros that will create 8,000 jobs.
Macron, who is still embroiled in the controversy caused by the pension reform a month after enacting it, strove to present this sixth edition of "Choose France" as a success, an event that he himself created at the beginning of his first term in office to mark his desire to make his country the most attractive in Europe for companies.
Among the personalities who came to Versailles was the South African billionaire Elon Musk, head of an emporium that includes the car manufacturer Tesla, the space company Space X and the social network Twitter, whom he had received in the morning at the Elysée Palace.
Also the CEOs of companies such as pharmaceutical company Pfizer, steelmaker ArcelorMittal, chemical company Solvay and entertainment group Walt Disney.
Musk said he expects his Tesla car group to make "significant investments in France", but declined to specify either the amount or the nature of those investments when asked about the possibility of setting up a gigafactory on French soil.
"Choose France" was the showcase for 28 projects throughout France.
This year, "Choose France" was the showcase for 28 projects throughout France, far exceeding last year's record, when investment commitments amounted to 10.8 billion euros.
The two most important ones were announced by the president last Friday on a trip to the port city of Dunkerque, where the Taiwanese group Prologium will invest 5.2 billion euros to build a giant electric vehicle battery factory, where 3,000 people will work.
He also unveiled the plans of the Chinese company XTC, in partnership with the French company Orano, to produce precursors and cathodes for cathode batteries in Dunkirk, with an investment of 1.5 billion euros.
In addition to this, there is a long list of projects, including the Holosolis company's project involving 710 million euros and the idea of creating 1,700 jobs, to set up a production plant for photovoltaic cells and modules with which it intends to compete with those which, for the time being, are mostly imported from China.
The meeting with Macron was also attended by IKEA.
Ikea plans to inject 906 million euros between 2023 and 2026 into the French market in renewable energies and the circular economy.
Pfizer intends to devote more than €500 million over the next four years to various medical specialties in France, notably oncology, antivirals and packaging, with an expansion of its research and development (R&D) clinical trial capabilities.
The also pharmaceutical company GSK will make industrial investments of 400 million euros in France, of which more than 240 million for modernisation, digitalisation and decarbonisation at its Evreux, Mayenne and Saint Armand les Eaux plants and more than 150 million for research and development (R&D).