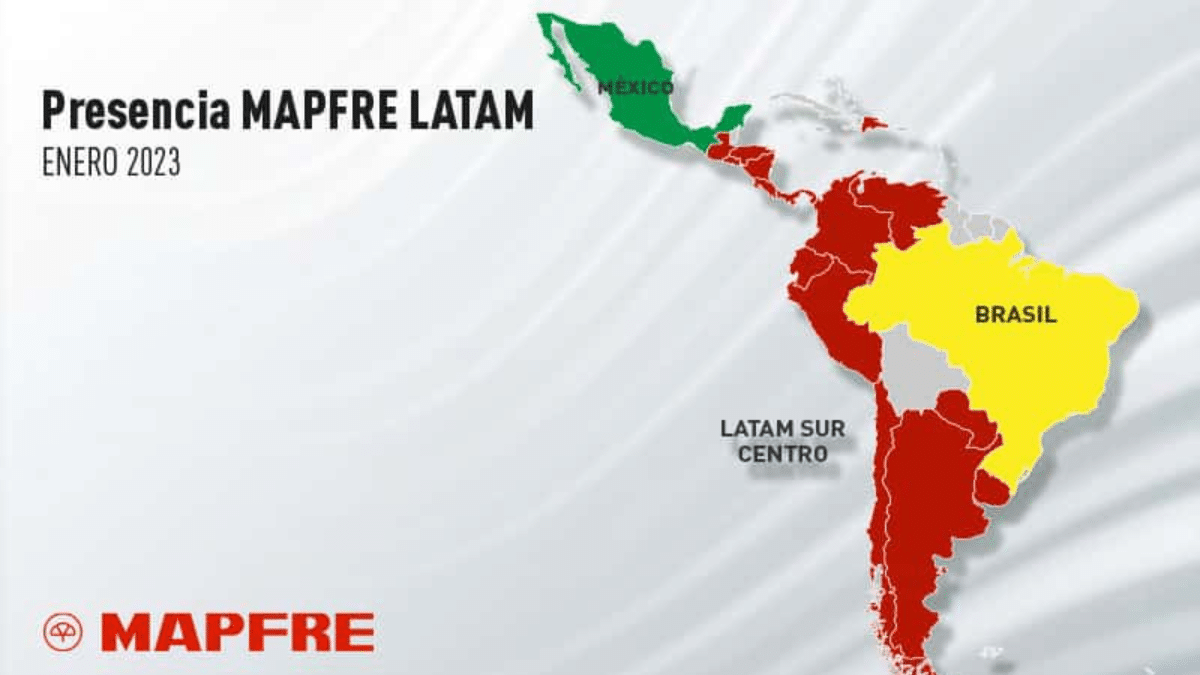 MAPFRE reorganises its territorial structure in Latin America
COUNTRIES
|
JANUARY 26, 2023
|
LAST UPDATE: JANUARY 26, 2023 18:07
NEWSROOM
In this news item we talk about: MAPFRE
MAPFRE has recently approved a new organisational structure for the Insurance business unit in Latam, with the aim of simplifying the structure, increasing efficiency, taking advantage of synergies between the different countries and adapting to the peculiarities of each one of them. Due to the relevance of the market for MAPFRE, Brazil continues to be a regional area, and Mexico, due to its growing weight and development potential, is considered a strategic country and no longer belongs to the regional area. The other 15 MAPFRE countries in Latin America, which until now were organised into two structures, Latam North and Latam South, are integrated into a single area called Latam South-Central, whose headquarters will be located in Panama and headed by Renzo Calda (current Regional CEO of Latam South). The new area, as well as Brazil and Mexico, will report to the CEO of Latam, Jesús Martínez Castellanos.
This new regional area will coordinate the application and implementation of global corporate policies, drive the execution of the various projects and plans defined and promote business development, seeking maximum efficiencies in the region. It will also coordinate, together with the corporate areas, the implementation of management, operational and business models required in each of the countries, as well as the adoption of special measures, when necessary, and will act as guarantor of technical, risk and profitability control in each of the countries and promote the application of good practices in the region.
In addition, to reinforce efficiency, specialised technical hubs will be created with a flexible structure that can adapt quickly to business developments and support product launches, technical control and portfolio definition. In 2023, the hubs are planned for motor, general insurance and reinsurance, and life.
The appointment of Pablo Jackson Alvarado as CEO of MAPFRE Peru and Rafael Prado González as CEO of MAPFRE Colombia has also been approved. Pablo Jackson Alvarado, current CEO of MAPFRE Colombia, replaces Julián Trinchet, who joins MAPFRE Spain, as CEO of MAPFRE Peru. Rafael Prado González, meanwhile, is, in Peru, CFO-Executive Vice President of Finance at RIMAC, Seguros y Reaseguros.