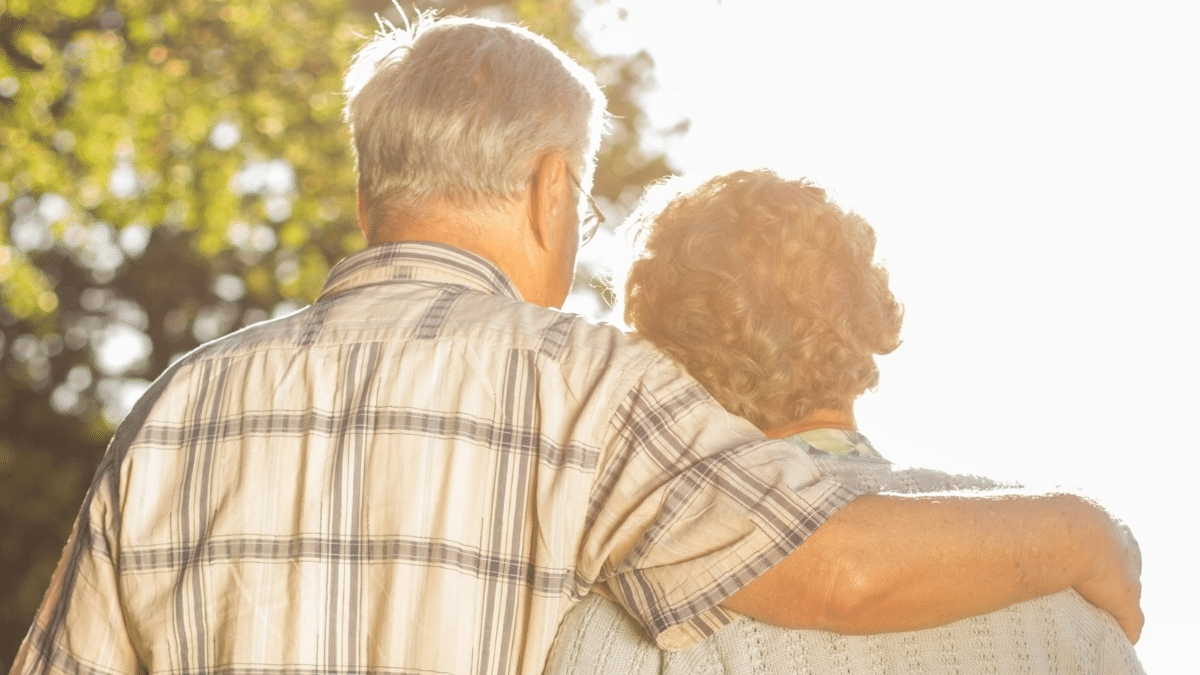 Pension expenditure rises by 10.76% in June, to 11,997 million
COUNTRIES
|
JUNE 27, 2023
|
LAST UPDATE: JUNE 27, 2023 12:27
NEWSROOM
Pension contribution wages in June, compared to the same month in 2022, increased by 10.76 % to 11,997.2 million euros, which corresponds to 11.7 % of GDP, according to data from the Ministry of Inclusion, Social Security and Migration published on Tuesday.
In June, more than 9 million pensioners received 10,040,732 basic contributory pensions, of which almost three quarters of the expenditure went on old-age pensions, amounting to 8,740.3 million euros, corresponding to 72.9% of the total amount.
The average pension in the system, which includes the old-age pension, the permanent early retirement pension, the widow's pension, the child's pension and the family pension, increased by 9.6% year-on-year to 1,194.9 euros per month.
The amount of additional salary paid last June reached 11,6949 million, up 11% compared to 2022.
The widow's pension was paid in the amount of 2,002.2 million euros, the final early retirement pension amounted to 1,059.8 million euros, the children's pension increased to 163.4 million euros and the family pension increased to 316 million euros.
The average pension received by 6.2 million people is €1,374.9 per month and the pension in the general system is €1,532.7 per month, while the lowest are still the self-employed and their average pension is €915.6 per month.
The Ministry also clarified that on 1 June 518,183 pensioners were receiving the Gender Discrimination Allowance with an average monthly amount of 65.8 euros, of whom 91.4% were women (473,550 people).