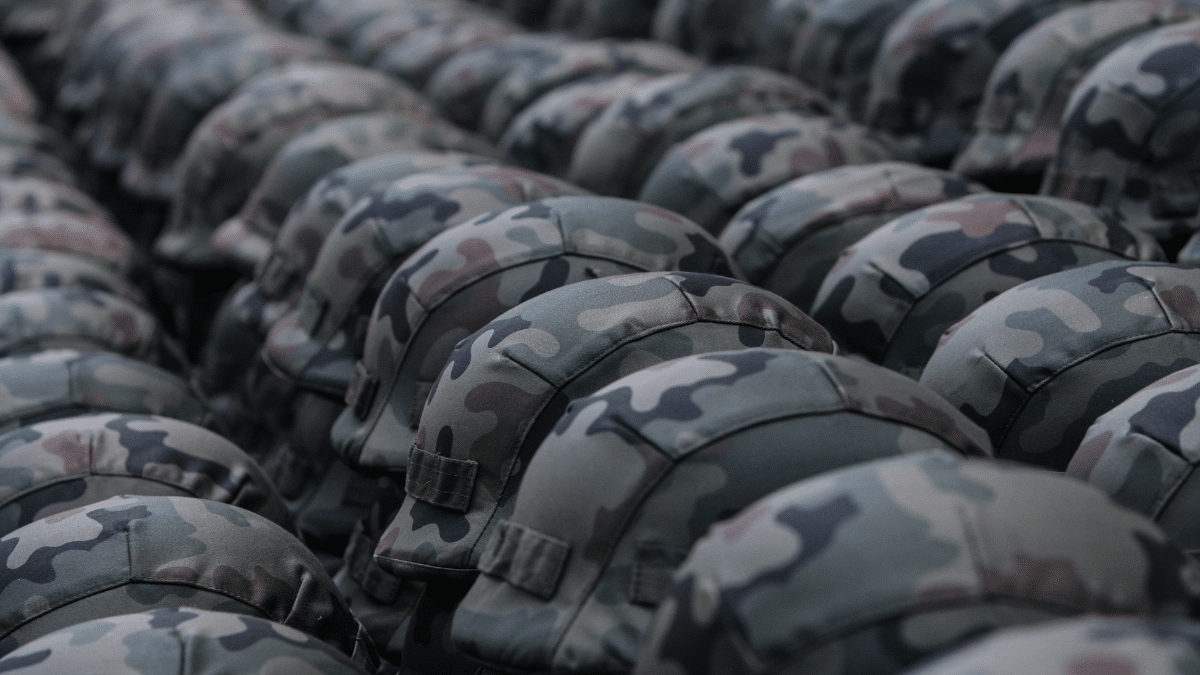 Russia shells targets in western, northern and central Ukraine by land, air and sea
COUNTRIES
|
FEBRUARY 17, 2023
|
LAST UPDATE: FEBRUARY 17, 2023 13:28
NEWSROOM
Ukraine today withstood the fifteenth aerial bombardment in the last six months of Russia's military campaign.
The Ukrainian energy ministry reported that the new bombardment did not affect power generation or supply across the country, although Kiev expects Russia to insist on hammering its critical infrastructure in the coming weeks.
The Russian military used its full artillery power to strike targets in the west, north and centre of the neighbouring country by land, sea and air, leaving at least four people dead.
In this massive mixed attack, Russia employed its artillery, Black Sea fleet and strategic aviation, whose Kh-22 cruise missiles aboard Tu-22M3 bombers remain undetectable by Ukrainian anti-aircraft defences.
"Another Russian missile attack. UAVs and missiles were launched during the night. Unfortunately, there are hits in the north and west of Ukraine, as well as in the Dnipropetrovsk and Kirovograd regions," Ukrainian presidential chief of staff Andriy Yermak wrote on his Telegram account.
Targets were also hit with varying degrees of success in the regions of Lviv, bordering Poland, eastern Kharkiv and southern Mykolaiv and Kherson.
Ukrainian Armed Forces Southern Command spokeswoman Nataliya Gumenyuk stressed that all eight Kalibr cruise missiles fired from a frigate in the Black Sea were shot down.
"Unfortunately, some of the Kh-22 cruise missiles hit their targets, hitting critical infrastructure facilities. Currently, there are no weapons capable of destroying such a missile," he admitted.
The secretary of Ukraine's National Security and Defence Council, Oleksy Danylov, said Russia was planning a massive attack on 24 February, a year to the day since the Russian military intervention began.
"We are ready for it. I think we already understand what the attack is about after receiving 115-120 missiles in one day. We will also manage," he said.
Yermak stressed that Russia has changed its tactics somewhat, as it is conducting active reconnaissance and "using false targets" in order to throw enemy batteries off the scent.
Ukraine is not standing idly by either. The governor of the city of Sevastopol, the main port on Ukraine's annexed Crimean peninsula, on Thursday denounced another Ukrainian drone attack.
Putin is due to deliver his first state of the nation address in nearly two years next week, so the Russian military may interject an attack during those days to boost the morale of Russia's troops.
According to Ukrainian military intelligence, Putin is seen on the ground demanding concrete results from his generals as Russian units make "desperate" incursions into the Donbas in an attempt to seize control of the Donetsk and Lugansk regions before the end of March.
The aim is to "prove at least something in a year of this shameful war", said Andrei Yusov, a spokesman for the military intelligence service.
Just as NATO yesterday acknowledged the need to supply more missiles to Kiev, which is running out of ammunition, the West today also drew attention to the Russian side's losses.
According to the British Ministry of Defence, the Russian army has lost some 130 aircraft in the last twelve months, although it still has some 1,500 aircraft to its credit.
Meanwhile, UK Defence Minister Ben Wallace claimed that Russia has already lost two-thirds of its tanks, either because they have been destroyed or rendered unusable.
According to the International Institute for Strategic Studies, Moscow has lost 50 per cent of its T-72B and T-72B3M tanks on the Ukrainian battlefield, in addition to a large number of T-80s.
Russia nevertheless has a powerful military industry. The deputy head of the Security Council, Dmitry Medvedev, said that building and modernising up to a thousand tanks "is on the agenda".