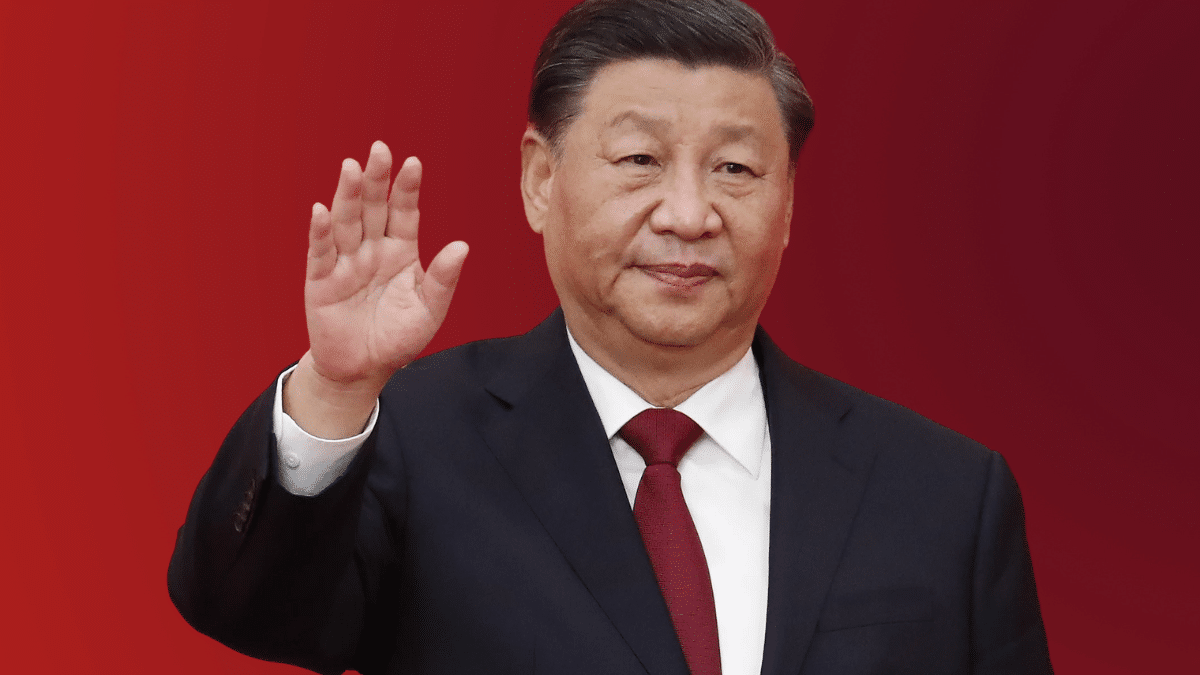 Stoltenberg says China is waiting for Russia to take action
COUNTRIES
|
FEBRUARY 20, 2023
|
LAST UPDATE: FEBRUARY 20, 2023 11:16
NEWSROOM
NATO Secretary General Jens Stoltenberg warned on Saturday of the risk that what is happening today in Ukraine, referring to the invasion of Ukraine, could happen in the future in Asia.
Beijing is "watching closely" to see what "reward" Russia receives "for its aggression. What is happening today in Europe could happen tomorrow in Asia," said Stoltenberg, who was speaking on a panel at the Munich Security Conference along with Finnish President Sauli Niinistö, Moldovan President Maia Sandu and Danish Prime Minister Mette Frederiksen.
The NATO chief explained that he recently visited South Korea and Japan, countries that "see the link between what is happening in Europe and what is happening in Asia".
"If Putin wins (…) it will have impacted on the decisions and calculations that Beijing is making in its world. So it's about our global security. It's not about regional security," he stressed.
In addition, Stoltenberg called for not making "the same mistake" with China as with Russia, referring to the dependence on products and raw materials that Europe is forced to import.
"The war in Ukraine has made clear the danger of over-dependence on authoritarian regimes. Not so long ago many argued that importing Russian gas was purely an economic issue. It is not a political issue. It is about our security because Europe's dependence on Russian gas made them vulnerable," he said.
Among the lessons of the war in Ukraine, the head of the Atlantic Alliance said that "the most important one is that North America and Europe must stand together".
"In a more dangerous world, we need our transatlantic alliances more than ever," said Stoltenberg, adding that "without NATO, there is no security in Europe".
For that reason, he considered that "now is not the time to look beyond the Alliance" but to "strengthen and broaden our alliances to promote peace, protect our shared security and defend the global system based on our values and international law".
In this context, he referred to the future accession of Finland and Sweden.
"What matters is that both become members as soon as possible. Not whether one becomes a member before the other. The most important thing is to get them both in as soon as possible," he said.
He explained that he continues to "work hard" towards that goal, as Turkey and Bulgaria are the only allies that have not yet ratified the accession of Finland and Sweden.