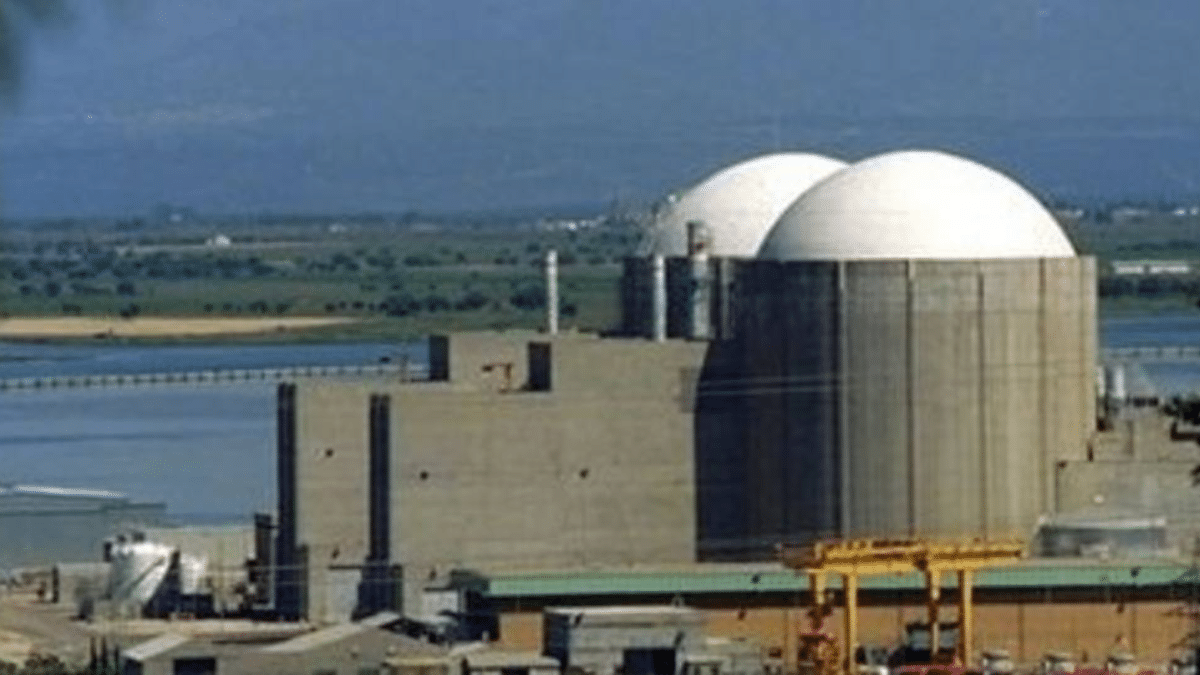 Sweden's energy turnaround: tripling its nuclear energy production
COUNTRIES
|
AUGUST 10, 2023
|
LAST UPDATE: AUGUST 10, 2023 12:38
NEWSROOM
Sweden has changed its energy mix and realised that renewables will not meet the country's future electricity demand. That is why it needs to triple its nuclear energy production over the next two decades in order to double its electricity production by 2045, Swedish Environment Minister Romina Pourmokhtari said on Wednesday.
"The government considers that new nuclear power equivalent to at least ten conventional reactors should be operational in the 2030s and 2040s," Pourmokhtari told a press conference after receiving a report from the Radiation Safety Agency.
Sweden's right-wing government, which came to power in October, has shifted its energy policy away from renewables and towards nuclear power to secure electricity supplies and boost production.
Last January it sent a bill to parliament to allow the construction of more nuclear reactors and in more places than the existing ones, one of the points of the government's agreement.
The reform, which is expected to come into force in March 2024, will mean abolishing the current legislation, which has been in force for a decade and which does not allow more than ten reactors or more plants than the three existing ones in the south of the country.
Green light for nuclear power in Sweden after a 10-year veto
"There are limitations that hinder a modern approach to nuclear energy. The Swedish debate in recent decades has harmed the development of nuclear energy while in other countries the technology has evolved. We need to revise the Swedish rules to benefit from this," Pourmokhtari said today.
The new legislation will make it easier to build smaller, more modern reactors, but the government has declined to speculate on their possible location, stressing that this is a decision for the nuclear industry to make.
The Swedish parliament in 2010, with the votes of the centre-right in power, approved the end of the nuclear moratorium, although it was agreed that the total number of reactors could not exceed the ten then active and that no more plants could be built than the three already in existence.
Six years later conservatives, Christian Democrats, centrists and social democrats signed an agreement that sought to abolish nuclear power by 2040 and that all electricity supply would then come from renewables, a commitment from which the first two forces later dissociated themselves.
The closure of four reactors in the last five years, decided by the companies on the grounds of lack of profitability and which has contributed to higher electricity prices in the south of the country, provoked a reaction from the right-wing bloc, which a year ago built a common front in favour of nuclear energy and won last September's elections.