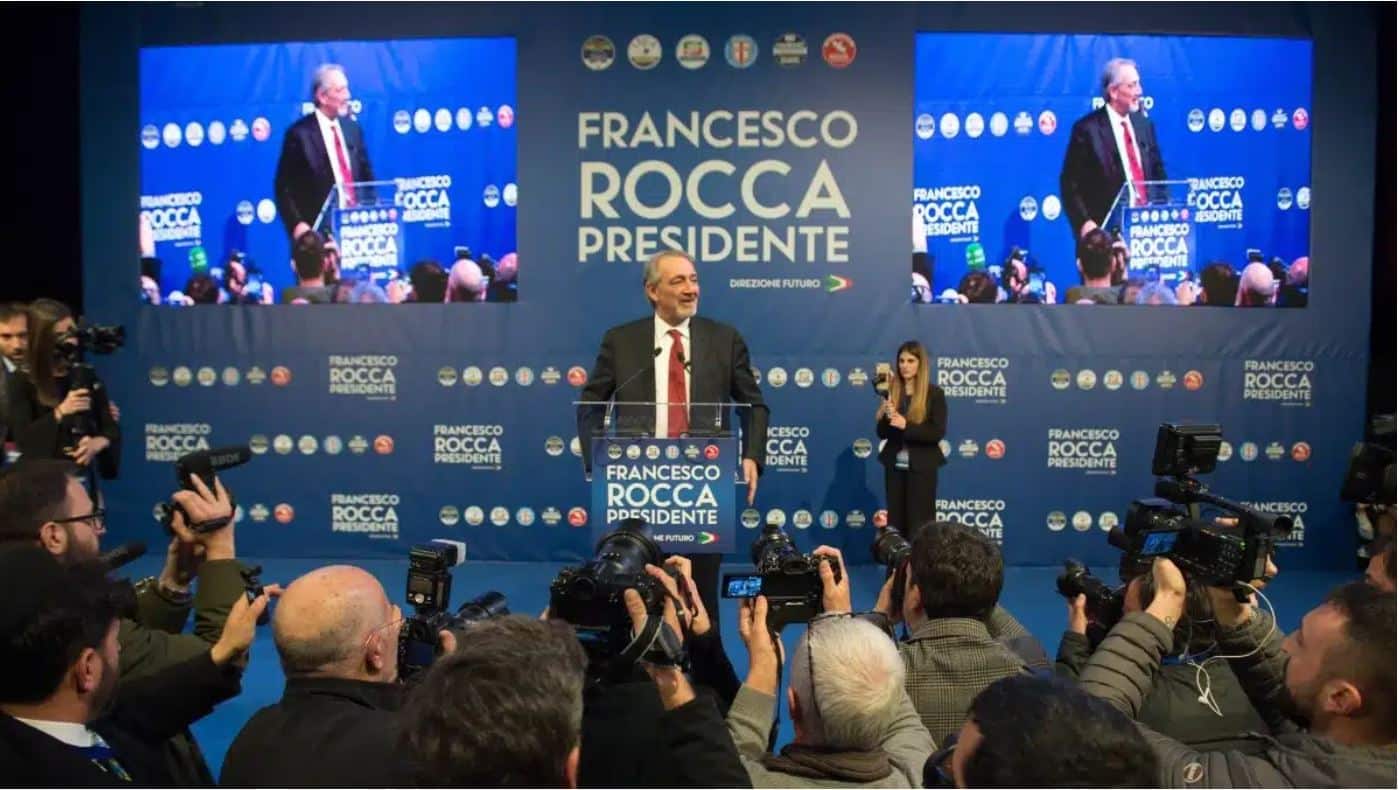 The coalition led by Fratelli d'Italia wins the regional elections in Lazio and Lombardy
COUNTRIES
|
FEBRUARY 15, 2023
|
LAST UPDATE: FEBRUARY 15, 2023 16:09
NEWSROOM
The centre-right bloc led by Fratelli d'Italia, the party of Prime Minister Giorgia Meloni, has won the regional elections held in the regions of Lazio and Lombardy, in the first major electoral test since the general elections in October 2022.
In the two key regions, which include the cities of Rome and Milan, the alliance formed by the Brothers of Italy, Matteo Salvini's League and Silvio Berlusconi's Forza Italia won.
"This is a team victory (…) Thanks to all the people of Lombardy! From tomorrow we will continue to work responsibly for the future of Lombardy," said Fontana. "It is a great emotion and a great responsibility. We will organise a team up to the task, the citizens of Lazio deserve to regain their dignity and their soul! Thank you all," said Rocca.
"The left has been swept away in Lazio and Lombardy. The verdict was clear and leaves no room for interpretation: the united centre-right wins by far, but above all it convinces the voters", said Tommaso Foti, Group leader of Fratelli d'Italia in the Chamber of Deputies, before adding that "the Italians have once again shown, with deeds and not words, that they are on our side".
"We feel even more committed and responsible to change our Italy. We are going in the right direction to finally change the destiny of our country," Fratelli Senator Marco Scurria stressed.