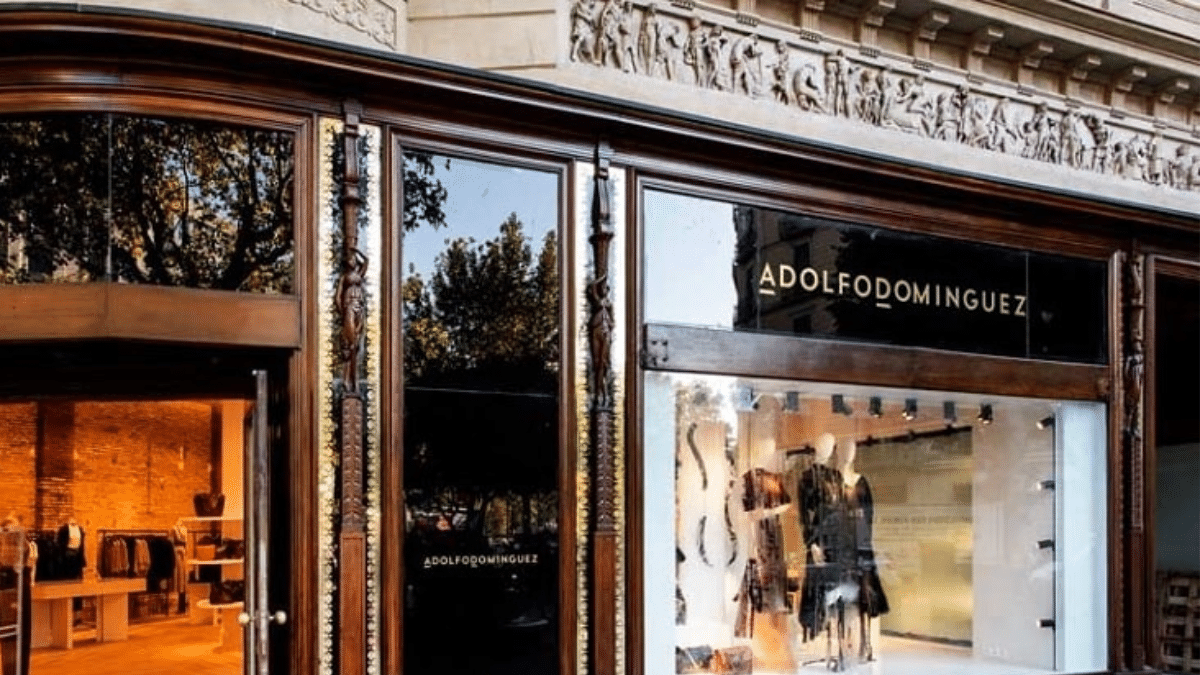 Adolfo Dominguez implements a new sales incentive system to strengthen growth
FINANCE
|
JULY 10, 2023
|
LAST UPDATE: JULY 10, 2023 11:41
NEWSROOM
The renowned Galician fashion chain, Adolfo Domínguez, has announced an agreement with trade union representatives to implement a new sales incentive model in Spain. The main objective of this plan is to consolidate sales growth, which increased by 24% last year.
The new incentive system will come into effect on 1 August, although shop professionals will be able to opt to take advantage of it during this month if they find it more favourable than the current scheme. The company has informed social representatives of the start of a procedure to negotiate and agree on this new system of variable remuneration for sales commissions in its shops in Spain.
According to Adolfo Domínguez, this remuneration model will encourage both individual and shop sales, establishing a system that will boost the entire sales chain in Spain, from cashiers and stockists to sales assistants, managers and assistant managers in each shop.
The agreement has been endorsed by almost the entire workforce, with the support of 12 of the 13 labour representatives. It is important to highlight that in the 2022 financial year, Adolfo Domínguez achieved a positive net result for the first time in six years, generating a profit of 200,000 euros and experiencing a 24% increase in sales, with a turnover of 114.2 million euros.
Adolfo Domínguez has 45% of its shops in Spain, which translates into 145 points of sale. In the last year, personnel expenses increased by 1.34 million euros, reaching 34.35 million euros. Globally, the Adolfo Domínguez group has 339 shops in 18 countries, 57% of which are outside Spain. The company currently employs 957 professionals.
It should be recalled that, due to the impact of the pandemic on the business, in March 2021, the group announced its intention to reduce the number of employees in Spain by 30%. Subsequently, an agreement was reached with social representatives (CCOO, UGT, CIG and ELA), which envisaged the reduction of 259 employees through early retirement, voluntary departures and a relocation plan.