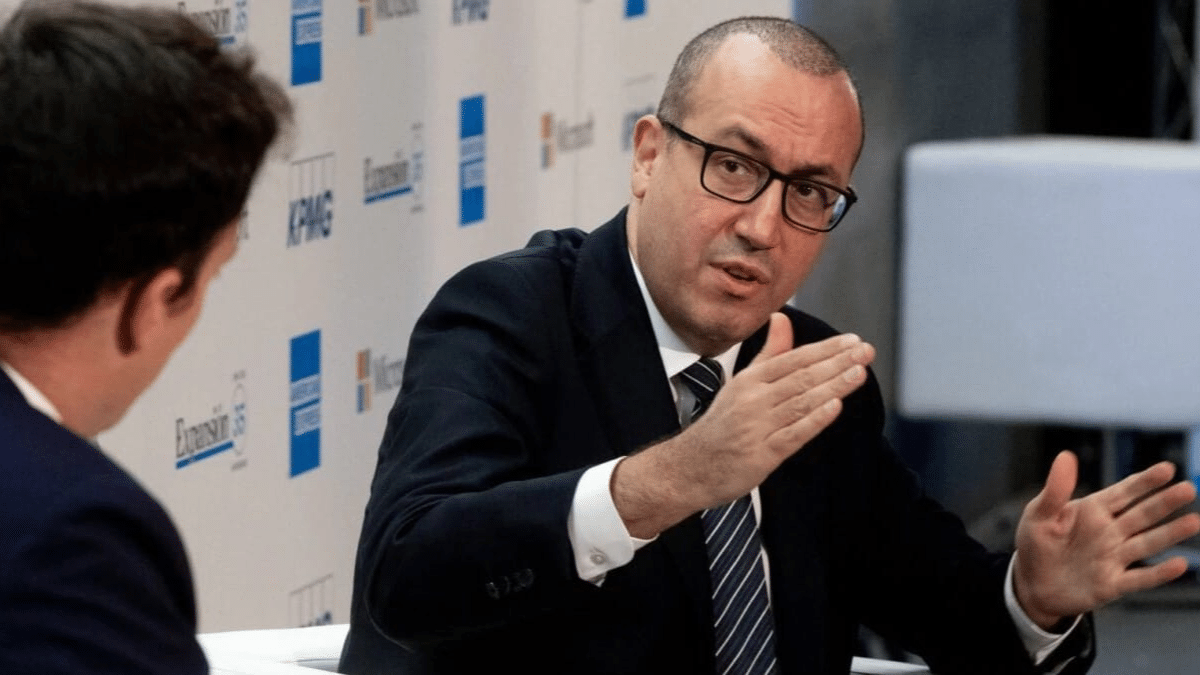 BBVA, full confidence in Spain and Mexico and hope for Turkey as a 'manufacturing hub for Europe
FINANCE
|
SEPTEMBER 21, 2023
|
LAST UPDATE: SEPTEMBER 21, 2023 9:49
NEWSROOM
BBVA President & COO Onur Genç on Wednesday expressed his confidence in the group's growth potential and optimism about the bank's main markets, which are Mexico and Spain.
During a conference for investors organised by Bank of America in London, Genç said that among the bank's main strengths is the leadership of its franchises in markets with high growth potential, as well as digitalisation.
Regarding Europe, and more specifically, the sustainability of the interest margin in Spain, which is now benefiting from interest rate hikes, the BBVA President & COO believes that the results will be resilient in the face of a possible change in the monetary policy cycle.
Asked about Mexico, he highlighted the good economic outlook, backed by strong consumption and a manufacturing sector benefiting from the resilience of the US economy, said the bank's CEO.
BBVA, with strong interests in Turkey through its subsidiary Garanti, says that this country is correcting past mistakes and will be the 'manufacturing hub for Europe'.
On Turkey, where BBVA has been suffering the effects of hyperinflation and the devaluation of the Turkish lira in its subsidiary Garanti, the CEO has assured that we are already seeing some signs in the right direction from the new administration and believes that the country will end up being the "manufacturing hub for Europe".
On the other hand, Genç insisted on the creation of value for BBVA shareholders and the total return offered (share price plus dividends), which is "clearly better" than that of its European competitors.
He also underscored the bank's ability to maintain "solid" earnings and "attractive" shareholder remuneration, and reiterated the group's commitment to distribute excess capital to its shareholders.
As of June 2023, BBVA's CET1 ratio was 12.99%, well above regulatory requirements and its target of between 11.5% and 12%.