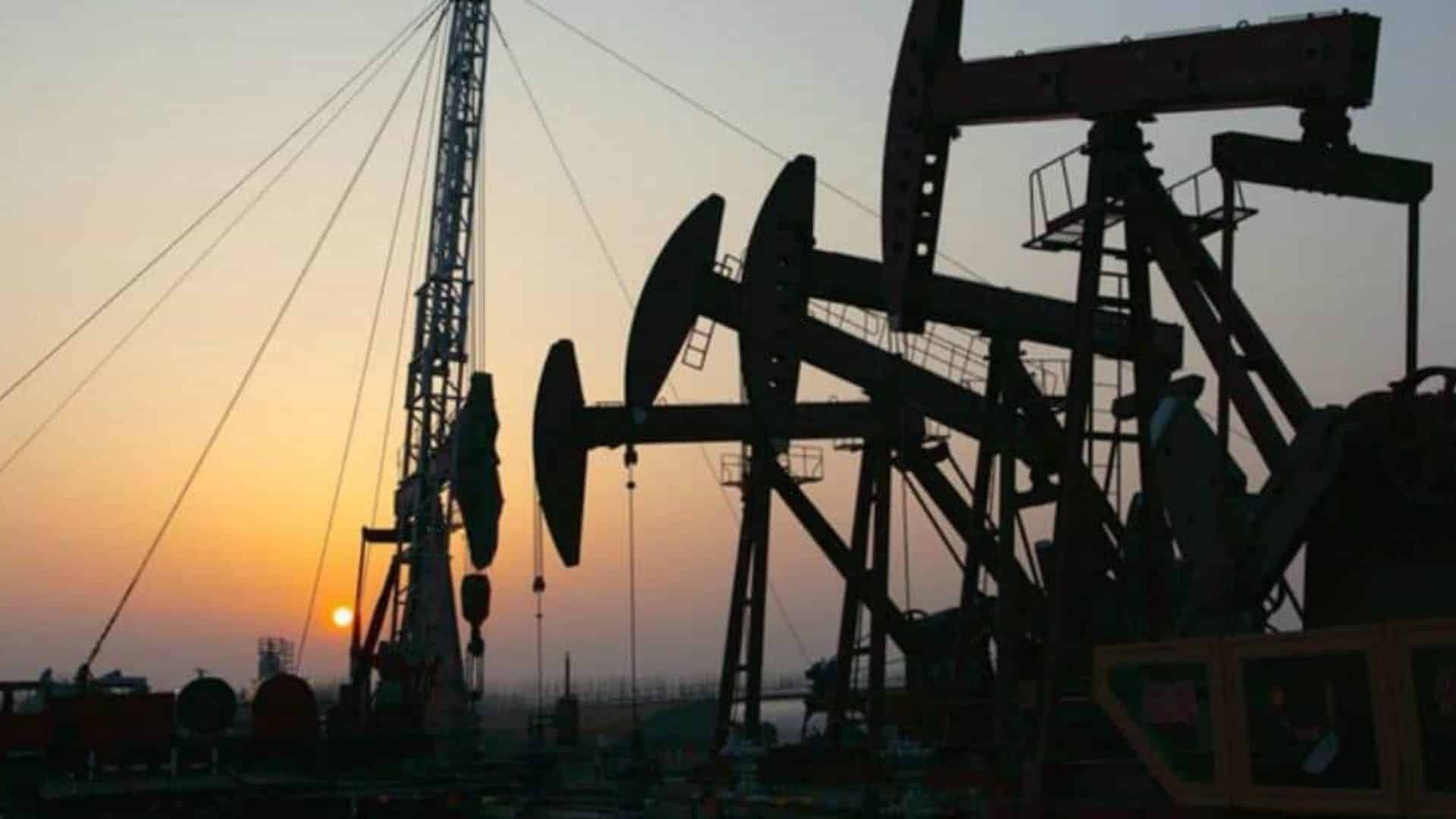 Brent crude oil rises above 96 dollars a barrel
FINANCE
|
SEPTEMBER 28, 2023
|
LAST UPDATE: SEPTEMBER 28, 2023 9:53
NEWSROOM
In this news item we talk about: Petrol
The price of Brent crude oil for delivery in November rose 2.51% to 96.37 euros on Wednesday, boosted by the supply restriction that the market anticipates for the last months of the year.
The price of North Sea crude, the benchmark in Europe, had consolidated in the last week around 93 and 94 dollars per barrel, after the rise caused by the announcement that Saudi Arabia and Russia will extend their production cuts until the end of 2023.
Saudi Arabia announced in August that it will extend the voluntary reduction of one million barrels of oil per day, which it began implementing in July, until the end of 2023, a decision aimed at "supporting the stability and balance" of energy markets.
The official Saudi news agency SPA said the voluntary reduction will be implemented over the next three months, bringing oil output from the Organization of the Petroleum Exporting Countries' (OPEC) largest producer during this period to "approximately 9 million barrels per day".
The reduction comes on top of another unilateral voluntary cut by Saudi Arabia implemented last April, which will run until the end of December 2024.
In recent days, there has been renewed speculation about a possible move towards $100 per barrel as the cold months of the year approach.
"What we have seen over the last week was some profit-taking. The fact that (the price) is now on its way to higher levels is potentially a sign of bullish sentiment among investors," said Craig Erlam of Oanda.
Oil prices unstoppable
"Oil prices continue their relentless march higher, with the $100 a barrel level increasingly in sight," said Michael Hewson, an analyst at CMC Markets, who warned that the price increase itself may start to destroy demand in the coming weeks.
"We would not be surprised to see Brent Crude oil rise above $100 a barrel, based on our estimates that global demand for crude will comfortably exceed supply for the rest of the year," said a report from Capital Economics.