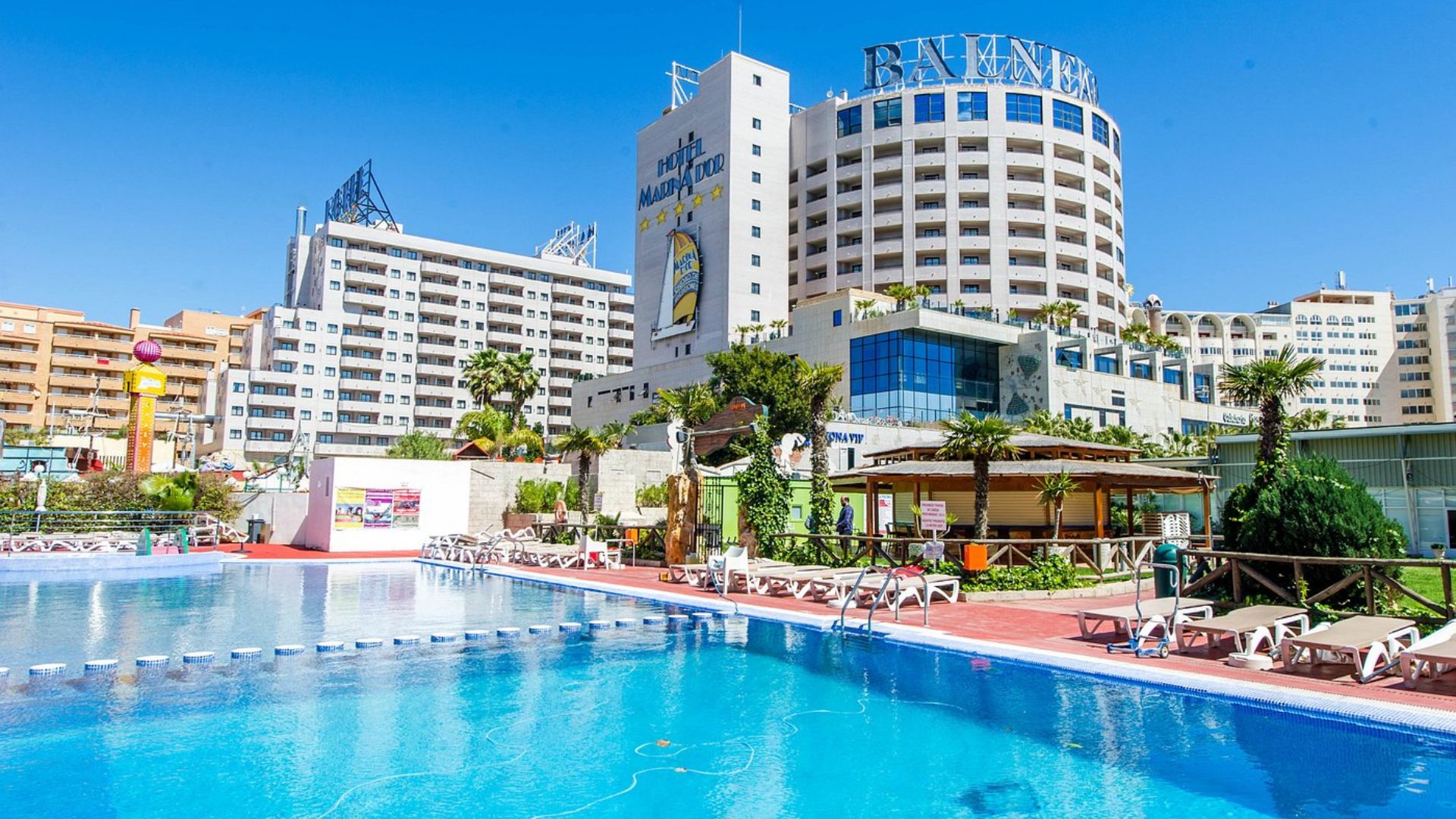 CNMC approves sale of Marina d'Or de Oropesa to Fuertes and Magic Costa Blanca
FINANCE
|
OCTOBER 25, 2023
|
LAST UPDATE: OCTOBER 25, 2023 10:47
NEWSROOM
In this news item we talk about: CNMC
The National Markets and Competition Commission has authorised the purchase of the Marina d'Or hotel and residential complex in Oropesa del Mar by the Fuertes and Magic Costa Blanca groups. This transaction involves the acquisition of joint control over the complex in Castellón, which consists of five hotels. In addition, this Marina d'Or location has 153 serviced flats, 4 amusement parks, sports, spa and leisure facilities, and two hotels in Villareal.
The purchase of Marina d'Or – Oropesa from the investment fund Farallon Capital Management, announced in September in a joint statement, reflects its commitment to "relaunch the project under a new tourism concept, and place it among the best holiday resorts in Europe".
Magic Costa Blanca is a holding company dedicated to the management and operation of tourist accommodation. Its services also include passenger transport, real estate development, restaurant activities and property leasing. With almost 50 years of experience, this group has almost 2,000 employees and manages 11,695 beds.
On the other hand, Grupo Fuertes is a family company based in Alhama de Murcia and operates in the food and beverage sector, mainly in the meat industry. It is also present in different markets such as real estate and leisure. Fuertes has more than 8,700 employees and its turnover exceeded 2.3 billion euros in 2022.
Marina d'Or, a tourism icon, returns to Spanish hands with this sale
The sale of Marina d'Or in Oropesa to the business groups Fuertes and Magic Costa Blanca, means the return to Spanish hands of one of the icons of family tourism in the country, born in the 80s and acquired by the US fund Farallon Capital Management in 2019, when it was going through a delicate situation and a significant debt.
At that time, Farallon took on debt exceeding €100 million, and embarked on an upgrade of the resort to relaunch it. Now, four years later, the company founded by Jesús Ger more than 40 years ago and which has grown to include five hotels, tourist flats, several leisure parks and a seawater spa, has obtained approval for the arrival of new investors from the National Commission for Markets and Competition (CNMC).
The CNMC states that "given the absence or weak horizontal and vertical overlaps that occur in the different markets, it is not expected that the operation poses a threat to competition in the markets analysed".