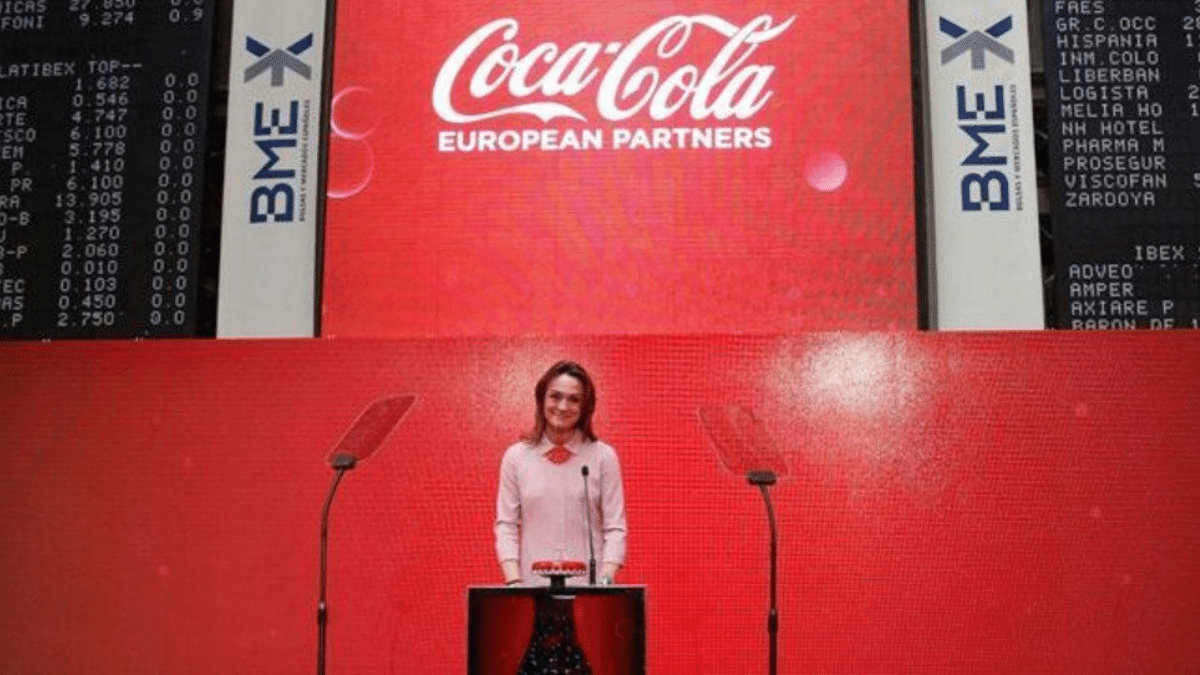 Coca-Cola Europacific Partners submits Glass Lewis and ISS voting recommendations to its Board of Directors
FINANCE
|
MAY 16, 2023
|
LAST UPDATE: MAY 16, 2023 11:18
NEWSROOM
Coca-Cola bottling company Coca-Cola Europacific Partners (CCEP) has released on Monday through the National Securities Market Commission (CNMV) the recommendations of its proxy advisors for the next meeting of the company scheduled for 24 May.
In the information, it has pointed out that while Glass Lewis suggests a vote "in favour" of all the recommendations, ISS advises against several of them.
Among them, number 3 on the directors' remuneration report and number 7 on the re-election of two non-independent members of the bottling company's remuneration committee.
On the latter point, an ISS report argues that the committee should be composed solely of independent directors.
CCEP argues to its shareholders, among other things, that this committee is composed of a majority of Independent Non-Executive Directors (INEDs), despite the presence of Manuel Arroyo and José Ignacio Comenge, and that this does not create any conflict of interest.
As for resolution 3, which ISS asks to vote against, the bottler recalls that they "firmly" believe that the decisions taken with regard to the Long Term Incentive Plans (LTIP) in 2020 were in the "best interests of shareholders" to enable them to "continue to deliver long-term shareholder value".
Coca-Cola Europacific Partners profit rises 54% to more than 1.5 billion euros
Coca-Cola bottler Coca-Cola Europacific Partners (CCEP) reported a net profit of €1.521bn in 2022, up 54% from 2021, the company told the Spanish National Securities Market Commission (CNMV).
Revenues for 2022 increased by 26% to 17.320 billion euros, of which 13.529 billion euros corresponded to Coca-Cola's business in Europe, where it grew by 17%.
Revenues for 2022 in the Iberia market increased by 21.5% to 3,034 million euros, the company said.
In the last quarter of the year, growth in Iberia was 10 %, as the company posted revenues of 693 million.
The fourth quarter volumes reflect the "solid recovery of the on-trade channel", according to the company.
"The maintenance of the momentum of activity, the return of tourism and a favourable climate have supported volume growth in this channel compared to 2019," CCEP has abounded in its communication to the CNMV.
It also indicated that "despite the great dynamism of the home consumption channel, total annual volumes have been affected by the VAT hike in Spain compared to 2019".