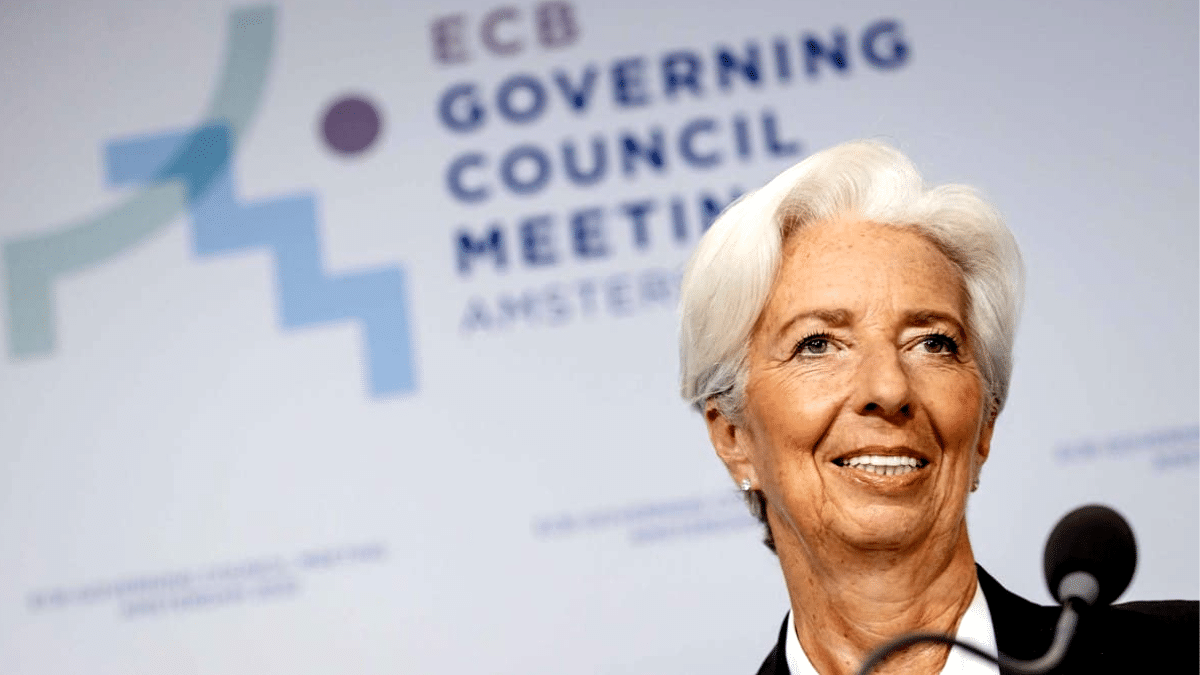 ECB puts pressure on banks to raise deposit interest rates on customers
FINANCE
|
MARCH 2, 2023
|
LAST UPDATE: MARCH 2, 2023 13:10
NEWSROOM
The president of the European Central Bank (ECB), Christine Lagarde, has said that Spanish bank customers should put pressure on banks to remunerate their deposits, given that the rise in interest rates is not yet being felt in the remuneration of savings.
"I know that in Spain this is a problem (…) In the current situation, bank customers have to negotiate and if not, they should change banks," he said on Thursday in an interview on Antena 3.
"I am not suggesting that banks do not comply with the rules. Banks have to look after their business because they are part of the solution, but interest rates are rising and there has to be that negotiation", she added.
Asked about the ceiling on the rise in interest rates, she stressed that this is the most useful tool the ECB has to return to 2% inflation, something she does not foresee happening in the eurozone until 2025.
"Interest rates will not return to where they were 2, 3 or 4 years ago", said Lagarde, who affirmed that rates will fall as soon as there is certainty that prices will return to stable levels.
For the time being, she said, at its next meeting this month the ECB will decide on a further 50 basis point rise to 3.5%. "I have no reason to say that this will not be the case," he said.
On the difficulties faced by people with variable-rate mortgages, he acknowledged that it is a "very hard" situation for many people, although he pointed out that these mortgages have had very low rates for a long time and that a way out could be to try to negotiate a change to a fixed-rate mortgage.
Regarding the accusations launched by Podemos, which accuses the ECB of engaging in monetary terrorism, he stressed: "I am not a terrorist, I am guided by the public interest and by the mission that we have been given at the ECB, which is to return to price stability. We are the protectors of the euro, mortgages are not our mission, that is for national decision-makers to do".