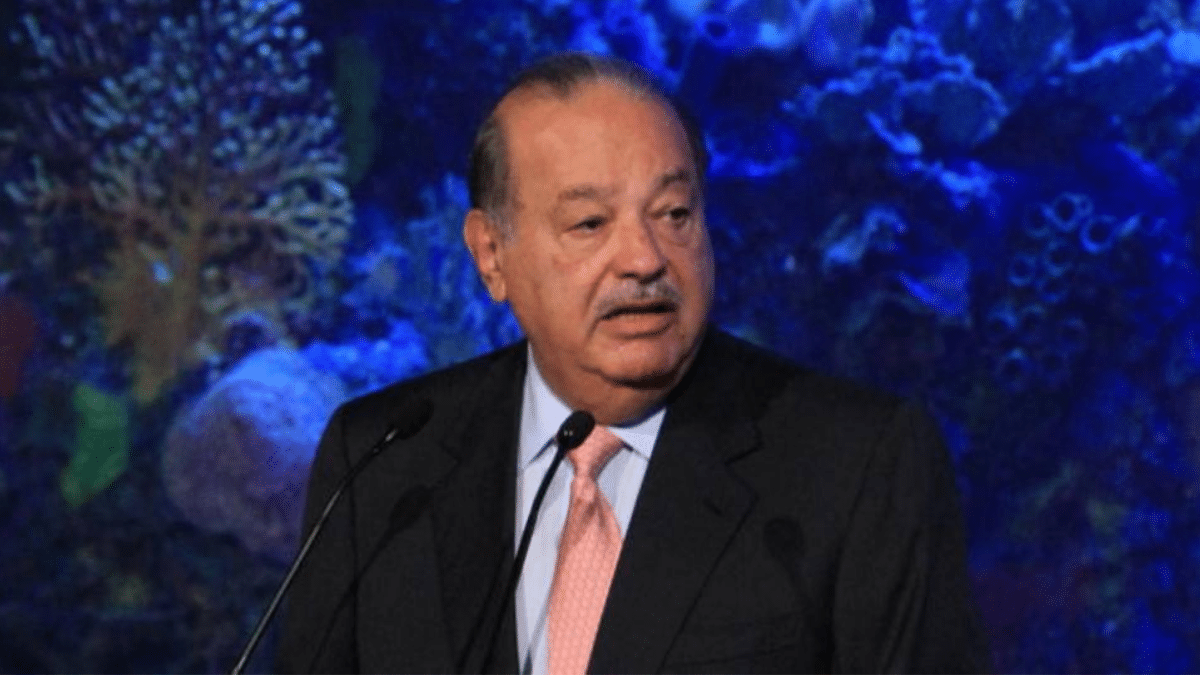 FCC sells 24.99% of its environment subsidiary to CPP fund for 965 million euros
FINANCE
|
JUNE 2, 2023
|
LAST UPDATE: JUNE 2, 2023 13:05
NEWSROOM
The FCC group, controlled by Mexican magnate Carlos Slim, has reached an agreement to sell 24.99% of its subsidiary FCC Servicios Medio Ambiente to the Canadian pension fund CPP, one of the largest in the world, for 965 million euros.
Once this transaction is closed, subject to the authorisations of competition and financial institutions, among others, FCC will maintain the majority shareholding in this subsidiary (the one that contributes the most to the group) with 75.01%, according to the company's statement to the Spanish National Securities Market Commission (CNMV) this evening.
The funds received by FCC will be used mainly to meet the group's strategic opportunities and corporate needs.
FCC Medio Ambiente assures that it will maintain its team and strategy
Despite this partial sale, FCC Medio Ambiente expects to maintain the company's management team and to continue with its current strategy.
In this sense, it expects to strengthen and develop its activities with the "active" participation and the synergies derived from the incorporation of the new partner, while maintaining its operations and commercial relations, both with public administrations and with private clients and suppliers.
The group's environmental services area has been providing municipal services and integrated waste management for more than 110 years, serving more than 66 million people in 5,200 municipalities and employing more than 43,000 people, according to official company figures.
FCC Medio Ambiente and its national and international subsidiaries carry out various environmental services activities in four main markets: the Iberian Peninsula (Spain and Portugal), Central and Eastern Europe, the United Kingdom and the United States.
Specialist in urban sanitation
Today it provides urban sanitation services throughout Spain and other countries in Europe and America and has a fleet of more than 18,000 vehicles.
At the end of 2022, FCC's Environment subsidiary had a turnover of 3,641 million euros, up 12.2%, an ebitda of 593 million, up 10.8%, and a backlog of 13,256 million euros.
The services it provides include the collection, treatment, recycling, energy recovery and disposal of solid urban waste; street cleaning; maintenance of sewerage networks; maintenance and upkeep of green areas; maintenance and cleaning of buildings and facilities; treatment and disposal of industrial waste; and recovery of contaminated soils.
CPP, the fund managing 21 million Canadian pension plan contributors and beneficiaries
CPP Investments, which recently entered the renewables business in Spain, manages the savings of 21 million Canadian pension plan contributors and beneficiaries.
It has assets under management of C$570 billion as of 31 March this year, of which C$570 billion is under management.
It had assets under management of CAD 570 billion as of 31 March this year, most of which are located outside the country in a wide range of sectors, including real estate, infrastructure, energy, debt, and public and private equity funds.