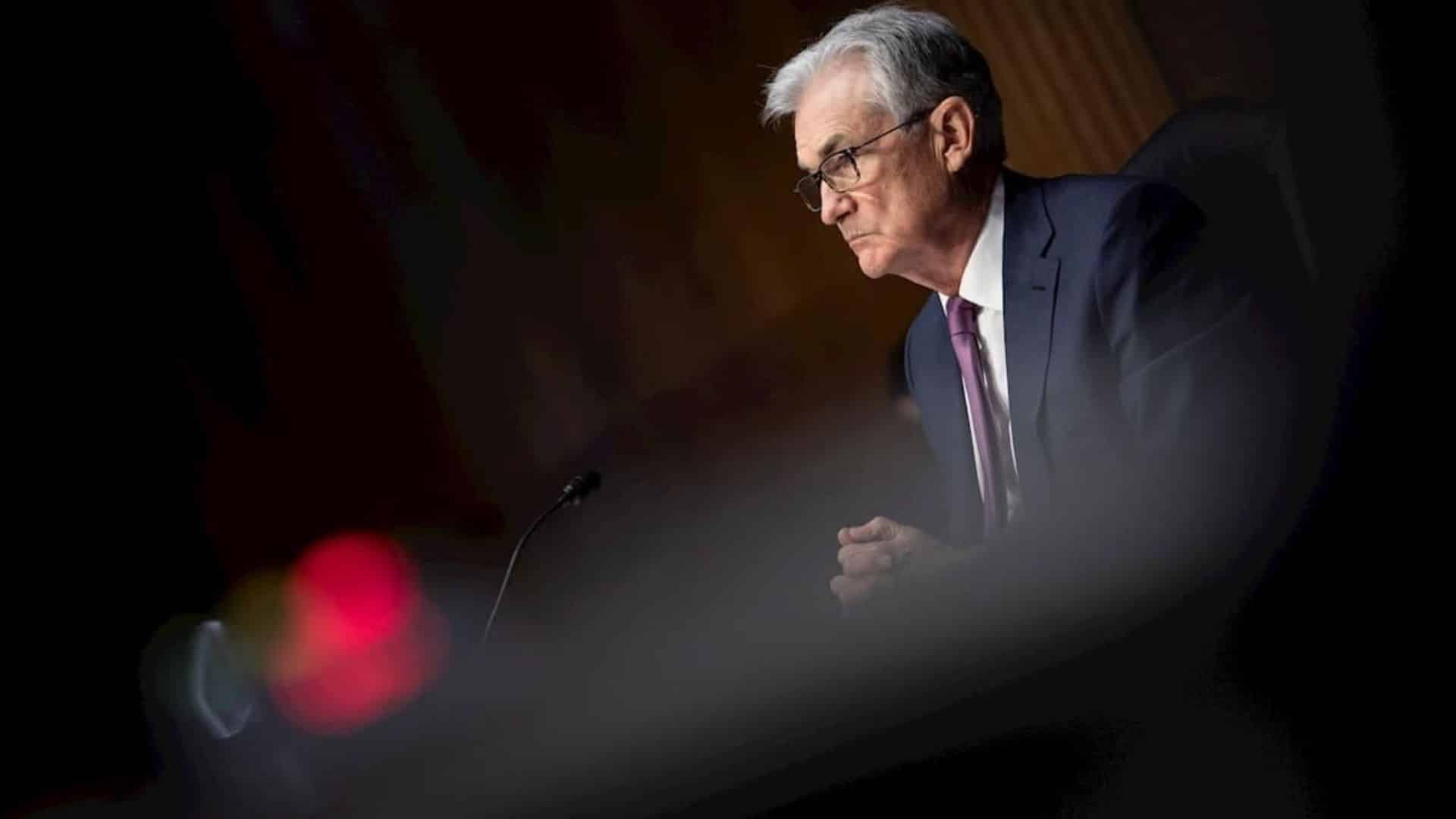 Fed warns of higher inflation and more rate hikes
FINANCE
|
AUGUST 17, 2023
|
LAST UPDATE: AUGUST 17, 2023 11:16
NEWSROOM
The Federal Open Market Committee (FOMC) of the US Federal Reserve (Fed) predicted further interest rate hikes at its last meeting. This follows a possible rise in inflation over the coming months.
"Most participants continued to see significant upside risks to inflation, which could require a further tightening of monetary policy. The minutes of the last meeting held in July and published on Wednesday state.
In fact, the Fed's fears were confirmed on 10 August. After twelve consecutive months of declines, the inflation rate in the United States rose by two tenths of a percentage point in July to 3.2 %.
After a pause in June, the Fed decided on 26 July to resume raising interest rates. It raised rates by 0.25 percentage points. Rates moved to a range between 5.25 % and 5.5 %, their highest level since 2001.
More interest rate hikes
It was the eleventh rate hike since March 2022. Fed Chairman Jerome Powell said after the data was released that inflation remains "well above" the long-term target of 2% and that it will still "take time" to reach that point.
At the meeting, the Fed minutes note, participants discussed "a number of risk management considerations that could influence future policy decisions", with inflation at the centre.
In determining the degree of additional monetary policy tightening that may be appropriate to bring inflation back to 2 %, members agreed that they will take into account how long it takes for rate hikes to take effect and economic and financial developments.
The next meeting of the Federal Open Market Committee will be held on 19-20 September.