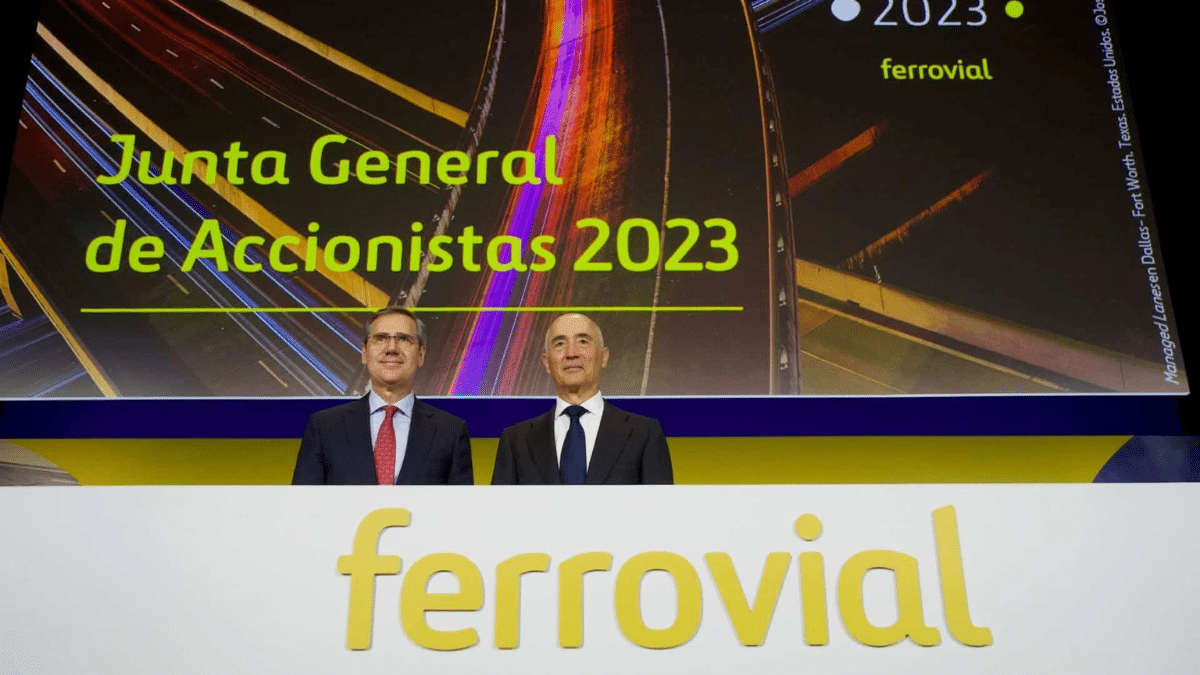 Ferrovial improves its Gross Operating Profit by 39.4% but does not report its net profit
FINANCE
|
MAY 12, 2023
|
LAST UPDATE: MAY 12, 2023 13:39
NEWSROOM
Ferrovial, which recently approved at its shareholders' meeting the relocation of its headquarters to the Netherlands, obtained a Gross Operating Profit (GOP) of 189 million euro in the first three months of the year, an increase of 39.4% in comparable terms compared to the same period of the previous year. Revenues amounted to 1,805 million euros during the same period, compared to 1,606 million euros in the first quarter of the previous year, representing an improvement of 11.2% on a like-for-like basis. The group chaired by Rafael del Pino, however, does not report net profit, in accordance with Law 5/2021, which amends the Capital Companies Act and abolishes the obligation to publish interim financial information.
Ferrovial does not, however, report other items on its balance sheet. It states that all business units performed well during the period, especially Toll Roads, specifically the Managed Lanes, and Airports, with Heathrow's strength standing out. Revenues in all divisions grew, resulting in double-digit EBITDA growth on a like-for-like basis. Ferrovial continued to show a solid financial position during the quarter, with high liquidity levels of 5,846 million euro and a robust net cash position ex-infrastructure of 1,343 million euro. The Construction backlog continued to perform well and closed the quarter at 14,525 million euro, excluding pre-contracts awarded for approximately 1,500 million euro.
Ferrovial's investments in the first quarter
Milestones in the period included the closing of a 75 million euro investment agreement in two solar photovoltaic power plants in Andalusia (Spain), as well as the construction of a 200 megawatt peak solar photovoltaic plant in Badajoz (Spain) for more than 100 million euro. During the period, it also signed an agreement with RWE, one of the most important players in renewable energy, to jointly develop various floating wind projects in Spanish waters. In addition, it has been selected to carry out a water project in Texas (United States), worth 146 million dollars (equivalent to around 135 million euros).