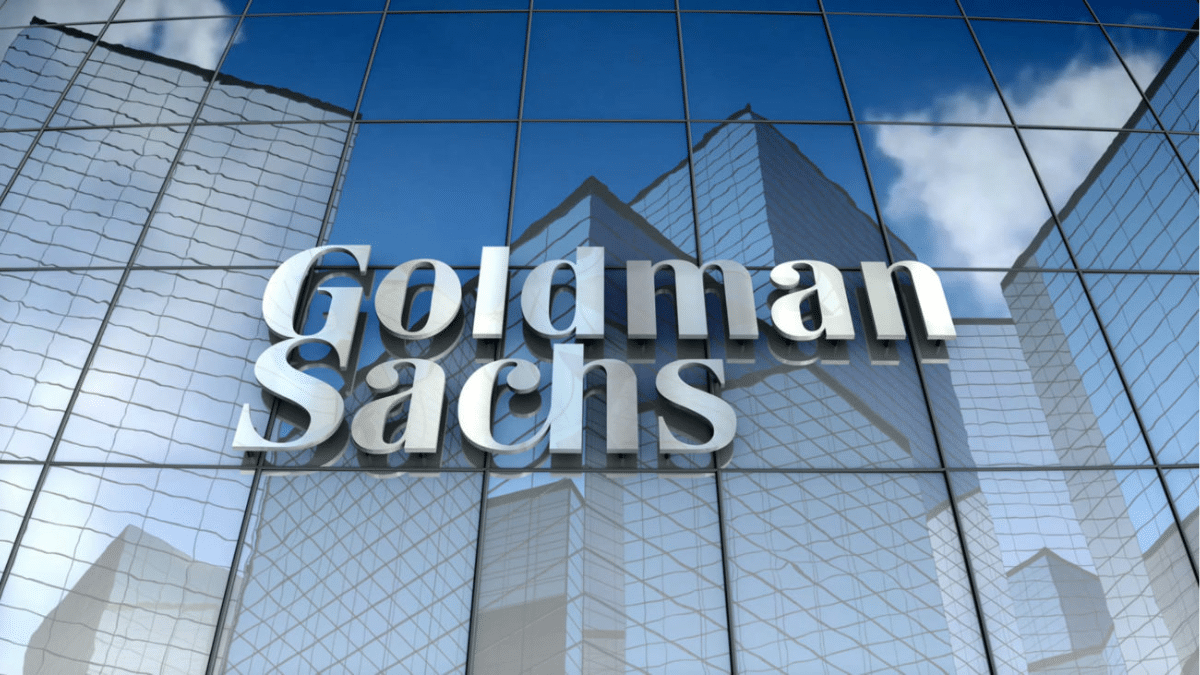 Goldman Sachs launches Verdalia Bioenergy fund to invest 1 billion in biomethane in Spain
FINANCE
|
FEBRUARY 7, 2023
|
LAST UPDATE: FEBRUARY 7, 2023 11:19
NEWSROOM
Investment bank Goldman Sachs Asset Management, through its infrastructure investment business, has launched Verdalia Bioenergy, a new entity that will focus on the development, acquisition, construction and operation of biomethane plants across Europe.
The company, which plans to invest around €1 billion over the next four years, aims to contribute to Europe's decarbonisation and energy security agenda, the company said in a statement on Monday.
To lead the new company, Goldman Sachs Asset Management has recruited Fernando Bergasa and Cristina Ávila, former heads of Redexis, "who have a strong track record of value creation and operational excellence in the natural gas sector", it explains.
Verdalia Bioenergía has already signed its first agreement to purchase a portfolio of biomethane projects under development in Spain, with a total capacity of 150 gigawatts (GWh) per year, which is subject to regulatory approval.
Biomethane is a low- or carbon-negative natural gas produced by treating organic waste and helps accelerate decarbonisation as it has the benefits of natural gas without its carbon emissions, while taking advantage of the large gas infrastructure already in place, the note adds.
Biomethane also avoids methane emissions that would otherwise be released into the atmosphere from the decomposition of organic waste.