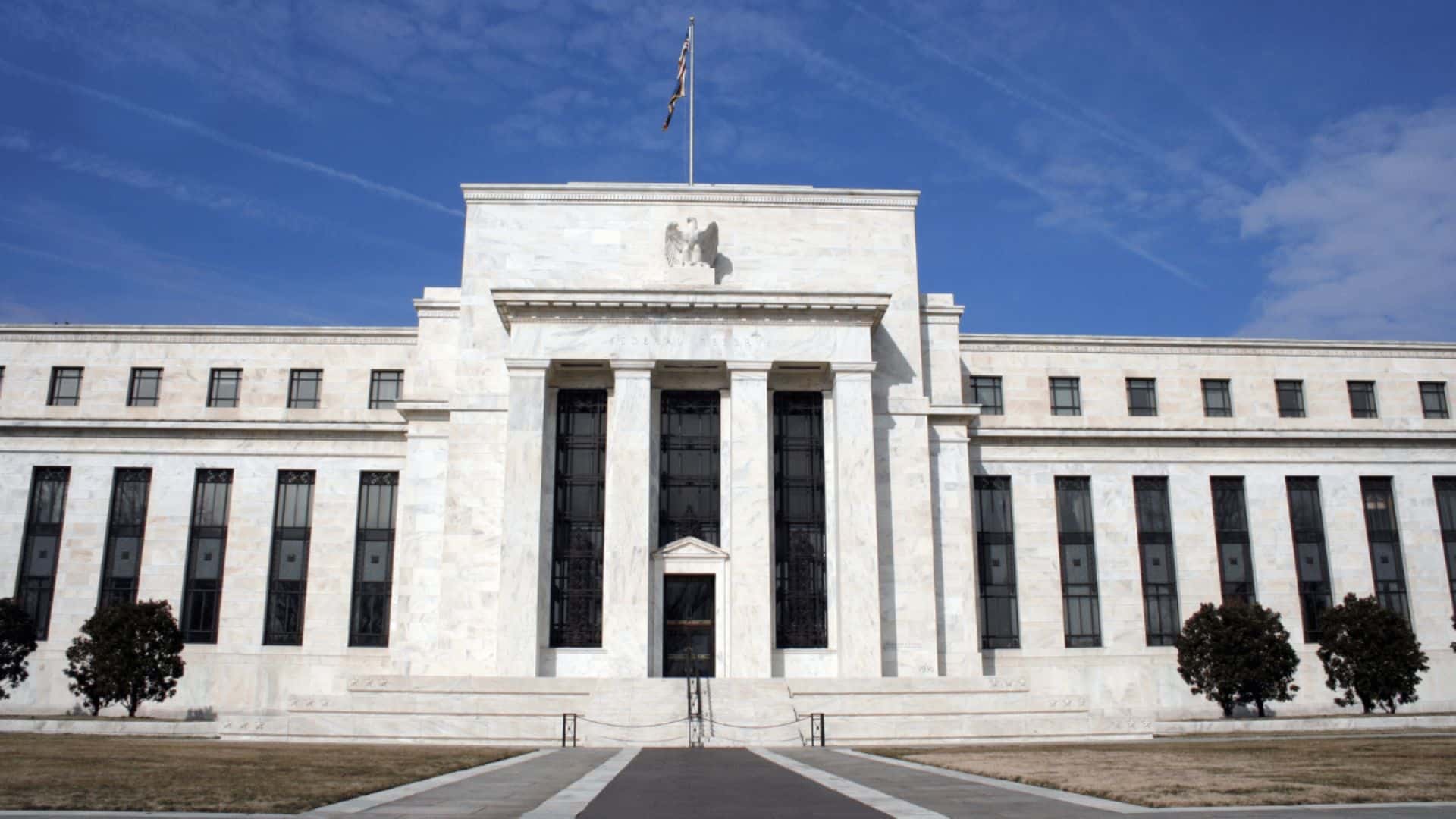 Government bond yields rise following US CPI and ECB and Fed minutes
FINANCE
|
OCTOBER 13, 2023
|
LAST UPDATE: OCTOBER 13, 2023 9:02
NEWSROOM
Government bond yields on both sides of the Atlantic are rising after the release of slightly better-than-expected US inflation data and the minutes of the latest European Central Bank (ECB) Governing Council and Federal Open Market Committee (FOMC) meetings.
The yield on the German bond, considered the safest, rises today to 2.76%, after yesterday's decline to 2.71%.
German government bond yields fell sharply on Monday following attacks by the Palestinian group Hamas against Israel.
The situation in the Middle East prompted investors to bet on safe-haven assets, including the debt of the most creditworthy countries, the US dollar and gold.
The increased demand for German bonds pushed up their price and consequently lowered their yields.
German bond yields were stable on Tuesday and fell again on Wednesday.
The benchmark Spanish government bond, the 10-year bond, rises to a yield of 3.85%.
In the case of the benchmark Spanish 10-year bond, the yield rises to 3.85%, up from 3.8% the previous day.
Today's rise breaks a streak of three consecutive days of declines.
The US bond yield climbs to 4.6% from 4.56% on Wednesday.
US government bond yields had fallen on Tuesday and Wednesday.
Investors continue to watch central banks' monetary policy stance, which will depend largely on the path of inflation.
US inflation persists at 3.7%.
One of the week's focal points was September's price developments in the US, which were released today and confirmed an increase of 3.7%, one tenth of a percent higher than analysts expected (3.6%).
The ECB minutes released today show that at the last Governing Council meeting concerns persisted about the path of inflation and the impact of energy on prices, with some council members arguing that a pause in rate hikes might encourage the view that the upward cycle was over, increasing the risk of a rebound in inflation.
In the US, the minutes of the last Federal Reserve meeting reveal that the majority of the members of the Federal Open Market Committee (FOMC) were in favour of a more hawkish stance.