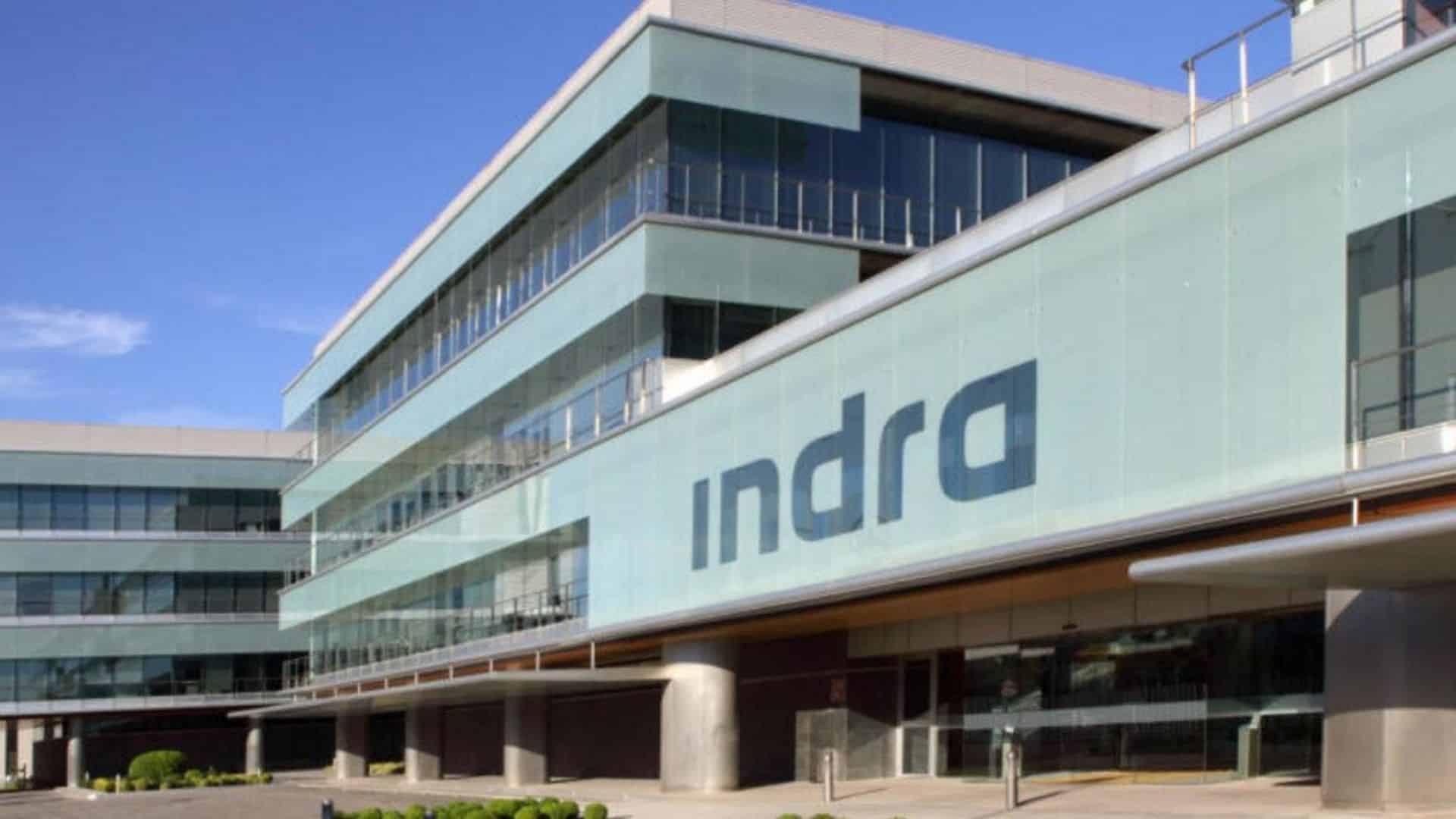 Indra opens its share buyback programme
FINANCE
|
OCTOBER 18, 2023
|
LAST UPDATE: OCTOBER 18, 2023 10:40
NEWSROOM
In this news item we talk about: CNMV
The Spanish multinational Indra launches this Wednesday a share buyback programme with a monetary amount of 41.7 million euros, which will affect more than 2.3 million shares.
According to the communication from the Comisión Nacional del Mercado de Valores, the total number of shares included in the buyback programme being launched tomorrow is equivalent to 1.31% of the value of the company's share capital at this time.
The purpose of this move by the company chaired by Marc Murtra is to fulfil its obligations to deliver shares to its managers and employees under the current remuneration system.
Indra's share buyback programme will be in force until 29 December.
The shares, which will be priced at market price (at the close of trading on Tuesday at 13.58 euros), may be purchased between 18 October and 29 December, although the company may interrupt or cancel the programme in advance if necessary.
The management of the programme remains in the hands of Banco Santander, so Indra has agreed to suspend this Wednesday the liquidity contract signed with Banco Sabadell on a temporary basis.
A month ago, Indra launched a tender offer aimed at holders of its outstanding convertible bonds corresponding to the issue of 250 million euros at 1.25%, which matures this year.
Marc Murtra joins the board of directors of ITP aero
Indra's chairman, Marc Murtra, has joined the board of directors of ITP Aero as a director, two months after the Spanish technology company acquired a 9.5% stake in the aeronautical components and engines company.
Marc Murtra, who reports this incorporation on the social network Linkedin, is chairman of Indra, with non-executive functions.
Indra and Bain Capital executed last August the agreement to purchase and sell an indirect 9.5% stake in ITP Aero for €175 million.
At that time, it was announced that Indra would be represented on the board of the Spanish aircraft engine company.
ITP Aero announced a few days ago that it had signed Eva Azoulay, a director of US aircraft engine manufacturer Pratt & Whitney, to be the company's new CEO. It also appointed Carlos Alzola as CEO.