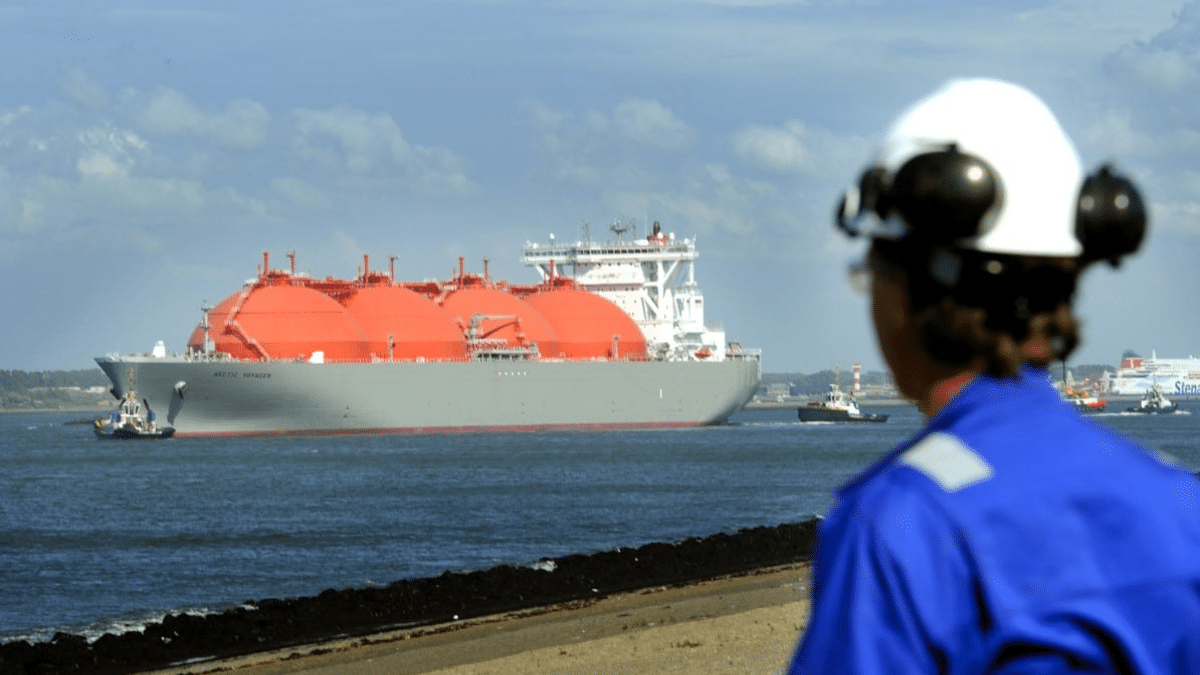 Natural gas prices soar more than 26% in the last week
FINANCE
|
SEPTEMBER 26, 2023
|
LAST UPDATE: SEPTEMBER 26, 2023 9:32
NEWSROOM
The price of natural gas TTF for delivery next month has risen for five consecutive sessions and on Monday exceeded 43 euros per megawatt-hour (MWh), the highest intraday price since 23 August. Since last Monday, the price of natural gas has accumulated an increase of 26.4%, since a week ago it was trading at around 34 euros/MWh, according to Bloomberg data.
Taking into account closing prices, the last time the price of natural gas TTF finished above 43 euros/MWh was on 12 April.
Today, it is up 7.3% to 43.7 euros/MWh.
Despite the rise recorded in the last few sessions, the year-to-date price has fallen by 40.2%.
Just over a year ago, in August 2022, it reached its historical highs, above 300 euros/MWh.
Natural gas, pending Russia
The price of this fuel is rising at a time when Russia has decided to cut exports of petrol and diesel to third countries in order to secure supplies and stabilise its domestic market.
The market is also awaiting the end of the partial strike by workers at two liquefied natural gas (LNG) facilities in Australia.
In July, Algeria was the leading country of origin of natural gas arriving in Spain, with 9,106 gigawatt hours (GWh), accounting for 28.7% of imports, while Russia once again overtook the United States and is already the second largest importer so far this year.
According to Enagás' latest statistical bulletin, Algeria increased its imports in July by 6% compared to the same month last year, after overcoming the reduction experienced in June due to scheduled annual maintenance.
Behind it was Russia, which with 8,764 GWh increased its imports by 65% to account for 27.6%, due to the prior existence of contracts signed by Spanish companies with suppliers from the former Soviet country.