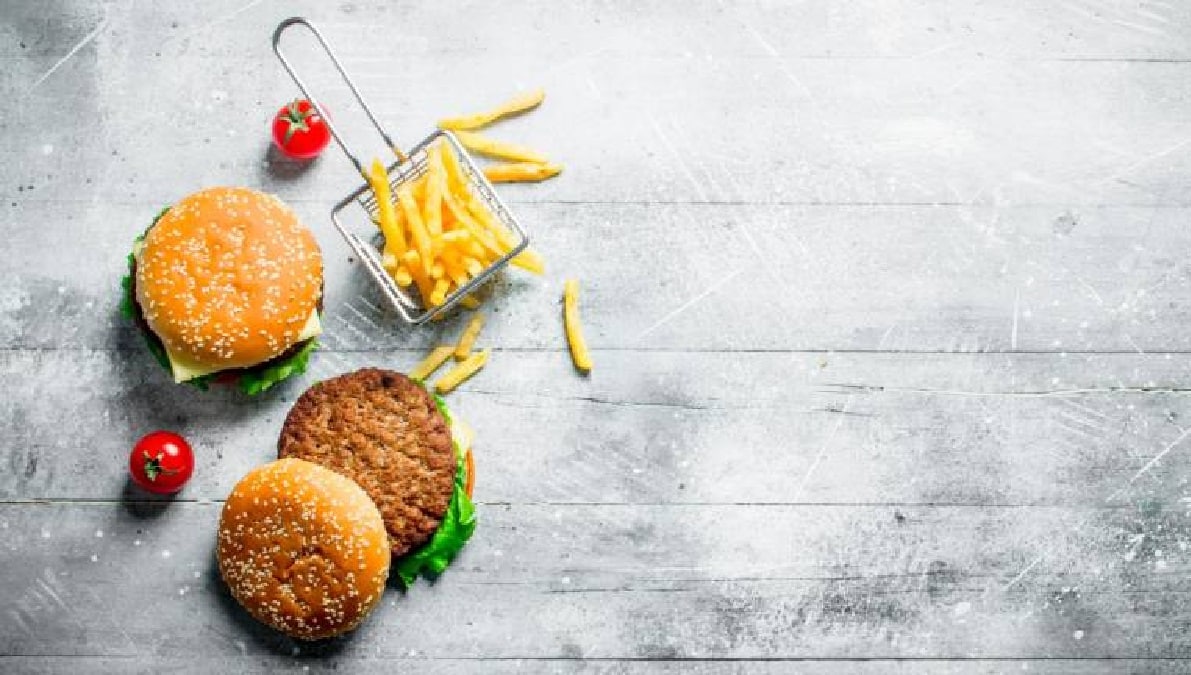 Restaurant groups get the chequebook out in the race to keep up with the pace of openings
FINANCE
|
APRIL 10, 2023
|
LAST UPDATE: APRIL 10, 2023 14:21
NEWSROOM
With restaurant consumption at record levels, the chain sector has adopted the motto: "he who does not grow is because he does not want to". Or, in this case, those who can afford it. After the blow of 2020, the big brand groups were able to recover and take advantage of the general uncertainty to intensify their presence on the Spanish map by means of an aggressive policy of openings. In a generalised manner, moreover, as some young chains aspire to double their network, while the more consolidated ones are growing at a double-digit rate.
After the pandemic accentuated the strength of organised restaurants compared to independent restaurants, with the former now accounting for almost a third of Spanish consumption, the bulk of chains are committed to increasing their locations with a much more transversal strategy. With a historical position in city centres, their interest now focuses on premises with a larger surface area and, above all, a prime location. The latter has not only led them to compete with other retailers, but also to enter the price war in cities such as Madrid and Barcelona.
However, as far as location is concerned, premises with the possibility of installing a drive-thru service and in peripheral central areas have also gained weight due to the rise of delivery. One way or another, it all boils down to an ambitious expansion that requires financial lung. Something that for most of these groups, with a strong financial structure, is not a great challenge.
The bulk of brands are betting on increasing their locations in prime areas, but also in peripheral areas.
Proof of this is the 250 million euros that McDonald's plans to invest as part of its plan to open around 30 establishments a year between now and 2026, with a view to exceeding 700 outlets in our country. Almost all of them will be franchises, where it is currently running a campaign to attract female entrepreneurs.
Restaurant Brands Iberia (RBI) has higher figures, with plans to open up to 120 establishments a year. Last year alone it earmarked 145 million euros to start up 80 business units. The main objective of the master franchisee in Spain of the chains Burger King, Popeyes and Tim Hortons is to grow in smaller locations and advance in the process of digital transformation and delivery, according to El Economista a few days ago.
Avanza Food is willing to invest more than 20 million euros a year to finance the twenty annual openings it is pursuing in its plan to gain market share. For its part, Alsea will put 280 million euros on the table during 2023 to boost its business globally. Around 102 million euros will go towards opening between 180 and 200 new corporate units in the countries where it is present. In this respect, Spain represents its second largest market in terms of business volume and size.
La Tagliatella, AmRest's flagship brand, has recently launched a new concept of premises on the market, with smaller dimensions that seek to facilitate its expansion in towns with less than 50,000 inhabitants. This is the group's main commitment, together with KFC, as Bacoa and Sushi Shop have reduced their presence in recent years.
Other groups whose priority objectives include new openings include La Mafia, with plans to reach a hundred outlets by the end of this year; Restalia, which hopes to double its presence in Portugal; and Goiko, with 12 openings on the agenda for 2023.