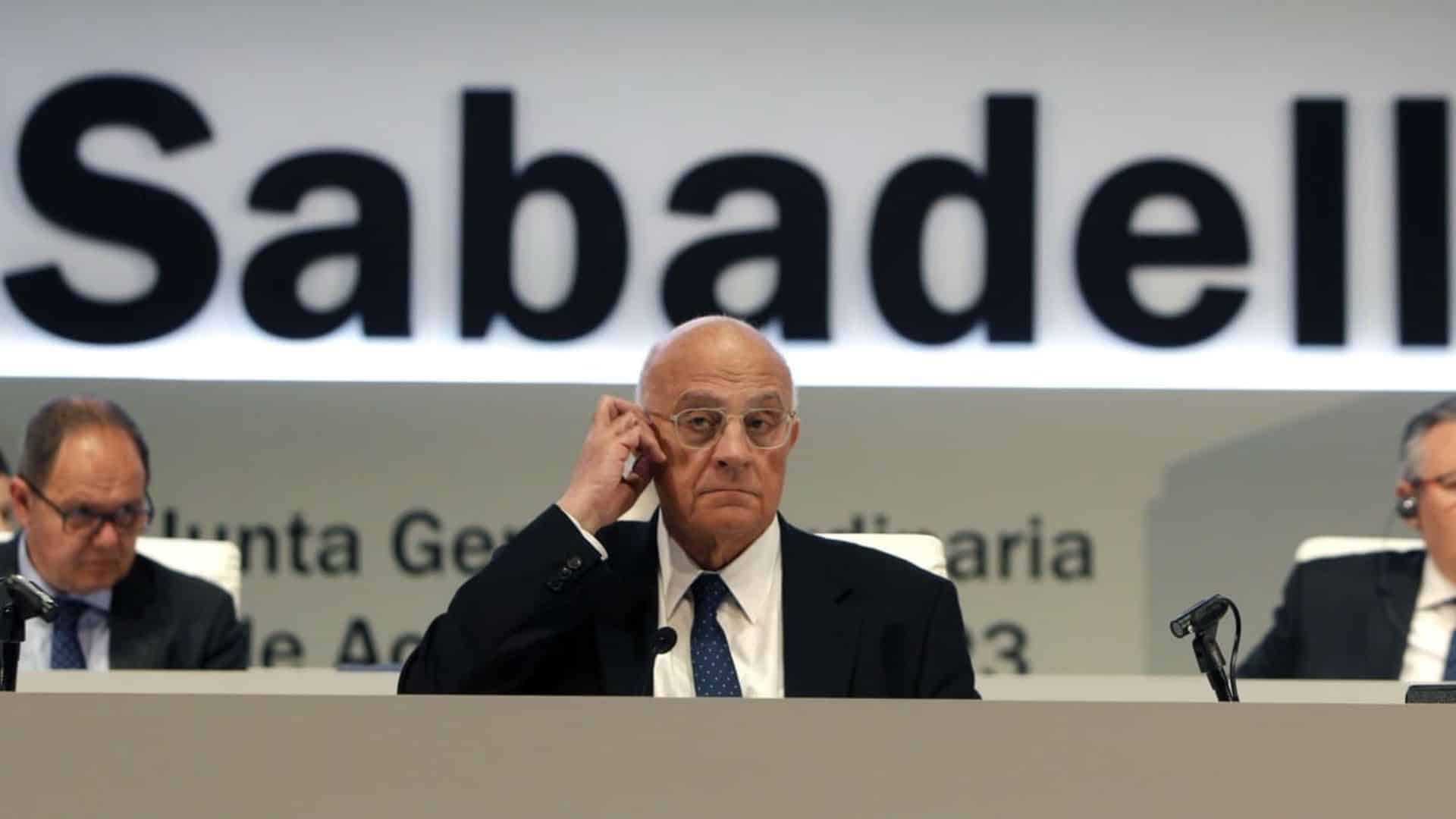 Sabadell completes 81% of the share buyback programme
FINANCE
|
OCTOBER 3, 2023
|
LAST UPDATE: OCTOBER 3, 2023 9:50
NEWSROOM
Banco Sabadell has repurchased its own shares up to 29 September for 166.1 million euros, which represents 81.47% of the maximum amount to be allocated to this programme, the financial institution informed the CNMV on Monday.
On 30 June, the bank announced the start of the implementation of a share buyback programme for a maximum of 204 million euros until 2 February 2024, after the shareholders' meeting in March gave its approval to this operation.
This share buyback programme, with the aim of redeeming shares, has a limit of 10% of share capital, as endorsed at the meeting.
Banco Sabadell's strong profit in the first half of the year
The bank closed the first half of the year with a profit of 564 million euros, 43.6% more than in the first half of 2022, driven by the rise in interest rates and improved banking margins, and expects to close the year with profits of more than 1,000 million, which would be a record.
The bank chaired by Josep Oliú is heading towards a historic year, as the best result in the bank's history dates back to 2006, with 908 million in profits, and this year 2023 is on track to surpass it.
The CEO, César González-Bueno, said that "the strategic lines of the plan we launched two years ago are undoubtedly bearing fruit. We have a well-defined and stable perimeter, all the business units are now profitable, we have laid the foundations for the transformation of the business, and all this with a dedicated and well-cohesive team. This effort is again reflected in good results at the end of June.