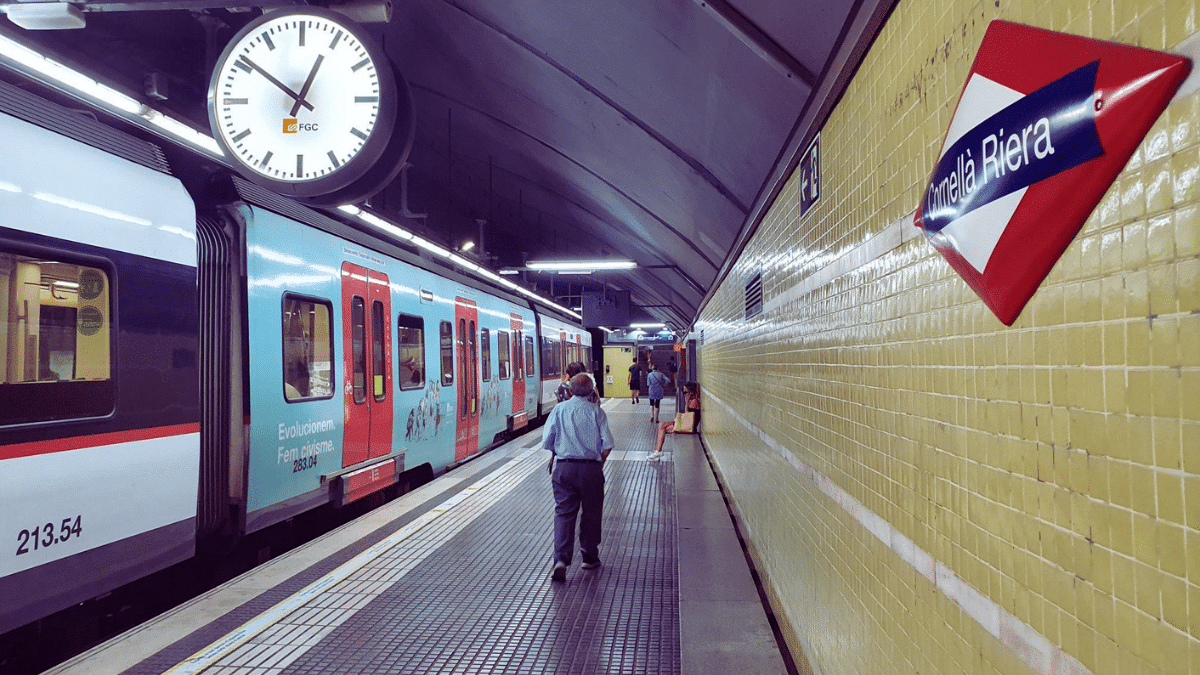 Sacyr and Ferrovial, in the joint venture that wins a 300 million euro contract from the Generalitat de Catalunya
FINANCE
|
JUNE 22, 2023
|
LAST UPDATE: JUNE 22, 2023 12:45
NEWSROOM
The temporary joint venture (UTE) formed by Copcisa, Copisa, Ferrovial and Sacyr has been awarded the contract for 300 million euros for the main work to connect the Llobregat-Anoia and Vallès lines of Ferrocarrils de la Generalitat de Catalunya (FGC) in Barcelona.
This was stated by sources from the Department of Territory of the Generalitat, who have assured that it was the only bid submitted for this contract to extend the L8.
In order to carry out this connection, a tunnel 4 kilometres long and 10 metres in diameter will be built, two existing stations will be refurbished and three more will be built, the department said in a statement, in which it specified that the works will begin this summer and should be ready in 58 months, that is to say, in about five years.
This project, in which Ferrovial and Sacyr are participating, involves a total investment of 400 million euros.
In total, this project represents an overall investment of more than 400 million euros if the budget for other tasks such as diversion of services is included.
The Generalitat believes that the connection of these two FGC lines could benefit 19.5 million users a year and improve public transport coverage in the area.