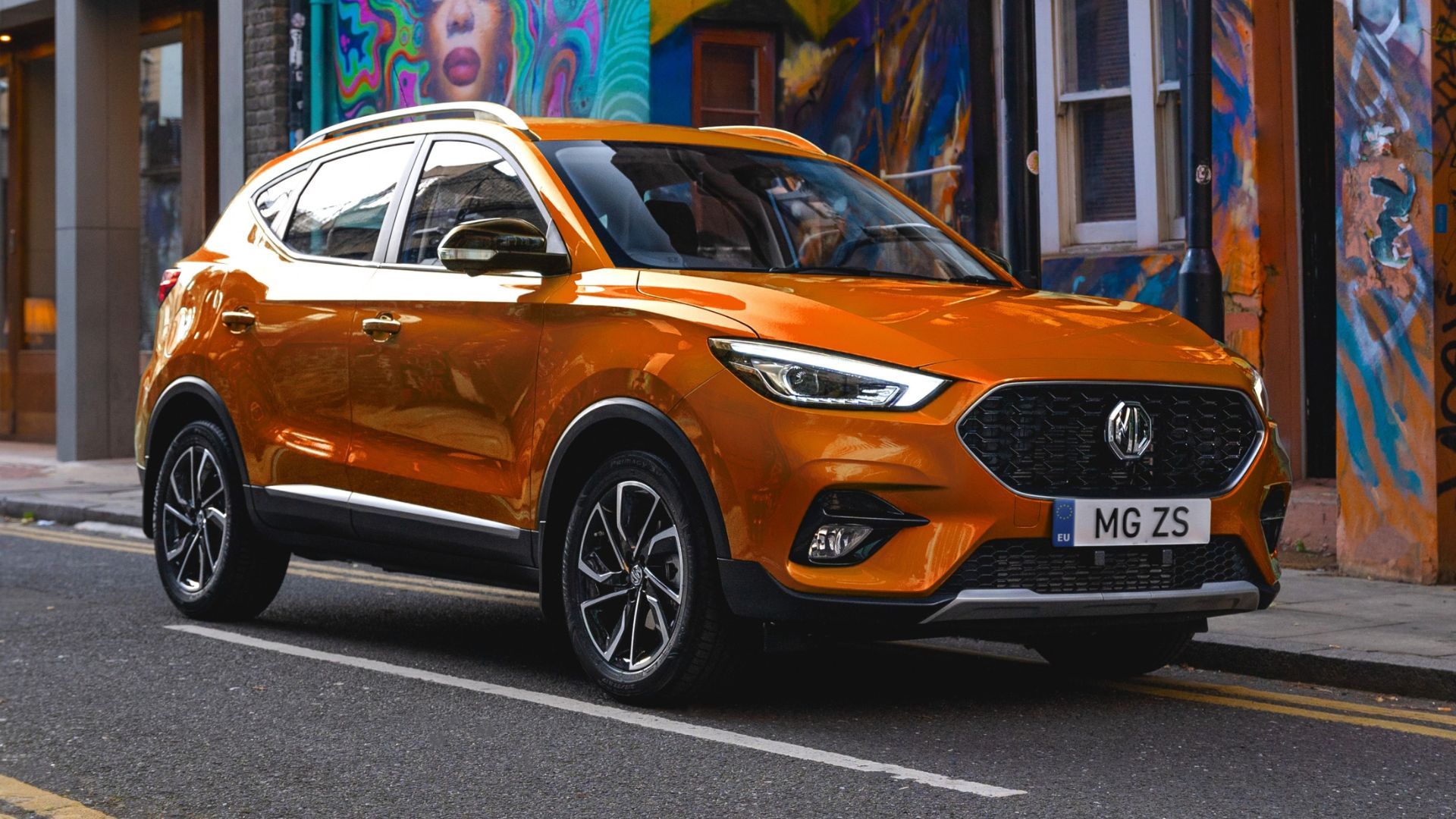 The Chinese MG ZS once again leads the Spanish car market in September
FINANCE
|
OCTOBER 5, 2023
|
LAST UPDATE: OCTOBER 5, 2023 10:02
NEWSROOM
Sales of passenger cars and SUVs rose by 2.3% in September to 68,083 units, in a month in which the Chinese vehicle MG ZS was for the second consecutive time the best-selling in the Spanish market, with 2,432 units.
According to data provided today by the industry associations Anfac, Ganvam and Faconauto, which on this occasion have been delayed due to an IT incident at the Directorate General of Traffic (DGT), in the first nine months of the year registrations have grown by 18.5% year-on-year.
These cumulative sales, which total 711,380 units, are still 15.8% lower than those recorded in 2019, just before the pandemic, explain the employers' associations.
By channels, sales to companies and private individuals improved their results compared to the previous year, and specifically, those aimed at companies grew by 4.9% in September, with 32,096 units, while the private individual channel added 33,155 sales, which implies an increase of 9.4%.
Meanwhile, sales to lessors fell by almost 44% after the summer period, with 3,552 units.
In terms of brands, Toyota was the best-selling brand in September with 5,746 units, followed by Kia with 4,614 units, Peugeot with 4,410 units, Volkswagen with 4,090 units and Citröen with 4,086 units.
The Chinese MG ZS sold 2,432 units in September.
For the year-to-date, Toyota is also the sales leader with 59,768 vehicles, followed by Kia with 49,906 units and Volkswagen with 48,636 units.
The best-selling model in September was, for the second time in a row, the Chinese MG ZS with 2,432 units, ahead of the Peugeot 2008 with 1,721 units.
Registrations of 100% electric vehicles of all types (passenger cars, two-wheelers, commercial and industrial) grew by 13.1% in September compared to the same month last year, with a total of 5,638 units.
So far this year, the increase was 43% to 52,993 units, according to data from Aedive and Ganvam.
If we look only at 100% electric cars, registrations rose by 20.9% in September, to 4,016 units, and by just over 70% in the year to date, totalling 36,843 units.
As for plug-in hybrids, 18.1 % more vehicles were registered than in September 2022, 4,950 units in total, including both passenger cars and vans. So far this year, they have accumulated a growth of 30.9 %, the data add.
Political uncertainty and interest rates
Anffac sources remind us that, despite the positive closing of sales in these nine months, "political uncertainty and a scenario of high interest rates have dented the volume" "around 70,000 units", which is not a great figure for a month like September, so they do not believe that the 950,000 units forecast for the end of the year can be reached.
Faconauto explained that the sales figures show that the market is "stable" and vehicles continue to be sold because there is more "stock" in dealerships, which will encourage buyers but not so much that the association will modify its closing forecasts, which remain between 930,000 and 940,000 units registered".
Ganvam has pointed out, for its part, that "achieving a stable political scenario would help to avoid further weakening a market that will close the year around 25% below its natural volume".