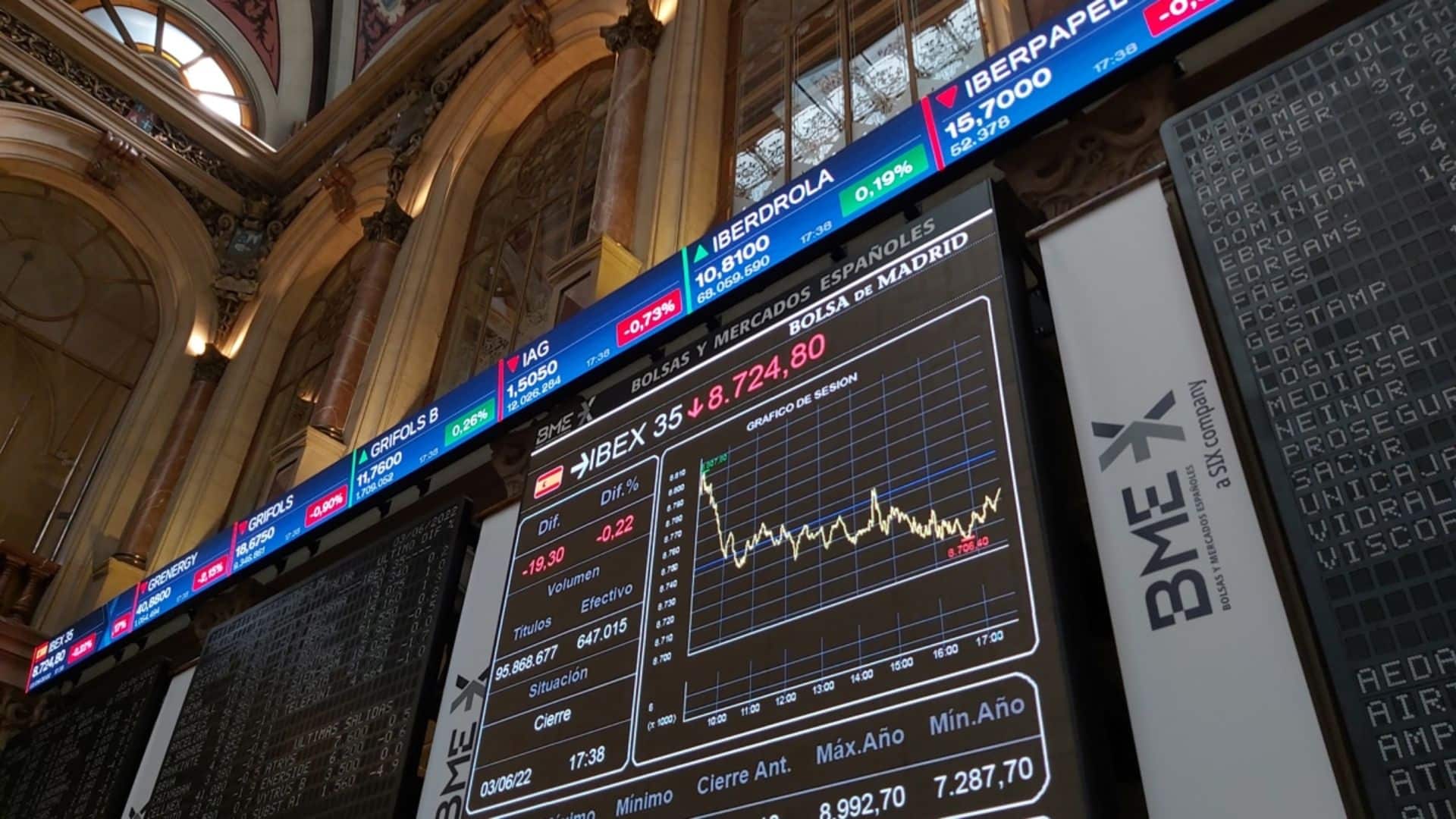 US Treasury bond yields above 4.9% for the first time since 2007
FINANCE
|
OCTOBER 19, 2023
|
LAST UPDATE: OCTOBER 19, 2023 11:17
NEWSROOM
The yield on the 10-year US Treasury bond has risen above 4.9%, something that has not happened since 2007, before the outbreak of the great 'subprime' financial crisis. At the same time, other shorter-term securities in the debt market also increased their interest rates today to levels not seen for years.
Around midday on the New York Stock Exchange, the yield on the 10-year bond stood at 4.915%, the 2-year bond at 5.238% and the 5-year bond at 4.928%. Analysts have linked the move to the latest US economic health data and its influence on the Fed's interest rate decision.
According to FedWatch, the CME market tool that estimates the likelihood of interest rate changes by the US central bank, another pause in the path is expected to be dictated on 1 November but to be raised again in December.
US Treasury bond yields hit 16-year highs and the country's economic health improves
September's US housing starts data was also released today, showing a slower-than-expected pace, while building permits declined.
On the other hand, data released on the country's retail sector have risen more than expected in September, indicating a clear resilience of consumers.
In recent days, several Fed officials have indicated that rising government bond yields are helping to tighten economic conditions, which would do the job of raising rates to control inflation.
Fed Chairman Jerome Powell will give a speech in New York ahead of a period when Fed members will be barred from making statements on the economic outlook ahead of the policy meeting.