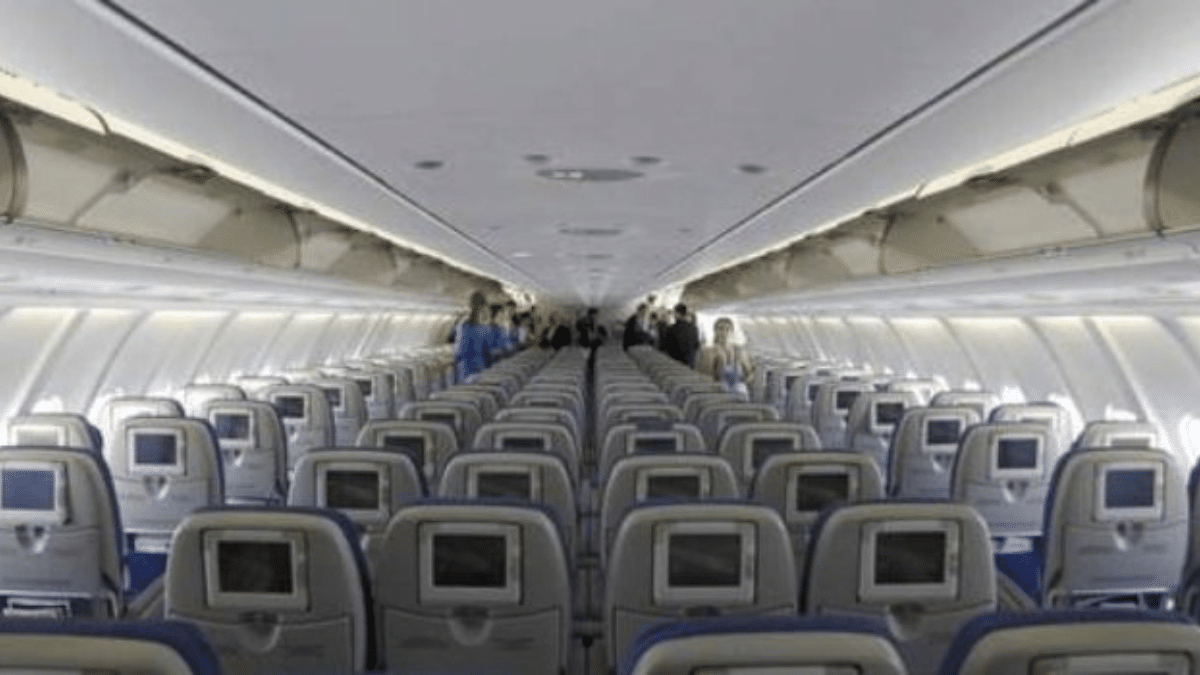 Air Europa pilots, in the middle of a takeover by Iberia, announce more strikes in May and June that could extend into summer
MOBILITY
|
MAY 9, 2023
|
LAST UPDATE: MAY 11, 2023 18:02
NEWSROOM
The Spanish Airline Pilots Union (Sepla) has announced the call for eight new days of strike action at Air Europa, in the midst of a takeover by Iberia, for 22, 23, 25, 26, 29 and 30 May and 1 and 2 June at all bases and work centres in Spain, following the four strikes last week, which coincided with the May Day holiday.
In addition, Sepla has warned in a statement on Monday that the strike will be extended to the coming summer months if the company continues with its unwillingness to dialogue and refuses to negotiate a fair agreement.
The mobilisation responds to "the company's lack of interest in resolving the labour conflict generated by its managers, by not attending to the legitimate labour and salary demands of the workers", after the strike was called in the first week of May, the union explained.
The organisation has regretted having to take these measures, but, it says, "it is the only way out that the company has forced it to defend a fair professional future for pilots, who cannot give up the labour rights set out in the 4th Collective Agreement or lose more purchasing power".
The Sepla affirms that the AN admits the appeal against Transport for the minimum services in the Air Europa strike to be processed
On the other hand, Sepla has reported that the National Court has admitted the appeal lodged by the union against the Ministry of Transport, Mobility and Urban Agenda for the application of minimum services in relation to last week's strike.
The union describes as "abusive" the protection as minimum services of more than 90 % of the airline's flights on the previous days of the strike on 1, 2, 4 and 5 May, when Air Europa stopped operating a total of 68 flights (18 on the first two days, respectively, and 16 on each of the last two days).
For the union, this admission confirms the complaint against the ministry "for preventing the pilots' constitutional right to strike and thus protecting the interests of Air Europa's management".
Sepla recalled that this strike is a unanimous mandate given to the union by the pilots at the assembly held in February.