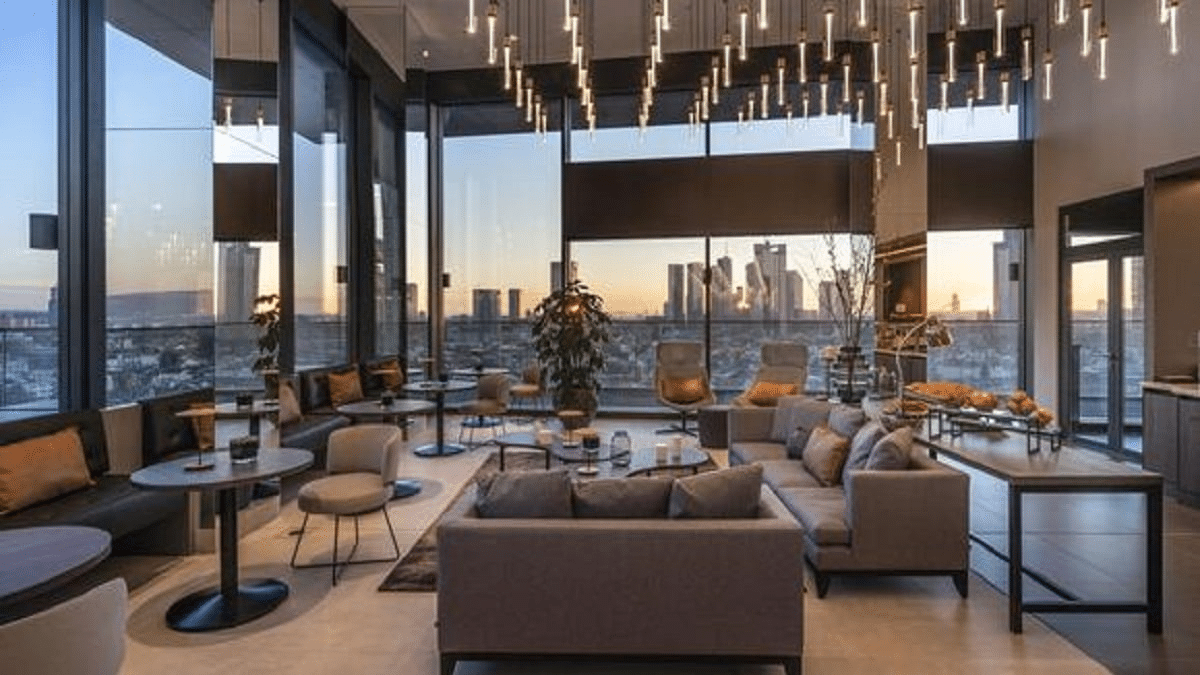 Business travel to match all-time records this year
MOBILITY
|
SEPTEMBER 18, 2023
|
LAST UPDATE: SEPTEMBER 18, 2023 10:42
NEWSROOM
Business travel consolidates its recovery. Meliá PRO, Meliá Hotels International's professional channel aimed at travel agencies, companies, tour operators and meeting and event organisers, grew by 67% in 2022 and continues its good pace of recovery in 2023. The company expects the fourth quarter of the year to match 2019's historical results in the corporate travel segment.
Globally, according to the SAP Concur Global Business Travel Survey 2023, corporate travel will grow by 25.3% this year compared to 2022 across Europe. In addition, a Cvent survey reveals that a large majority of corporate travel managers expect their organisation's business travel volume to increase. Furthermore, according to the latest estimates from the Gloabl Business Travel Association, business travel is recovering at a faster rate than expected and the level of global spend is expected to exceed pre-pandemic figures by 2024.
To kick off the new year, Meliá continues to encourage business travel with its Meliá PRO Business Traveller: Benefits & Rewards programme. This programme, which offers exclusive rates with up to 20% discount, adapts to the needs of today's business traveller, through multiple benefits during the stay and the accumulation of Meliá Rewards points, which they can redeem on their leisure trips.
The Meliá PRO Business Traveller: Benefits & Rewards, available at nearly 80 of the company's hotels worldwide, not only offers exclusive rates to Meliá PRO users, but also numerous benefits such as a specialised B2B booking service, online check in, priority check-in, access to work area and premium Wifi, complimentary bottle of water, in-room iron available on request, discounted room and restaurant service, coffee and tea station for early departures, Take Away breakfast ready for the traveller's departure time (for breakfast inclusive rates), express check out and the possibility of earning MeliáRewards points with corporate travel that can be used for leisure travel.
In addition, Meliá PRO will also raffle one million points from its loyalty programme – worth the equivalent of €5,000 – among all travellers who book with a company code before 31 December 2023. Every trip counts, so every booking you make increases your chances of winning.
Companies that do not have a corporate code can apply for one through meliapro.com and bookings can be made through Melia's direct channels (melia.com, APP or Customer Service & Contact Center) or using their usual travel agency.