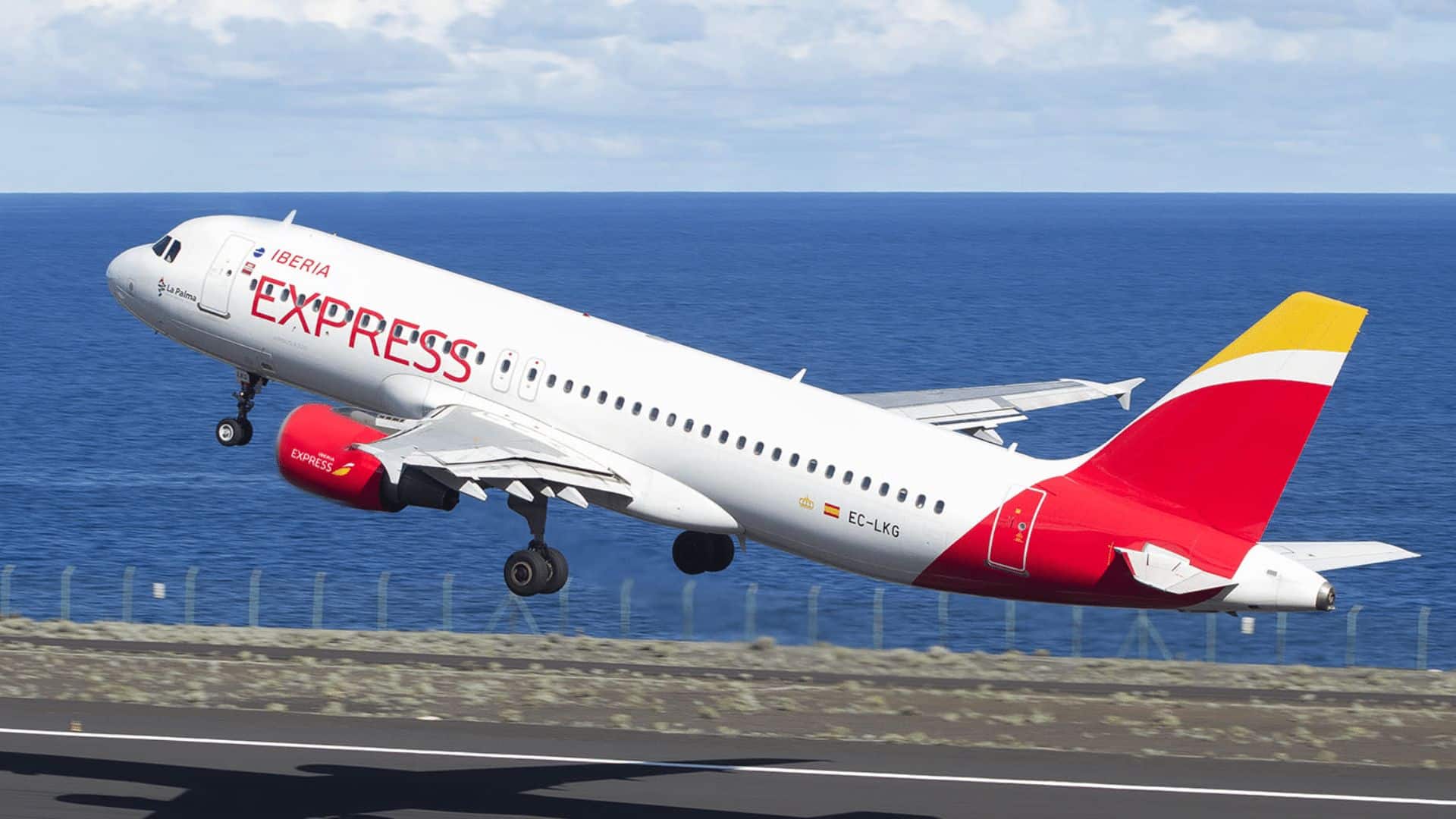 IAG's Iberia and Vueling charter special flights to repatriate Spaniards from Israel
MOBILITY
|
OCTOBER 9, 2023
|
LAST UPDATE: OCTOBER 9, 2023 9:49
NEWSROOM
The airline Iberia Express has repatriated 170 passengers and crew on a plane that has been at Tel Aviv airport since last Friday, while Vueling, which has cancelled its flight from Barcelona this Sunday, has sent one without passengers to bring back Spaniards who want to leave Israel.
According to Iberia Express sources, the company's flight landed tonight at Barajas airport.
For its part, Vueling has explained that its intention is to be able to bring back to Spain the passengers who could not fly to Barcelona on Saturday due to a lack of free seats on the Tel Aviv-Barcelona flight hours after the escalation of the war between Palestinians and Israelis in Gaza.
Vueling has informed that this Monday and the following days it will re-evaluate "day by day" whether or not to cancel the daily route to Israel in the light of the safety of operations in the face of the unstable situation in the region.
Iberia, Vueling and Air Europa, IAG airlines, rethink their flights due to the war in Israel.
Air Europa has decided to cancel flights between Madrid and Tel Aviv this Sunday due to the war in Israel, as have many airlines worldwide.
The Spanish Embassy in Israel has launched a message on the social network X in which it "strongly" recommends that, given the flight cancellations that are occurring due to the situation in Israel, you should contact airlines or travel agents before travelling to Ben Gurion airport, located southeast of Tel Aviv.
Both Iberia Express and Iberia belong to the Anglo-Spanish airline group IAG, which also includes British Airways, Iberia, Aer Lingus, LEVEL and IAG Cargo. It is also awaiting Brussels to incorporate the Air Europa group and is considering the privatisation of Portugal's TAP.
It is one of the world's largest airline groups, with a fleet of 558 aircraft, operating 256 destinations and carrying around 94 million passengers each year. The company is domiciled in Spain and its shares are traded on the London and Spanish stock exchanges.