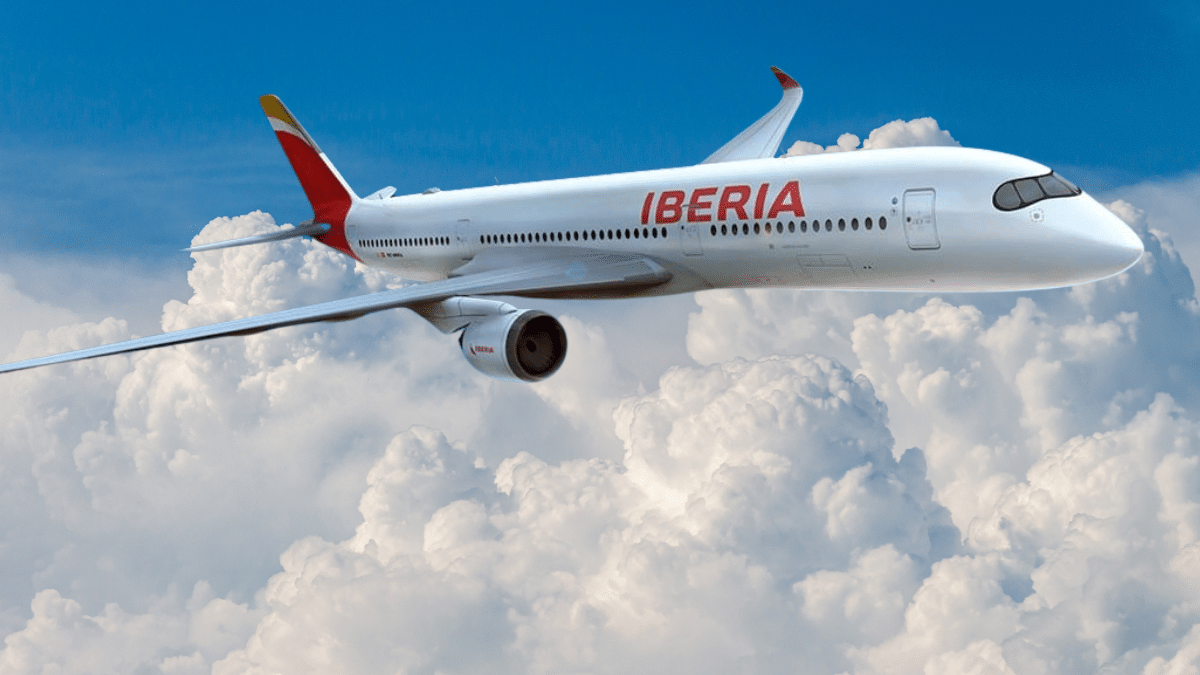 Iberia, condemned by the Audiencia Nacional for cabin luggage
MOBILITY
|
NOVEMBER 14, 2022
|
LAST UPDATE: NOVEMBER 14, 2022 13:57
NEWSROOM
In this news item we talk about: Iberia
The National High Court has agreed to oblige Iberia to control the weight of cabin baggage to avoid injuries to staff on Airbus A350 aircraft, whose luggage compartments are large.
In a ruling dated 11 October, to which EFE has had access, the social court upholds the claim of the airline's Works Committee, which was joined by the unions Stavula, Sitcpla, CCOO, UGT and Candidatura Independiente de TCP related to the closure of luggage compartments on Airbus 350 aircraft.
The court urges Iberia to set measures to control the weight of hand luggage that passengers carry into the cabin – 10 kg in economy and 14 kg in business – to ensure that the luggage compartments are not overloaded.
It also establishes that cabin crew members who are less than 1.63 metres tall will have to be assisted by others, and points out the need to review work uniforms.
In July 2018 Iberia added the Airbus A350 to its fleet, which has larger capacity luggage compartments which, unlike other aircraft models, to close them, instead of lowering the tailgate, a tilting base must be raised to hold the luggage up to the upper part where the closing and fastening mechanism is located.
To do this, the judgment adds, it is necessary to exert a pushing force with the body leaning over the passenger seats in order to close them, a task in which cabin crew members whose height is less than 1.63 metres require assistance.