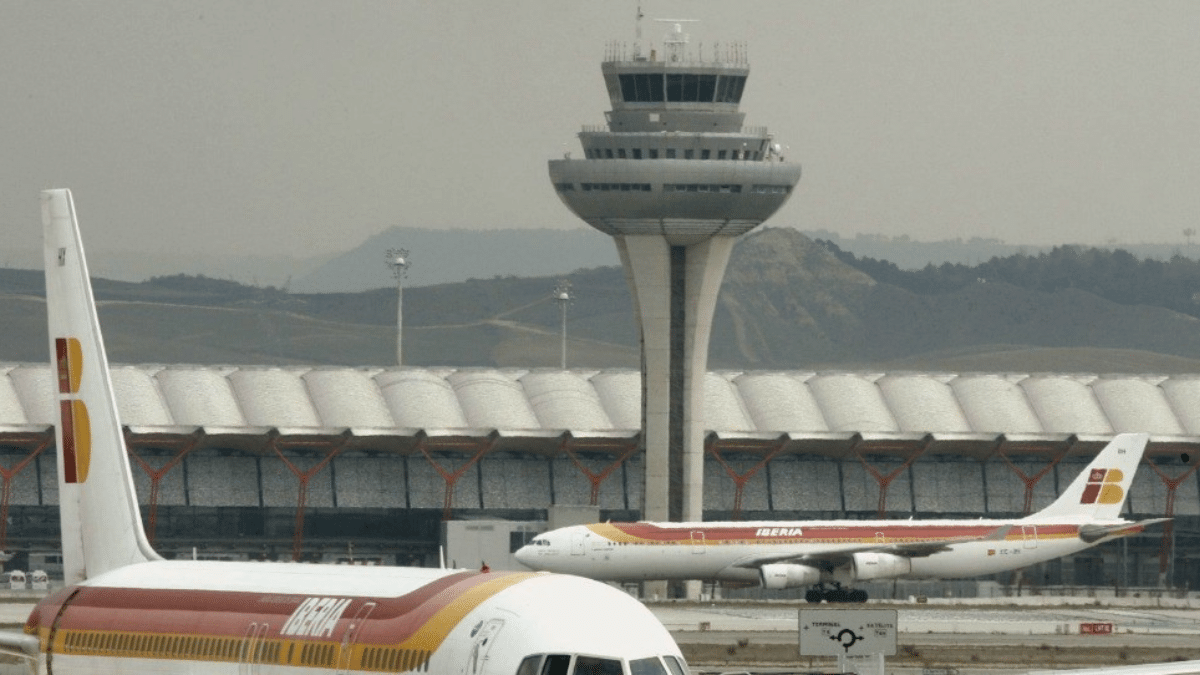 July, a record month for airlines in Spain
MOBILITY
|
AUGUST 9, 2023
|
LAST UPDATE: AUGUST 9, 2023 11:44
NEWSROOM
The air navigation manager, Enaire, managed a total of 223,107 airline flights last July, the best figure in the history of aviation in Spain, reflecting the intense recovery of the aeronautical sector after the pandemic hiatus.
That figure represents a daily average of 7,197 operations, which rose to 7,449 flights on Saturday 22 July, above the maximum recorded in that month of 2019, which was 7,425.
Operations handled in July 2023 were up 6.6% on the same month in 2022 and 1.1% above the July 2019 figure.
Meanwhile, the European average is 6.8% lower than the same month four years ago.
Airlines registered 131,141 international flights in Spain
Of the total number of airline flights, 131,141 were international; 42,269 were domestic; and 49,697 were overflights (those crossing airspace) with respective increases of 7.2 %, 3 % and 8.4 %.
In the first seven months of the year, Enaire managed 1.23 million flights, 12.7% more than last year.
By air traffic control centres, Madrid and Barcelona handled the most flights, both over half a million, although the one that grew the most was Seville, with 16.8 % more operations.
Global air traffic rises 31% in June, approaching pre-pandemic levels
Air passenger traffic increased by 31% in June compared to the same month last year, approaching pre-pandemic levels (equivalent to 94.2% of that recorded in the same month of 2019), according to the latest statistics from the International Air Transport Association (IATA).
In the first half of the year, total air traffic was 47.2% higher than in the same period in 2022, said the association of more than 300 airlines, which account for around 80% of the global market.
Traffic on domestic flights in June increased less, by 27.2% year-on-year, although in this case it already exceeds pre-pandemic levels, as it was 5.1% higher than in the same month of 2019.
Demand for international flights grew by 33.7% year-on-year in the month under review and is 88.2% higher than before the health crisis.