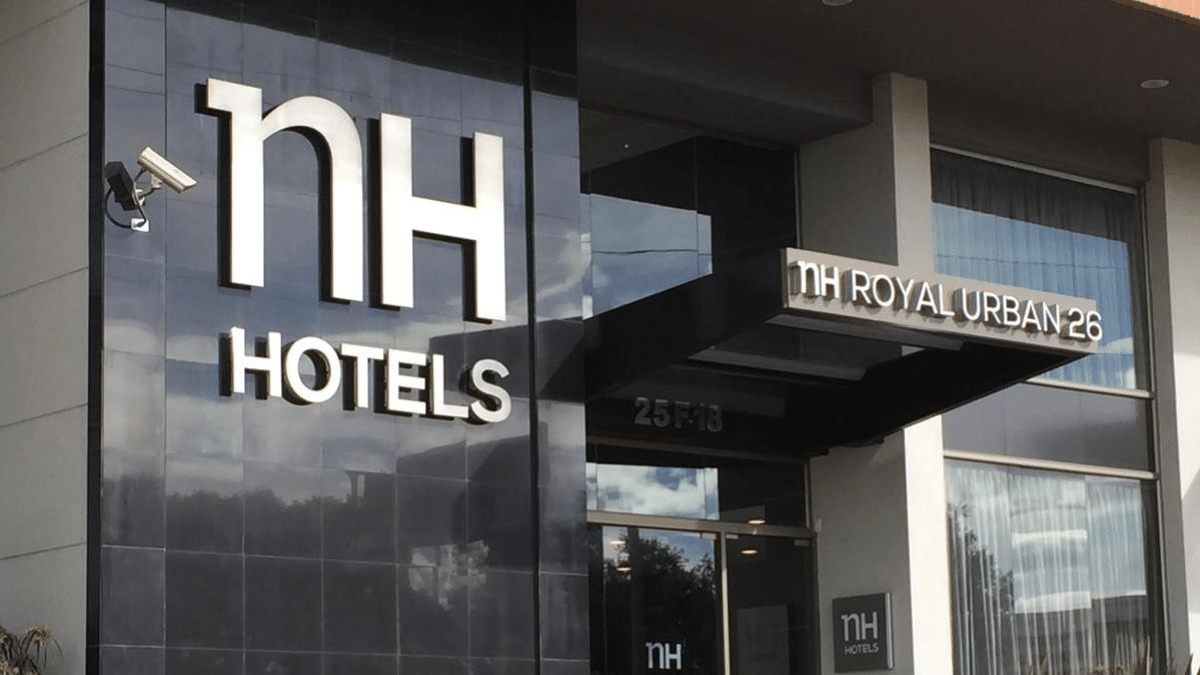 NH board awards chairmanship to Minor's CEO
MOBILITY
|
MAY 23, 2023
|
LAST UPDATE: MAY 23, 2023 13:24
NEWSROOM
In this news item we talk about: NH
A coup in the NH takeover bid episode. The board of directors of the hotel group has approved this Monday the appointment of Dillip Rajakarier, CEO of the Thai group Minor, and Ramón Aragonés, current CEO of the company, as new chairman and vice-chairman, respectively.
As reported by the company to the Spanish Securities and Exchange Commission (CNMV), these appointments have been made following an unfavourable report from the Appointments, Remuneration and Corporate Governance Committee.
The hotel group thus replaces Alfredo Fernández Agras, who was removed as chairman last Thursday at an emergency meeting of the board of directors, after announcing his resignation on Tuesday together with José María Cantero de Montes-Jovellar and Fernando Lacadena Azpeitia, the other two independent directors of NH.
Precisely, this meeting on 18 May took place after these three resignations were announced due to disagreements with the latest actions of the majority shareholder Minor.
NH's board of directors agreed to "immediately" begin the process of selecting new independent directors. To this end, it will hire a specialised headhunting firm to provide advice.
The board considers that the three independent directors acted in a "disloyal" manner during the preparatory process of the possible delisting tender offer by maintaining particular positions with the objection of the rest of the board members and also accuses them of "interfering" in the review process of the independent expert's report by the CNMV.
"The statements made by the independent directors in their resignation letter are clearly incomplete and biased", the NH board has defended, stating that the behaviour of the resigned directors "has been detrimental to NH Hotel Group and to the good image of the company in the market".
In their explanations on 16 May, Fernández Agras, Cantero and Lacadena stated that on 9 March 2020, the NH board of directors, including Minor's proprietary directors, "unanimously" approved a delisting takeover bid at 7.30 euros, which was suspended due to the pandemic, a price clearly higher than the current offer.
In their opinion, business expectations "are very positive", which is why they considered that Minor's proposal would be "encouraging an even greater reduction in the liquidity of NH shares to the detriment of minority shareholders".