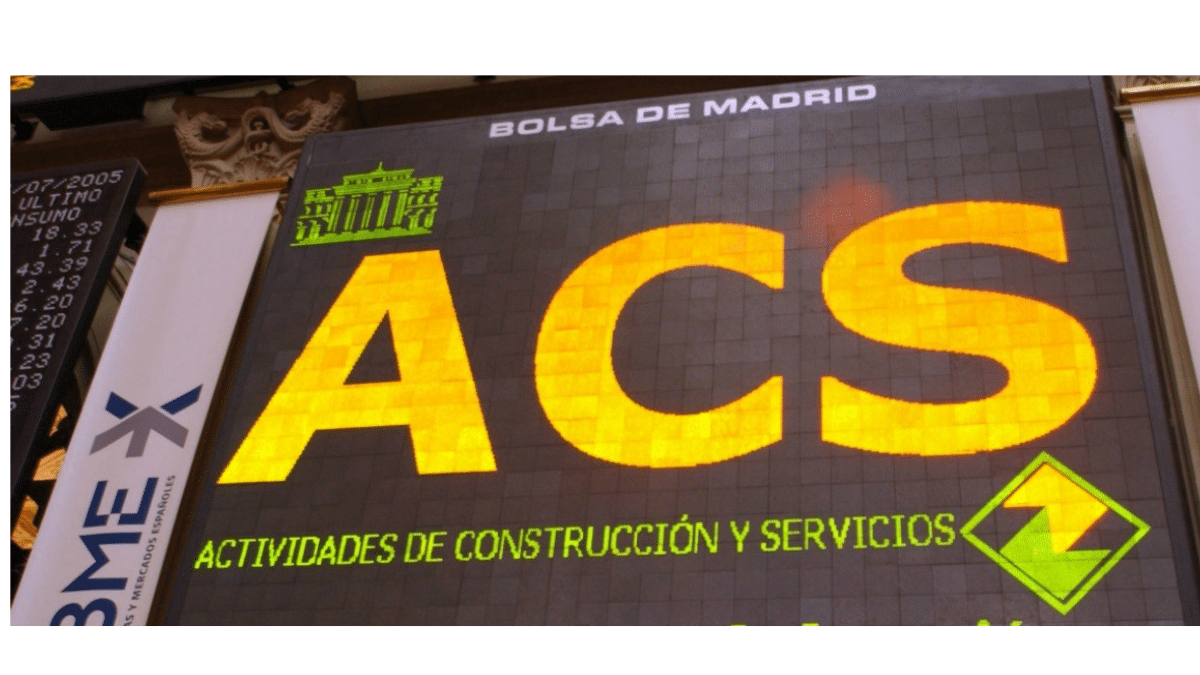 ACS subsidiary Cimic wins 10-year deal to sell solar power in Australia
ENERGY
|
OCTOBER 11, 2022
|
LAST UPDATE: OCTOBER 17, 2022 13:07
NEWSROOM
Pacific Partnerships, a subsidiary of Cimic (ACS), won a contract from the state of Victoria, in southern Australia, to sell the energy it produces at a solar farm it operates in the region for 10 years, Cimic said in a statement on Tuesday.
The subsidiary operates the Glenrowan solar farm in northern Victoria, which has the capacity to produce 130 megawatts – the equivalent of powering 45,000 homes.
"We are committed to supporting the clean energy transition and working with the state of Victoria to provide green power and certificates to match the electricity used by Victoria's hospitals and schools, Melbourne's entire rail network and a range of other infrastructure and services," said Cimic chief executive Juan Santamaria.
Cimic, which told EFE through a spokeswoman that it "cannot provide some details of the agreement, including earnings", said it expects operations and renewable energy generation to begin by the end of 2023.
Glenrowan is one of six solar farms and 600 megawatt-hour battery projects tendered by the Victorian regional government to meet its target of using 50 per cent renewable energy by 2030.
Spanish group ACS, chaired by Florentino Pérez, acquired a majority stake in Australian conglomerate Leighton in 2014 and the following year changed the company's name to Cimic (short for Construction, Infrastructure, Mining and Concessions).
The Australian group, based in Sydney, specialises in telecommunications, engineering, mining, environment and construction projects, among others, and has interests in Oceania, Asia, Africa and the Americas.