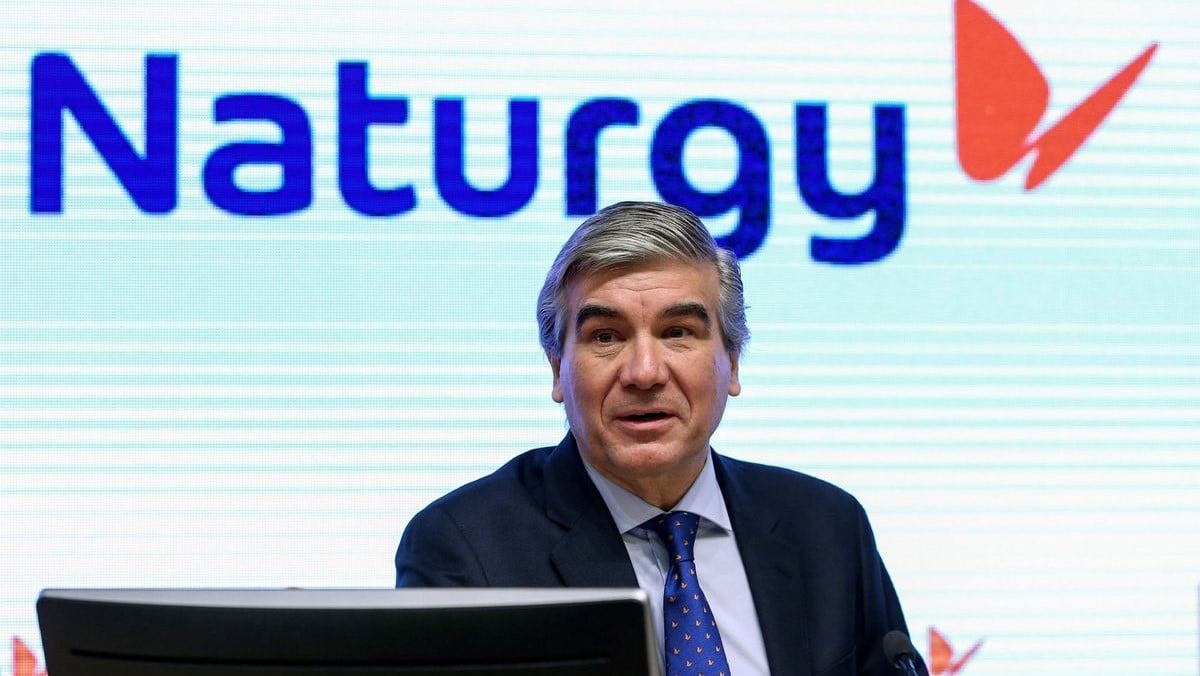 Naturgy advances an agreement with Argelia for gas 'with prices that will not be the same as they were'
ENERGY
|
OCTOBER 6, 2022
|
LAST UPDATE: OCTOBER 7, 2022 15:53
NEWSROOM
The chairman and CEO of Naturgy, Francisco Reynés, said Thursday that negotiations with Algeria's Sonatrac on the price of gas "are progressing well", and added that "shortly" he will give "good news for price stability", but warned that "it will not be complete good news, as prices will not be what they were".
In a conference at the headquarters of the CEOE, Reynés has appealed to "confidentiality" to avoid giving figures on the course of these negotiations with Algeria.
The Naturgy executive linked the final agreement of this contract with the Algerian state-owned company, which supplies gas to Spain through the MedGas pipe, to the prices of this natural resource set by international indices and more specifically the Dutch TTF.
This index, he said in his presentation, has risen by 41% so far this year and is expected to rise by 61% in 2023.
For this reason, Reynés said, the talks with Sonatrac "are taking a long time due to the volatility of prices, but they will not go up as much as is being said and neither will exorbitant figures be agreed".
"Those of us who have gas contracts are finding it very difficult to reach agreements on future prices, because producers see the possibility of charging more for these references compared to what they used to charge," he explained.
Reynés reiterated that the previous prices "are unlikely to return in the medium term".
As for the Gemini project, with which Naturgy will create two large listed groups, Reynés recalled that "it is not the time" to execute the project "as prudence should now prevail over execution".
Reynés advocated abandoning "as soon as possible" the aforementioned TTF price reference index and insisted that it "must have a substitute", for which he pointed to the Asian JKM index "which represents a large volume of gas transported by ship".
Asked about gas price cap policies, the gas company's chairman admitted that "it is good" for containing the price of electricity "if there is a compensation mechanism" on the part of the EU.
On the new calculation of the Voluntary Price for Small Consumers (PVPC) for the regulated market proposed by the government, Reynés said that "it makes perfect sense to change it".
In this regard, he stressed that the calculations should have "more visibility in the long term and not on a daily basis", as is the case with the "pool", and he specified that the conditions "should be realistic with the situation of the cost of energy" in order to avoid the tariff deficit.