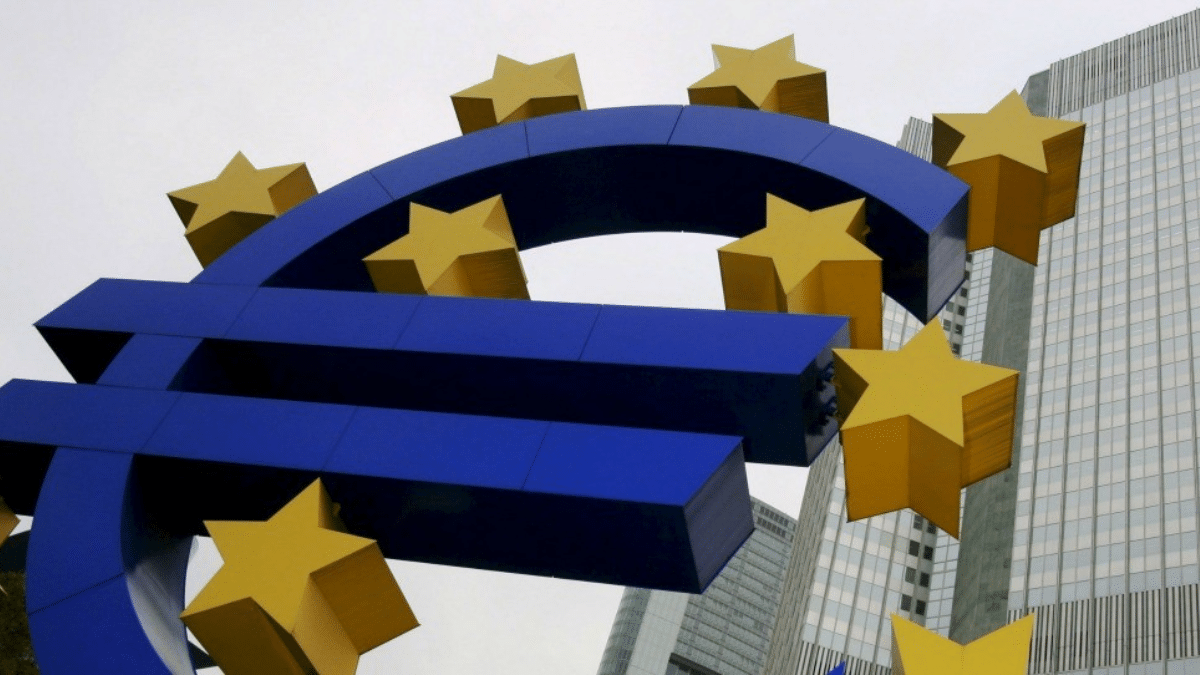 EU gives banks 10 seconds to execute payments in euros
FINANCE
|
MAY 23, 2023
|
LAST UPDATE: MAY 23, 2023 13:45
NEWSROOM
The countries of the European Union (EU) reached an agreement on Monday to oblige banks and other payment service providers to make immediate transfers in euros that take no more than ten seconds to execute and whose cost does not exceed that of current payments.
The agreement adopted by the Council of EU industry ministers sets out the Member States' position for negotiating with the European Parliament on legislation aimed at increasing the proportion of instant payments by banks as a proportion of all transfers in the EU-27.
The EU executive, which presented the proposal last October, opted to make the offer of instant payments mandatory after trying to implement them since 2014 with voluntary measures among financial institutions – such as the Bizum model in Spain – with little success and an insufficient pace in the bloc as a whole.
Currently, a third of banks operating in the EU do not have systems to execute payments in a matter of seconds, and this type of transfer accounted for barely 11% of the total by the end of 2021.
Banking will improve its strategic autonomy, says the EU
The measure will increase the speed of transfers in euros, give consumers more payment options and improve the strategic autonomy of the European financial sector by reducing dependence on financial institutions in third countries, the EU Council, which represents the Member States, said in a statement.
The agreement foresees that payment providers that already offer standard transfers in euros will also have to offer the instant version, so that the transaction is executed in ten seconds at most, even if it is between different European countries or outside office hours.
When charging for the service, the cost cannot be higher than for a standard transfer, and banks will also have to check that the account number and the name of the beneficiary match, to avoid possible errors or fraud.
Instant payments to persons sanctioned by the EU
The states also want to ensure that these instant bank payments do not go to people sanctioned by the EU, but to prevent this from becoming a barrier to their development, so they agreed that the entities will be able to compare their list of clients with the list of sanctioned ones once a day instead of analysing each transaction one by one.
The agreement foresees that the rules will be implemented first in the 20 eurozone countries, while for those outside the single currency there will be a two-stage implementation, so that initially they will only be obliged to make these payments during office hours.
In addition, the Member States are asking the Commission to present a report on how the cost of all transfers has evolved four and a half years after the entry into force of the rule.