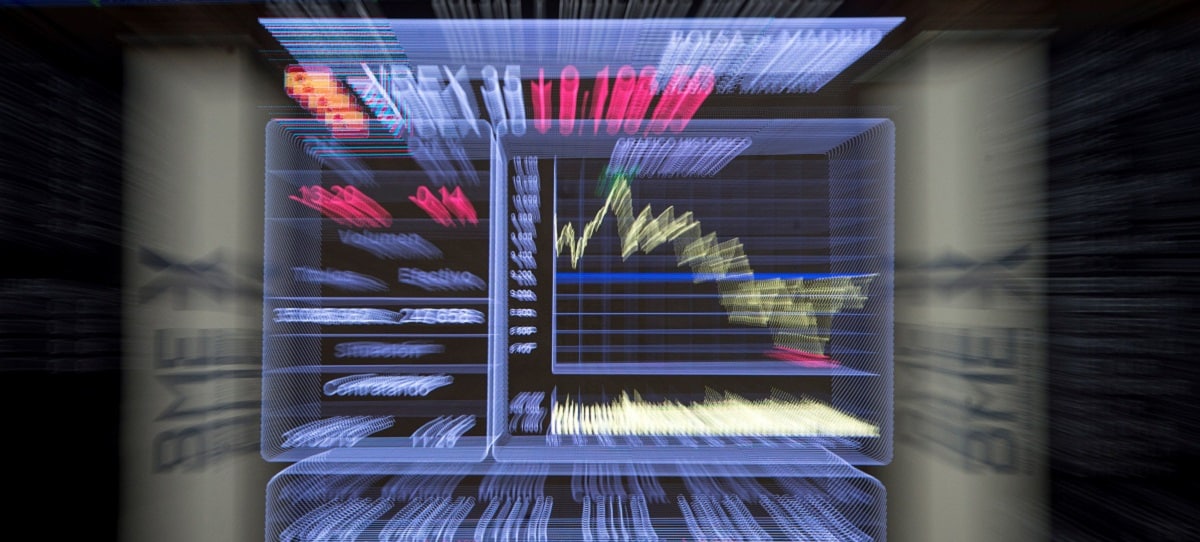 IBEX 35 companies fall flat in the first quarter: 15% less profit
FINANCE
|
MAY 15, 2019
|
LAST UPDATE: MAY 15, 2019 18:33
pnicolas
IBEX 35 companies gained a joint net profit of 9.45 billion euros from January to March, 14.7% less than the same period in 2018, according to accounts presented by the members of Spain's main stock market indicator (excluding Inditex, which has a different tax year).
Major banks fell during the first quarter, with results suffering from a drop in business in some markets and extraordinary items. For yet another year, Santander headed-up first quarter profit in the Ibex 35 with 1.84 billion euros, followed by BBVA (1.16 billion) and Iberdrola (963.9 million). Next come Telefónica (926 million), Repsol (608 million) and Caixabank (533 million).
The bank chaired by Ana Botín earned 10% less than over the first three months of 2018 due to the stagnancy of some markets, a new loss of 108 million from the sale of assets and restructuring costs. BBVA profit fell by 9.8% due to the slowdown of markets such as Turkey, the United States and Spain; while Caixabank saw its profit drop by 24.3% due to a lack of extraordinary items. Iberdrola's profit rose 15%, boosted by an increase in global demand and the good evolution of business in Spain, among other factors, and Telefónica by 10.6% due to greater revenue and after cutting debt for the 8th consecutive quarter.
Ferrovial was the only IBEX 35 company to record losses during the first quarter, with a negative balance of 98 million euros (39% less than the previous year) due, among other factors, to a provision of 345 million for contracts in the United States. Meanwhile Cellnex, which lost 37 million between January and March 2018, closed this year's first quarter even. The greatest profit increases came from Técnicas Reunidas, with figures rising by 1.223% (4 million); Indra with a 71.8% rise (18.9 million); Siemens Gamesa with 40% (49 million); and Aena, which earned 22.7% more (136.4 million).
Growth in Latin America and a better currency exchange than the same period last year caused an increase in profit for Indra, while Siemens Gamesa attributed its increased profit to better performance from its offshore (sea) and services divisions. At the other end of the scale, IAG (the parent company of Iberia and Vueling) recorded the biggest drop in profit, with a setback of 91.18%, followed by Arcelormittal (65.13%), Merlin Properties (47.33%), Acerinox (43.10%) and Ence (41.55%). In the case of IAG, the drop is due to a lack of exceptional items and to a "difficult quarter for airlines" caused by increased fuel costs and Easter falling in April, while last year it was between March and April. Arcelormittal and Acerinox attributed their respective losses to the high cost of raw materials, tariffs imposed by the United States, and the falling price of steel, among other aspects.