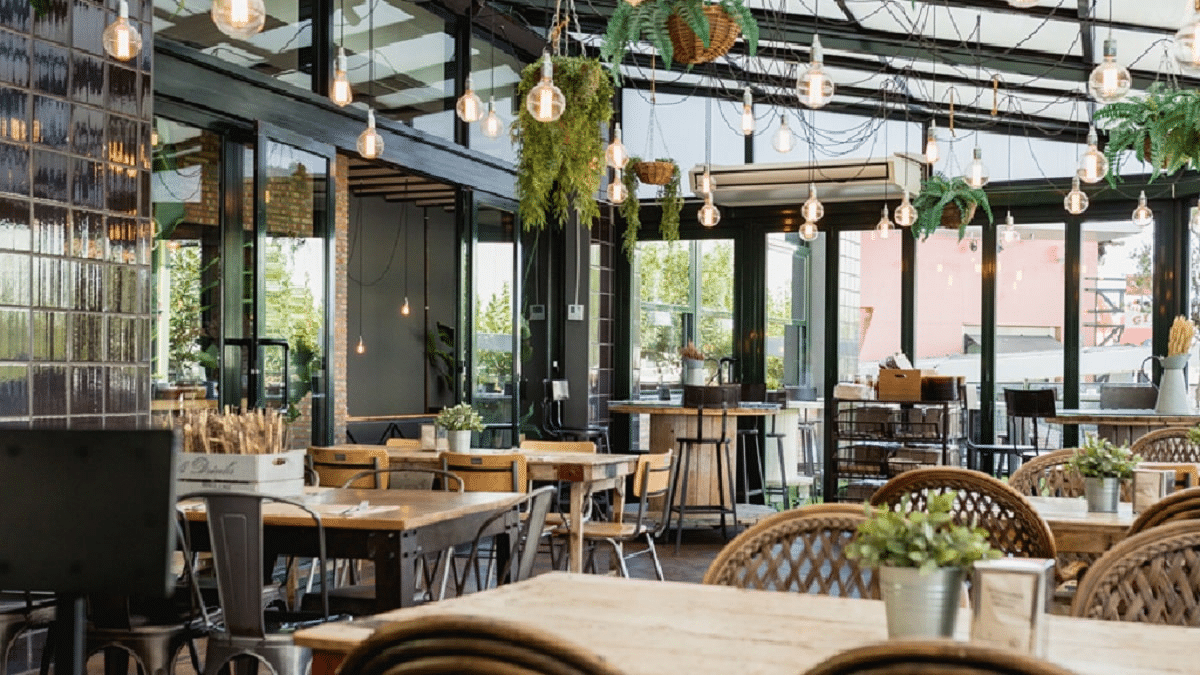 The average turnover of restaurant franchises is around 800,000 euros.
FINANCE
|
MAY 19, 2023
|
LAST UPDATE: MAY 19, 2023 12:17
NEWSROOM
The pandemic has boosted the marriage between franchising and catering. Although for a time the hospitality business was held back by health restrictions, business models developed through franchise networks have strengthened their internal structure, as well as evolving and increasing their presence throughout the country.
This is one of the main conclusions drawn by Franquicias Hoy in its latest annual report. Prepared with the collaboration of Tormo Franquicias Consulting, it gathers the main data of the restaurant sector in Spain, where there are currently around 234 franchising brands operating with more than 7,700 establishments and generating around 90,000 direct jobs.
As the main characteristic of this formula, the consultant highlights the profitability generated by an investment in catering, which is much higher than in other sectors. Thus, the average turnover per establishment is around 800,000 euros, which almost triples the initial investment, which is close to 300,000 euros.
This is undoubtedly one reason why more and more entrepreneurs and investors are interested in opening a restaurant franchise. Proof of this is that in 2022 the turnover of the hotel and catering sector was 6,184 million euros, while investment reached 2,633 million euros.
At the same time, restaurant business owners are increasingly seeing how the franchise system offers them the possibility of replicating their business model and growing their business. The sector is led by fast food franchises, with 29.5% of establishments in operation (2,260 units in Spain). Within this segment, Burger King is the brand with the largest presence thanks to its 900 outlets and a total investment of 550,000 euros, followed by McDonald's with 579 outlets and an economic effort of between 800,000 and 900,000 euros.
The second subsector by size is pizza and Italian with 20.9% (1,608 operating units). Here Telepizza stands out with its 720 establishments and an investment from 180,000 euros, followed by La Tagliatella (230 establishments), Domino's Pizza (147) and Ginos (119). In third place are Cervecerías y Tapas, with a percentage of 12.6% and 968 units in the market, led by 100 Montaditos (400 establishments) and La Andaluza (54). Then comes the ice cream parlours sector, with 900 outlets and 34 franchise brands, with Llaollao being the benchmark with 300 outlets.
As for the restaurant segment, which encompasses a very wide diversity of establishments of different types, there are some 23 franchisors operating and more than 590 establishments. Foster's Hollywood (219 outlets), Vips (153) and Saona (51) are the benchmark. Similarly, in coffee shops, there are 32 franchisers operating a total of more than 470 establishments, with Starbucks (150), Santagloria (128) and Dunkin (59) leading the way.
For their part, burger outlets have experienced very strong growth in recent years. Currently, there are 17 hamburger outlets with a total of 411 outlets, led by TGB (150), Goiko Grill (105) and Carl's Jr (32).
Some distance behind is the health food segment, where some 15 franchisers operate a total of 187 establishments with poke in its different varieties as their main offering. Some of the leading brands in this area are Urban Poke (12), Tasty Poke Bar (32) and Aloha Poké (30).
It is worth noting that the largest presence corresponds to business groups. In fact, 28% of these restaurant brands account for 72% of the total number of establishments operating in farnquicia. The Alsea Group (Ginos, Vips, Foster's Hollywood and Domino's Pizza), leads the hotel and catering sector in terms of the number of establishments per brand that make up its portfolio, with a total of 1,885 operating outlets at the end of 2022, followed by RBI (Burger King, Tim Hortons and Popeyes) with 983 and Food Delivery Brands (Telepizza, Pizza Hut and Jeno's Pizza) with 961.