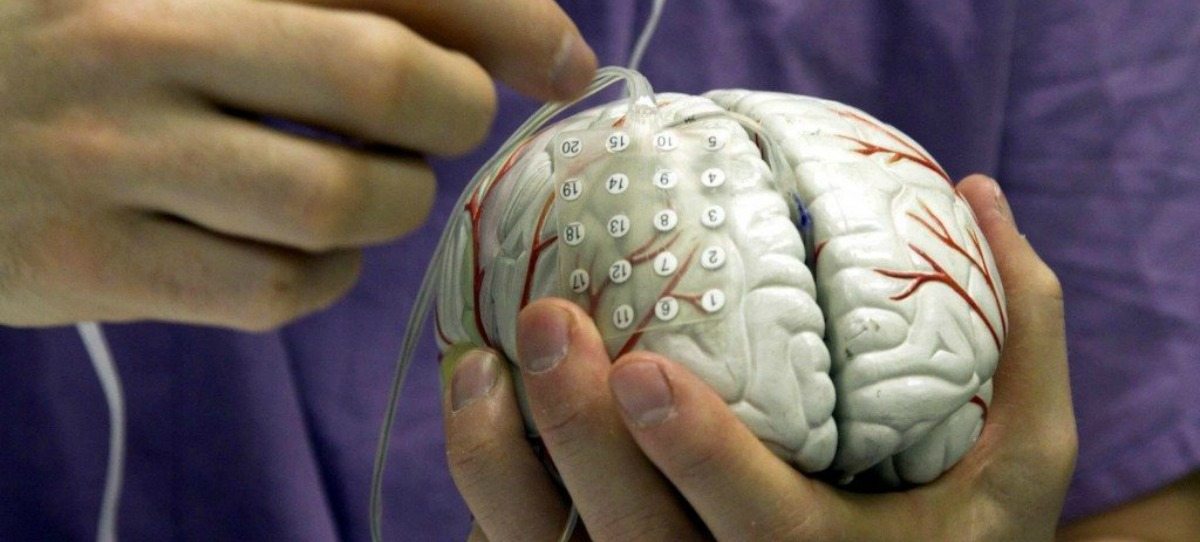 Strokes kill twice as many women in Spain as breast cancer
HEALTH
|
MAY 9, 2019
|
LAST UPDATE: MAY 9, 2019 17:59
pnicolas
Strokes are the first cause of death among women with 16,000 Spanish women dying each year; over double the number caused by breast cancer, although 90 per cent of cases could be avoided.
To raise awareness on the prevention, detection and need to act on time, the Freno al Ictus (Stop Strokes) association has launched a campaign called "Strokes and Women", with support from the Institute of Women, the Directorate-General for Public Health, and the endorsement of the Spanish Neurology Society.
A healthy, balanced diet, combating a sedentary lifestyle, eliminating tobacco and drugs, and reducing alcohol consumption, as well as taking a calm attitude towards life are some of the guidelines for preventing a stroke.
This illness is caused by blocked arterial blood flow, which reduces blood reaching the brain causing neuronal damage.
During the campaign presentation Silvia Buabent, Director of the Institute of Women, classed the disease as "the great unknown", despite it affecting around 120,000 people in Spain each year, which means that one in five people will suffer a stroke in their lifetime, leading to disability in 50% of cases.
The Chairman of Freno al Ictus, Julio Agredano, stressed the importance of acting on time to prevent mortality and side effects, insisting on the need to call emergency services (112 in Spain) immediately when symptoms are detected. "You don't go to hospital, they take you," he said.
The fact is that, due to their role as carers in the household, many women do not see their health as important and take longer to go to hospital.
"Strokes do not hurt men nor women, but the latter have a series of decisive factors that prevent them going to the emergency department," said the Deputy Director-General for Quality and Innovation at the Ministry of Health, Paloma Casado, who delved deeper into the need to act to prevent inequality in health based on gender.
The campaign stresses the need to call the emergency services (112) immediately if symptoms such as facial paralysis, loss of strength in part of the body, problems with vision and language, and a strong, sudden headache are observed.
Doctor María Alonso de Leciñena, coordinator of the Spanish Neurology Society's cerebrovascular disease study group, ensured that women suffer more serious strokes, more complications and a poorer evolution than men, which means they have to be institutionalised more often.
Blood pressure and atrial fibrillation are the most common risk factors in women: 73% of patients admitted for strokes have high blood pressure according to Dr Leciñena, who warned that "every minute counts".