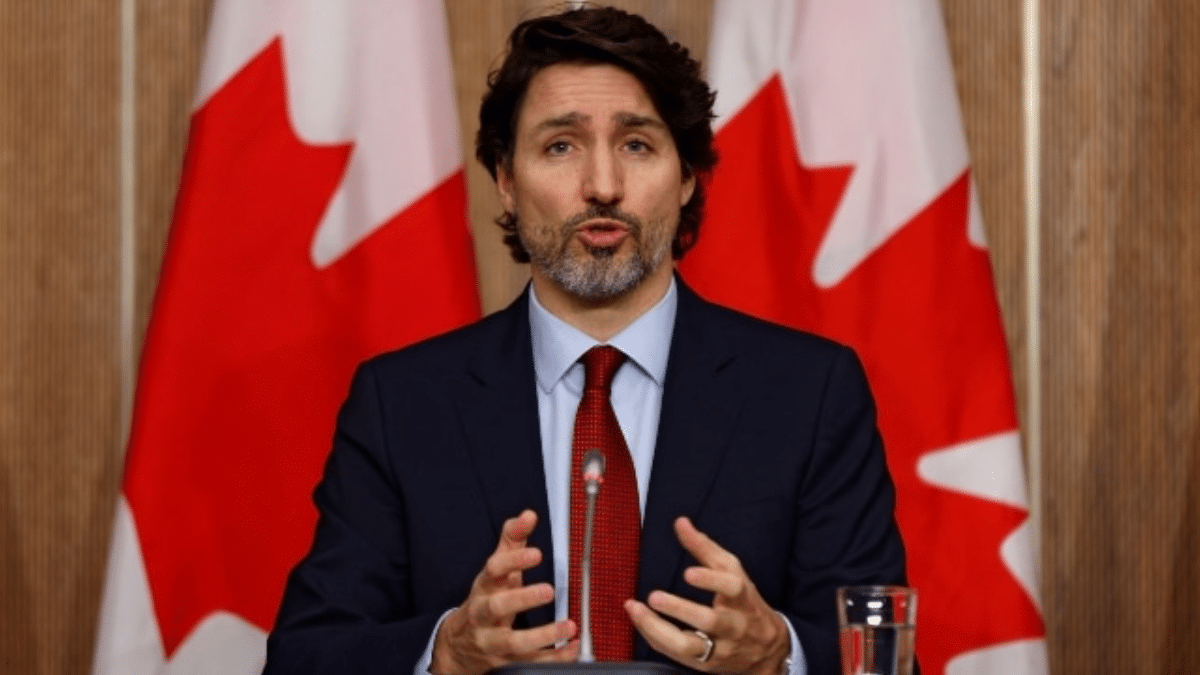 Google and Meta threaten to block news in Canada if law passes that would require them to pay media outlets
INTERNET
|
MAY 5, 2023
|
LAST UPDATE: MAY 5, 2023 13:20
NEWSROOM
The so-called Bill C-18 is creating a situation in Canada similar to what happened between 2020 and 2021 in Australia. As happened there, Google and Meta have threatened to block Canadians' access to news if a text is passed that would force them to pay the media for the use of their content. On this occasion, executives from both firms have recently verbalised this before a Senate committee, to which they have exposed the problems they see with the bill that was introduced in April 2022.
According to Richard Gringrass, Google's vice president of news, C-18 opens up the risk of incurring "uncapped financial liability" if it were to pay the media for linking to them. He alluded to the aggregation's potential support for the media's advertising and subscription business, which is estimated at more than 3.6 billion links last year.
His comments in the session were considered "conciliatory", considering that Google tried in February to block access to news to up to 4% of Canadian users for weeks in reaction to the bill. Prime Minister Justin Trudeau then called the move a "terrible mistake".
Meanwhile, Meta's public policy officer for Canada Rachel Curran noted that Facebook sent 1.9 billion clicks in the 12 months before the bill was introduced. According to her estimates, that amounted to $230 million in free marketing, and "a framework that requires us to compensate publishers for content they voluntarily put on our platforms is unworkable".
Both companies are pursuing the same strategy as in Australia, where they finally won changes to the rules governing publisher relations.
The executive also indicated that less than 3% of what users see on Facebook is news, and that more than 90% of the views of this type of content are produced on links that the media themselves have published on the platform.
C-18 is the Canadian government's response to the claims of publishers, who since 2020 have been calling for a regulatory scenario similar to the one being spun in Australia. There, both Google and Meta did their best to prevent the first version of the code of conduct that would force them to pay the media from going ahead, to the point that Facebook decreed a news blackout and Google alerted its users with a generalised message that the proposed legislation could harm them. In the end, both won the changes that would make the regulation less punitive.