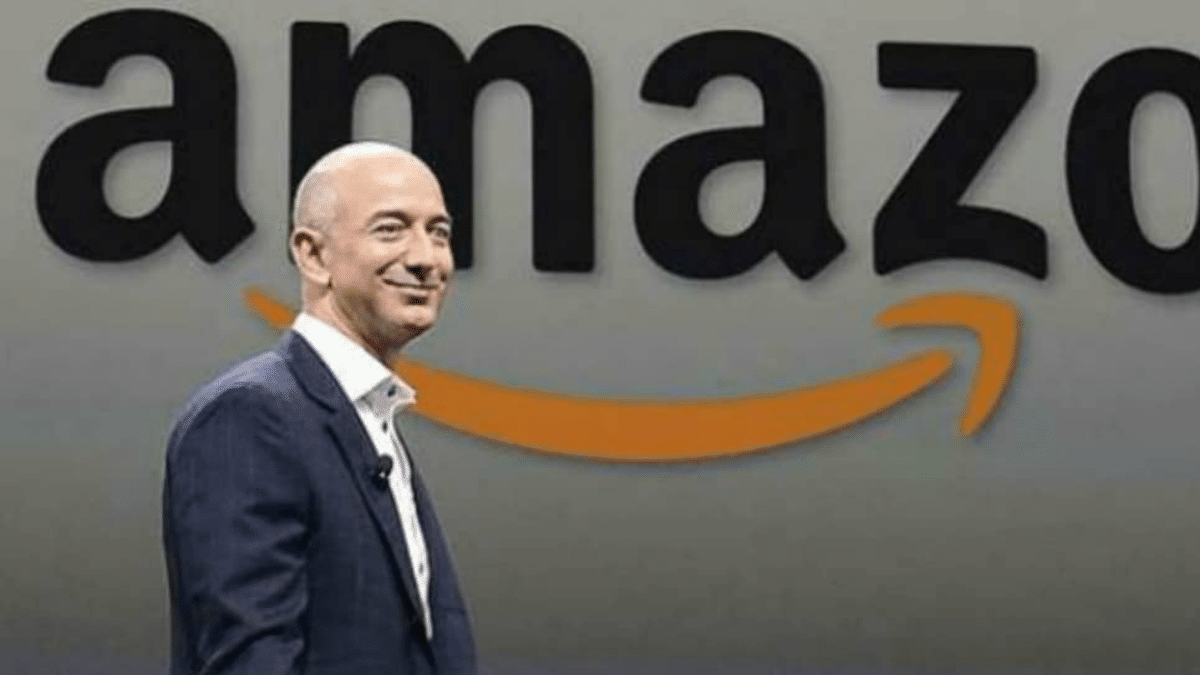 Amazon to pay 23 million for violating children's privacy with Alexa voice assistant
LAW
|
JUNE 1, 2023
|
LAST UPDATE: JUNE 1, 2023 13:32
NEWSROOM
Amazon agreed Wednesday with US authorities to pay a fine of 23.4 million euros for allegedly violating privacy rules for children with its popular voice assistant Alexa.
The e-commerce giant also pledged to reform its practices on deleting children's recordings and to implement stricter privacy measures, the Federal Trade Commission (FTC) said in a statement.
Amazon confirmed that it has reached an agreement with US authorities to resolve the FTC's complaints about the handling of data collected by Alexa.
"While we disagree with the FTC's allegations and deny that we have violated the law, this settlement puts the matter behind us and we believe it is important to put it in the right context," the company said in a statement.
In the note, the company stressed that it takes its responsibilities to Alexa users and their families very seriously and defended the measures it has in place, while assuring that it will continue to introduce more privacy features in the future.
Amazon violated Children's Online Privacy Protection rules
According to the FTC, Amazon violated the Children's Online Privacy Protection Act (COPPA) by preventing parents from exercising their right to erasure and by retaining sensitive voice and geolocation data for years for its own benefit, creating the risk of improper access to it.
"Amazon's history of deceiving parents, keeping children's recordings indefinitely, and disobeying parental requests for deletion violated COPPA and sacrificed privacy for profit," Samuel Levine, director of the FTC's Bureau of Consumer Protection, said in a statement.
As part of the settlement, Amazon will have to delete inactive children's accounts and certain recordings and geolocation information, and will not be able to use that data to train its algorithms.
The settlement came on the same day that Ring, an Amazon subsidiary that specialises in selling home video doorbells, agreed to pay another $5.8 million penalty for violating privacy laws in its handling of recordings.