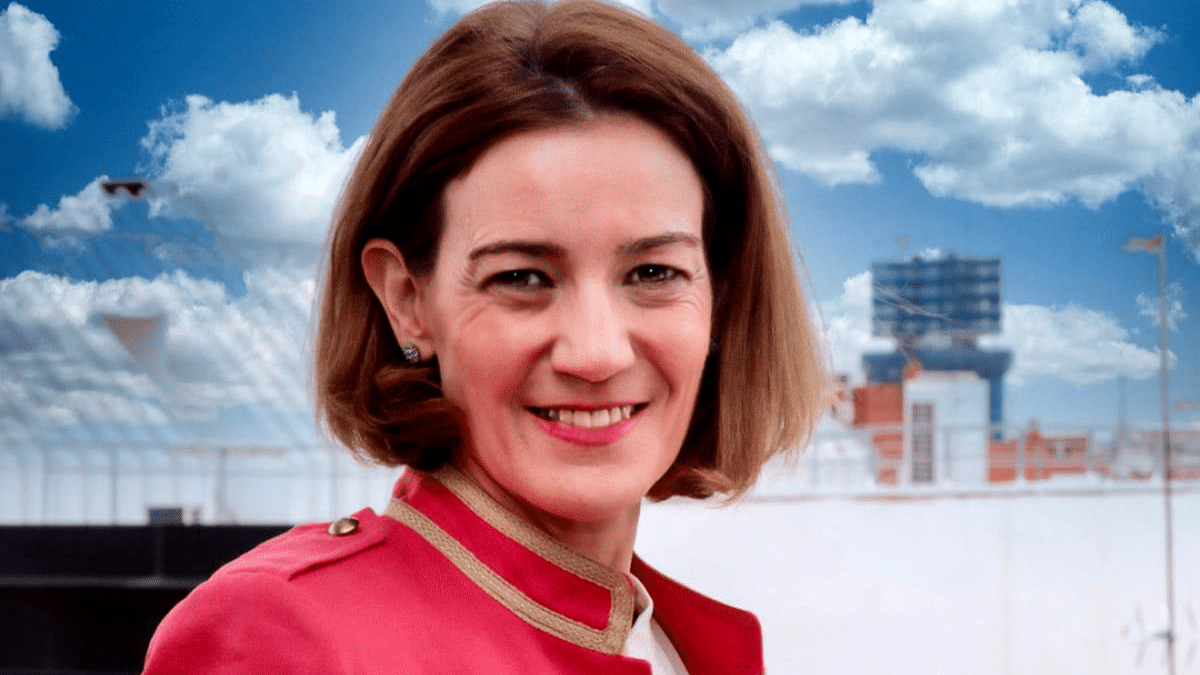 Marta Moreta, on the "only yes is yes" law: "I have never seen a case of sexual assault committed in the name of a company".
LAW
|
MARCH 3, 2023
|
LAST UPDATE: MARCH 3, 2023 11:59
NEWSROOM
While news continues to appear about the reduction of sentences and releases from prison due to the review of sentences for crimes of sexual assault, another of the changes in the reform of the Penal Code brought about by Organic Law 10/2022 of 6 September, known as the "only yes is yes" law, is the criminal consideration of companies in cases of sexual harassment and crimes against moral integrity.
Thus, this extension of possible crimes that can be attributed to legal persons covers hypothetical cases in which two conditions have to be met to reach a conviction: firstly, the crime must have been committed on behalf of the legal person and must have an impact that benefits it directly or indirectly, as stated in Article 31 bis of the Criminal Code.
"Thus, if nobody takes anything, nothing has happened here", criticises the renowned criminal lawyer Marta Moreta, who describes the act as a "disgrace".
"A legal person cannot commit these crimes, the company cannot rape you," she says. "I have never seen a case of sexual assault committed in the name of a company, and who is going to tell you to assault an employee so that she resigns from her job?"
Moreta points out that the civil liability of companies was already recognised in the Workers' Statute and the Law on Prevention of Occupational Risks in situations of degrading treatment, crimes against moral and physical integrity and gender discrimination "not only of women".
"In terms of worker protection, it is a turn of the screw", he clarifies, indicating that "the treatment of workers was already legislatively protected without the interests of the companies being involved".
The law provides for the criminal liability of legal persons for a variety of offences including fraud, embezzlement, degrading treatment and offences against privacy, "but the company cannot be involved if a worker is sexually harassed," Moreta says.
NEW PROTOCOL FOR COMPANIES
In a case of sexual assault or damage to moral integrity, termination of contract and compensation can be requested through labour law. Companies would have the burden of proving that they were not aware of these acts and that they had a compliance protocol in place to prevent them.
With the reform, such a system would have to include a series of procedures to avoid situations in which a worker could carry out these offences on behalf of the company.
"But I don't know in which case it can be applied, this modification of compliance does not represent any real change in the face of criminal actions," explains Moreta, highlighting the anti-mobbing and non-discrimination protocols. "Apart from that, the only thing that can be done in a company is to issue a warning.