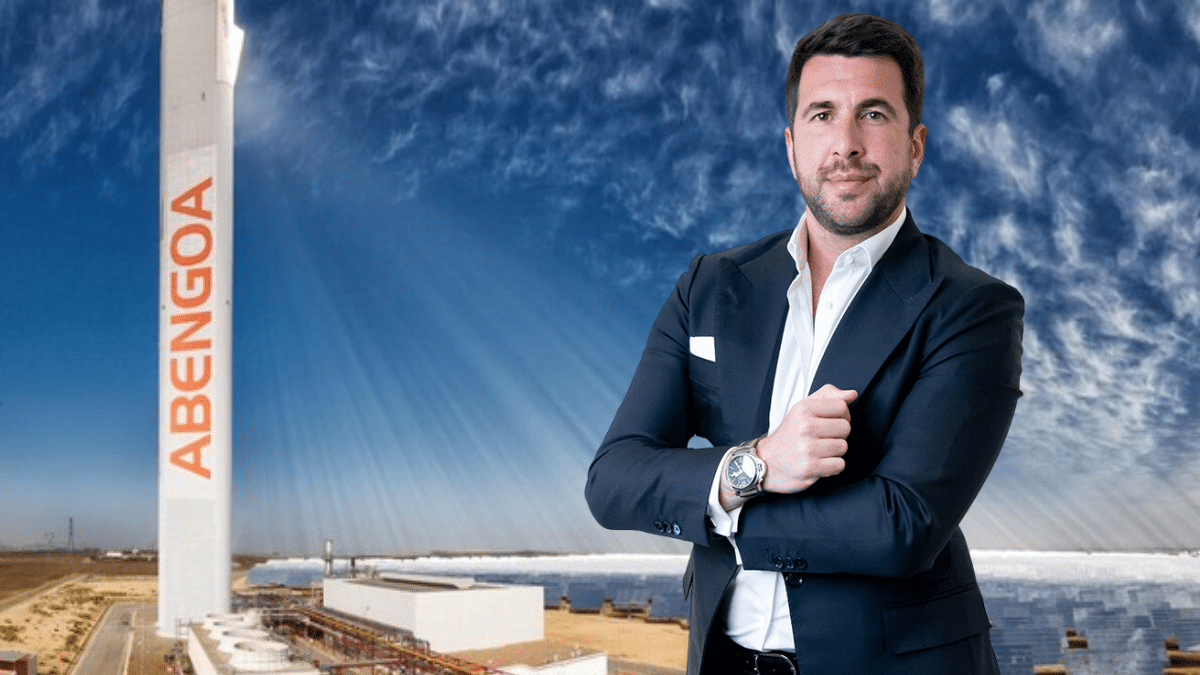 Medina Cuadros Abogados advises Cox Energy in the award of Abengoa's contract
LAW
|
APRIL 20, 2023
|
LAST UPDATE: APRIL 20, 2023 10:41
NEWSROOM
The law firm Medina Cuadros Abogados has acted as exclusive legal advisor to Cox Energy in the process of awarding the production units of Abengoa, in the related insolvency proceedings of 33 companies of the Andalusian group, processed in the commercial court number 3 of Seville since last November 2022.
Within the framework of said insolvency proceedings, the bid submitted by Cox Energy, valued at 564 million euro, has been awarded the production units of the different business areas and Abengoa's corporate headquarters. The bid presented guarantees the maintenance of Abengoa's more than 9,500 workers and the payment of bankruptcy credits, as well as providing the company with 3,200 million euros of workload for the next three years with guaranteed profitability.
Medina Cuadros' team of lawyers, led by its managing partner, Antonio Medina, has provided its extensive experience in mergers and acquisitions to comply with the new legal requirements and ensure the success of the transaction, working closely with Cox Energy and the financial advisor of the transaction, Arcano.
Abengoa's deal with Cox Energy has been affected by the new regulation of the new Insolvency Law 16/2022, which came into force last September and which has brought about important changes in insolvency law, having a significant impact and can be considered as the most relevant both from a financial point of view and due to its legal complexity, since the entry into force of the law.
"We are very pleased to have participated in this major transaction. The experience of our team of lawyers and our ability to work closely with our clients have allowed us to provide a high level legal service, thus contributing to the success of this transaction," said the managing partner of Medina Cuadros.
The participation of Medina Cuadros Abogados in the operation of awarding Abengoa to Cox Energy has been another example of its experience and capacity in providing legal advice in complex M&A operations, consolidating its position as one of the most relevant law firms in this field in Spain.