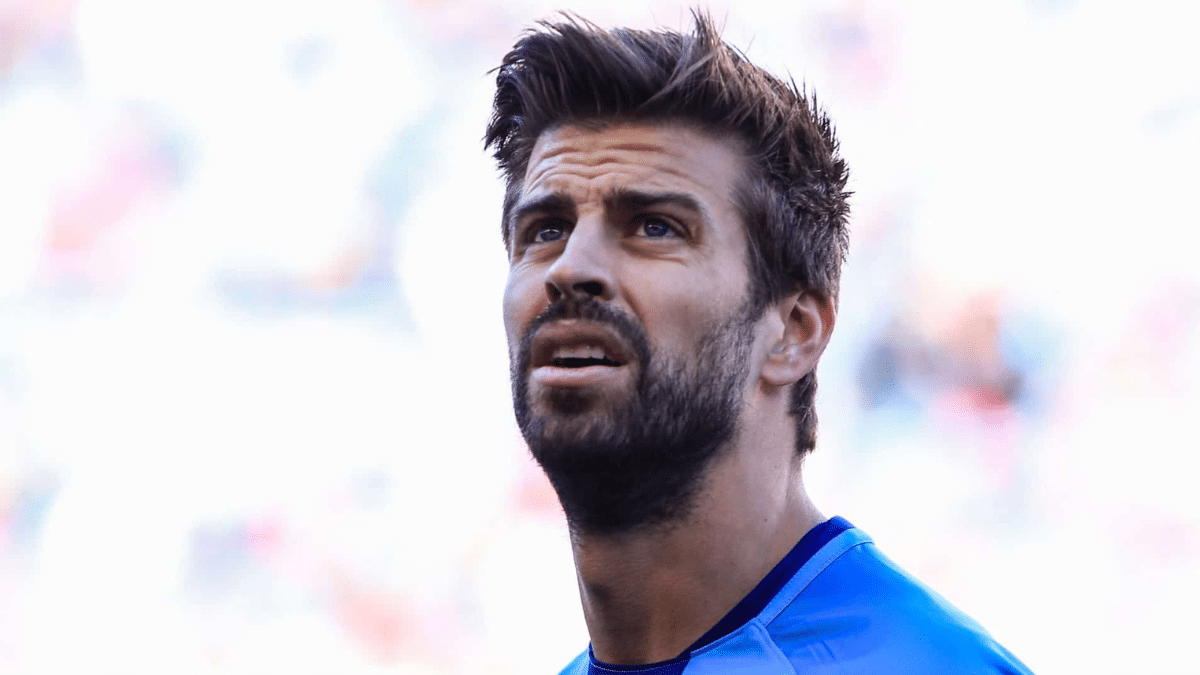 Piqué forced to hand over the contract with the RFEF to take the Spanish Super Cup to Saudi Arabia to the courts
LAW
|
MARCH 10, 2023
|
LAST UPDATE: MARCH 10, 2023 10:09
NEWSROOM
The magistrate of the Court of First Instance and Instruction number 4 of Majadahonda, Madrid, Delia Rodrigo, has demanded from Gerard Pique the contract that his company, Kosmos, signed with the Royal Spanish Football Federation (RFEF), presided by Luis Rubiales, which was intended to take the celebration of the Spanish Super Cup to Saudi Arabia.
The magistrate is investigating alleged irregularities committed by the RFEF under the management of Rubiales.
In an order, to which Europa Press has had access, the magistrate Rodrigo has accepted the request of the Prosecutor's Office and has required Piqué to deliver the documentation signed by the RFEF and "Kosmos" within 10 days to "go outside to look for possible options to bring the Spanish Super Cup".
In addition, the magistrate has also required the RFEF to provide the court with the licence contract signed with a Saudi company "for the exploitation of the audiovisual rights of the Copa del Rey from the 2019/2020 to the 2021/2022 season in the territories of Mauritania and Mauritius" within 10 days.
These proceedings are in addition to those already ordered by this magistrate, including the request she made to the Federation to send the general ledger for 2020, "at the highest level of disaggregation".
The Public Prosecutor's Office had asked the judge to order this diligence as a result of the response it received from the Football Federation to the request it made regarding the documentation linked to the stay of members of the RFEF in Salobreña, Granada, in August 2020.
TWO QUESTIONS
The decisions of the magistrate Delia Rodrigo are part of the investigation that she has been leading since last summer as a result of the complaint that she admitted for processing in which alleged irregularities that have been committed in the framework of the management of Rubiales at the head of the Federation are denounced.
In the complaint for alleged crimes of corruption in business and disloyal administration filed by Miguel Ángel Galán, head of the National Football Coaches Training Centre (CENAFE), the alleged commissions charged by the RFEF and Piqué's company for the Spanish Super Cup tournament to be played in Saudi Arabia are among other issues.
This complaint was joined by another one from Manos Limpias, which is also being investigated in court.