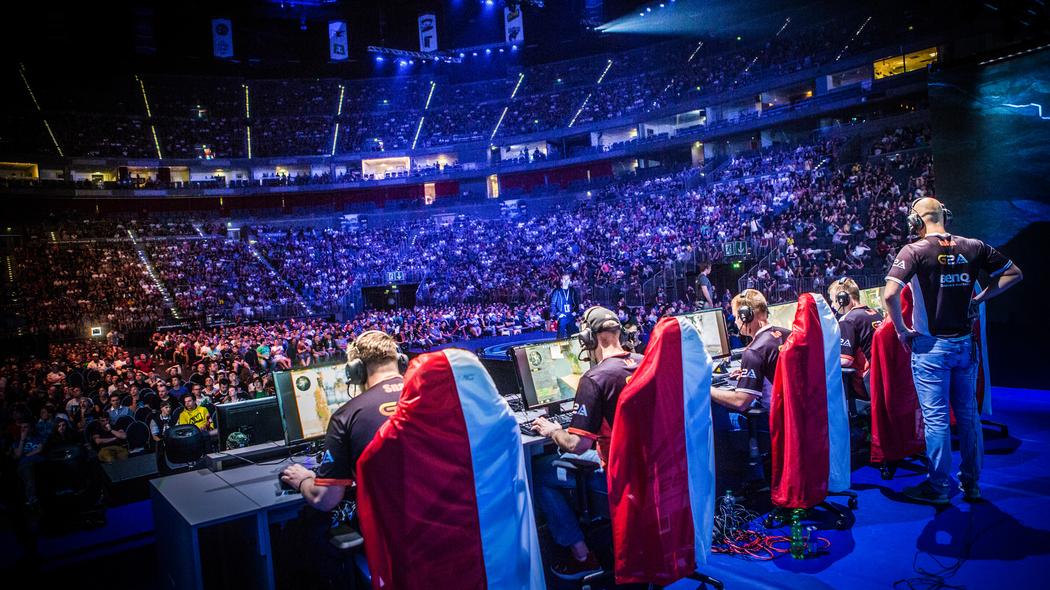 Will Pedro Sánchez bring e-Sports legislation?
LAW
|
MAY 9, 2019
|
LAST UPDATE: MAY 9, 2019 17:21
pnicolas
Everything seems to indicate that Pedro Sánchez (PSOE) will be President of the Government of Spain for the next term and this could have major consequences in the world of e-Sports.
e-Sports (electronic sports) are video game competitions, generally fighting or football, with millions in audiences and income worldwide.
Spain currently has over 4 million e-Sports spectators and players.
In other words, 10% of Spaniards play e-Sports or watch competitions online.
Nevertheless, after consolidating its position as a powerful industry, e-Sports must face a series of legal challenges, such as regulation, the legal status of clubs, its rating as a sport, doping, gambling or certain issues related to intellectual property.
However, with Sánchez coming into power, it seems that many aspects of e-Sports could finally be legislated.
Sánchez promises to regulate e-Sports during the coming term.
In an interview with El Desmarque, Pedro Sánchez has ensured that he will attempt to regulate e-Sports during the next term: "It is fascinating for me to help this sector establish regulations on issues reminiscent of the great football and basketball leagues: signing players, image rights, termination clauses…"
Many experts in the e-Sports sector defend the importance of organising and regulating their competitions without external interference.
One of the countries that has made most progress in regulating e-Sports is France, where the concept of professional video gamer and the guarantees necessary to organise a competition have been regulated.
However, the sector is regulated in just a few countries and gamers are in the hands of clubs, competition organisers and video game manufacturers.
The lack of specific regulations has led to self-regulation in e-Sports or the application of general legislation in most countries, but Pedro Sánchez has committed to changing this situation in Spain.
e-Sports in the PSOE electoral programme.
The socialist party dedicated a specific section to video games in its electoral programme for the general election, as part of the section on culture ("The Welfare State: extending rights").
In this point of the programme, the PSOE acknowledges that the video game sector has become one of the most dynamic, but accepts that it needs a specific strategy to develop its potential.
The party also believes that the gender perspective must be taken into account as it is a masculine sector.
Finally, the PSOE undertakes to develop a professionalisation plan for the video game sector.
If the PSOE finally reaches government, we will have to see if it follows its programme and legislates e-Sports or if, on the other hand, the promises are not worth the paper they are written on.
e-Sports ranked as sport?
Although Sánchez has opened to door to legislating e-Sports, it is not clear whether they will be ranked as sport.
One of the main challenges for e-Sports is their status as a sport, due to the significant advantages this would entail.
These advantages include a sports federation system, access to public grants and subsidies, greater employment and social security guarantees, e-Sports competitions accessing the online betting and gaming system, or recognising a series of rights and obligations for e-Sports players as athletes.
Neither the High Council for Sport nor any other authority in Spain have yet commented on this, so we must wait to see what position the new Pedro Sánchez government will adopt.
For the moment, Sánchez has only said that e-Sports are top-level cultural experiences "with intense narrative, complex plots, characters with moral development and great aesthetic perfection" saying, in relation to the possibility of implementing e-Sports in the classroom, that e-Sports must never replace "sport".