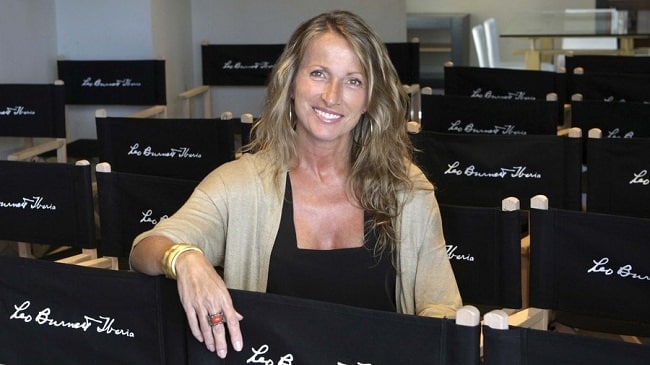 Isabel Ontoso, former CEO of Leo Burnett, new head of branding and creativity at El Corte Inglés
MARKETING
|
FEBRUARY 1, 2019
|
LAST UPDATE: FEBRUARY 1, 2019 15:47
NEWSROOM
El Corte Inglés has signed Isabel Ontoso as the new head of branding and creativity for the Spanish company.  She will report to the creative department, which is led by Paul Porral.
Ontoso has a long history in the advertising field, working both with advertisers and with agencies. In the latter case, she was CEO of Leo Burnett from 2009 to 2013. Previously, she was general manager of Publicis Comunicación. The French group was also responsible for the Renault account with Saatchi & Saatchi.
She had also been advertising director at Renault from 1987 to 1990. As an advertiser, she also worked for Telefónica as executive vice-president of corporate marketing and advertising from 1997 to 2001 and, subsequently, executive director of Corporate Communications and Advertising at France Telecom.
In the latest stage of her career, she has been a consultant and university lecturer.
El Corte Inglés has an advertising budget of over 90 million euros per year, making it the largest advertiser in Spain, according to Infoadex. Currently, the Spanish brand works with agencies such as *S,C,P,F…, Arroba, El Ruso de Rocky, Pingüino Torreblanca, Sra. Rushmore, Tiempo BBDO and Zapping. In the media area, she will soon start working with the Dentsu Aegis Network. This division is directed by Antonio Montero.