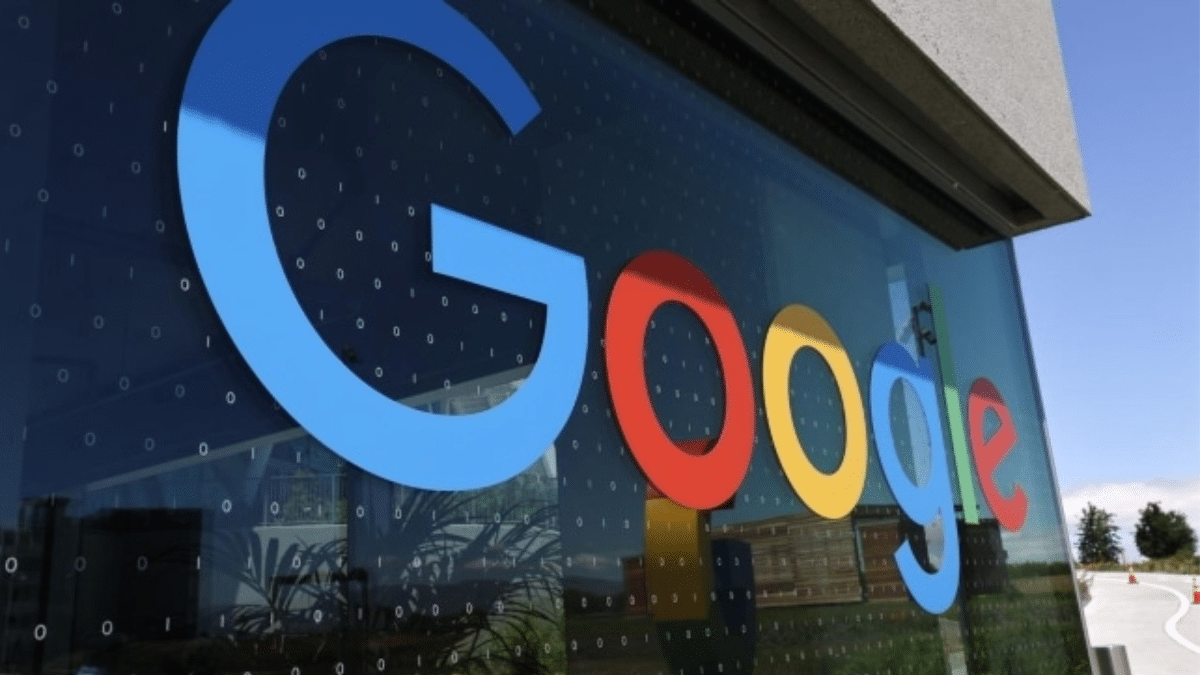 A collective of British publishers sues Google for anti-competitive practices in digital advertising and asks for 13.6 billion euros
MEDIA
|
DECEMBER 1, 2022
|
LAST UPDATE: DECEMBER 2, 2022 9:21
NEWSROOM
In this news item we talk about: Google
Around 130,000 publishing businesses have banded together to sue Google in the UK, claiming that its abuse of its position in digital advertising has cost them up to 40% in lost profits since 2014. These creators have taken the case to London's Competition Appeal Tribunal (CAT) and are seeking £13.6 billion in compensation from the tech giant. The group had announced its intention to litigate back in September, but at the time its estimate of financial damage was only £7bn. The plaintiff companies publish 1.75 million websites and apps.
The legal team behind the lawsuit argues that Google's dominant position in digital marketing has for years resulted in the imposition of terms that are often favourable to its own interests, both in price control and advertiser selection. Claudio Pollack, a former divisional director of the UK communications regulator Ofcom, is leading the case with the help of law firms Geradin Partners and Humphries Kersetter.
The case has been brought under the opt-out regime, adopted in the UK since last year, which is similar to what happens in the US, to bring class actions in which those potentially harmed are added by default. Under this scheme, someone potentially affected does not have to be involved in the case in order to be part of it and of the possible favourable economic outcome.
Some 130,000 companies are part of the case before the London Competition Appeal Tribunal (CAT), which runs parallel to an EU case to be brought in the Netherlands.
In addition, this case runs in parallel with another expected to be filed in the Netherlands early next year, as part of a wave of litigation in which Google has to answer for allegedly abusing its position in digital advertising. The company lost its appeal in France in April against a €150 million fine on the same grounds, and faces up to four antitrust lawsuits in the US in recent times.