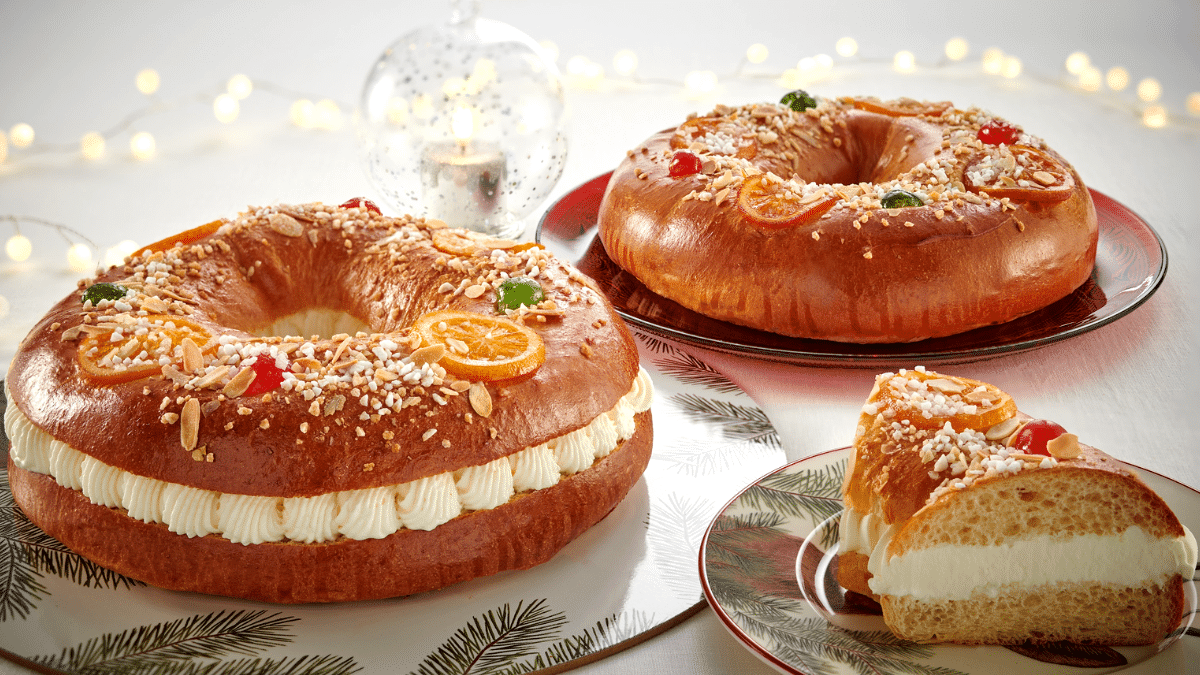 Atresmedia fined for the Roscón de Reyes at El Corte Ingles
MEDIA
|
MARCH 9, 2023
|
LAST UPDATE: MARCH 9, 2023 16:16
NEWSROOM
The National High Court has ratified the fine imposed by the CNMC on Atresmedia, which included a fine of 183,000 euros, for covert advertising of the El Corte Inglés Three Kings' Day cake.
In a ruling dated 10 February, to which EFE has had access and which has been reported by the newspaper El País, the contentious chamber has dismissed the appeal filed by the company against the fine imposed by the National Markets and Competition Commission (CNMC) in December 2020 for surreptitious advertising.
The CNMC found that La Sexta and Antena 3 broadcast surreptitious commercial communications for the company El Corte Inglés and its "Roscón de Reyes", mixed with self-promotions of the subscription to "AtresPlayer Premium" and the programme "Tu cara me suena".
Also, in the programmes "Antena 3 Noticias" at 15:00 and 21:00, "La Sexta Noticias" at 14:00 and 20:00, and "Más Vale Tarde", all broadcast on 2 January 2020.
Competition considered that these broadcasts violated the General Law on Audiovisual Communication and imposed a fine of 183,220 euros.
In its defence, Atremedia argued that it was merely reporting on the promotion of subscriptions to its pay channel "Atresplayer Premium" in the four programmes with news content in which there were mentions of El Corte Inglés, limited to reporting on the place where the roscones containing the subscriptions could be purchased, but not to promoting this establishment.
There was "no promotional purpose, nor any advertising purpose whatsoever", Atresmedia added, so there was no hidden advertising.
In any case, the company pointed out that the amount of the fine was exaggerated, as it "infringes the principle of proportionality" and, "if the existence of an infringement were to be admitted, it should be considered a minor infringement", and therefore the fine should be reduced.
However, the National Court has considered that "the CNMC's decision has taken into account, in order to determine the fine, the continuous nature of the infringement; the type of broadcast (national); the social repercussion in terms of the average audience of each of the programmes viewed (which ranges from 783,000 for the programme with the lowest audience to 2,168,000 viewers for the programme with the highest audience), and the economic benefit".
Hence, it maintains the amount imposed by the CNMC and rejects the allegations of lack of seriousness or lack of social repercussions and economic benefit.